ON 2.24.2020, THE DAY OF KOBE AND GIGI BRYANT'S MEMORIAL, WE DOCUMENTED SOME SCENES FROM THE STREETS OUTSIDE STAPLES CENTER. PHOTOGRAPHY BY SALVADOR JOHNSON.
Growing up in Los Angeles, Kobe's career spanned our entire childhood and early adult years. We can't express what he meant to us, the city of Los Angeles, and the world. We had our good friend, Sal Johnson, document the moments that preceded his memorial.
Following the images, you will find a note from Bristol Studio's creative director, Luke Tadashi.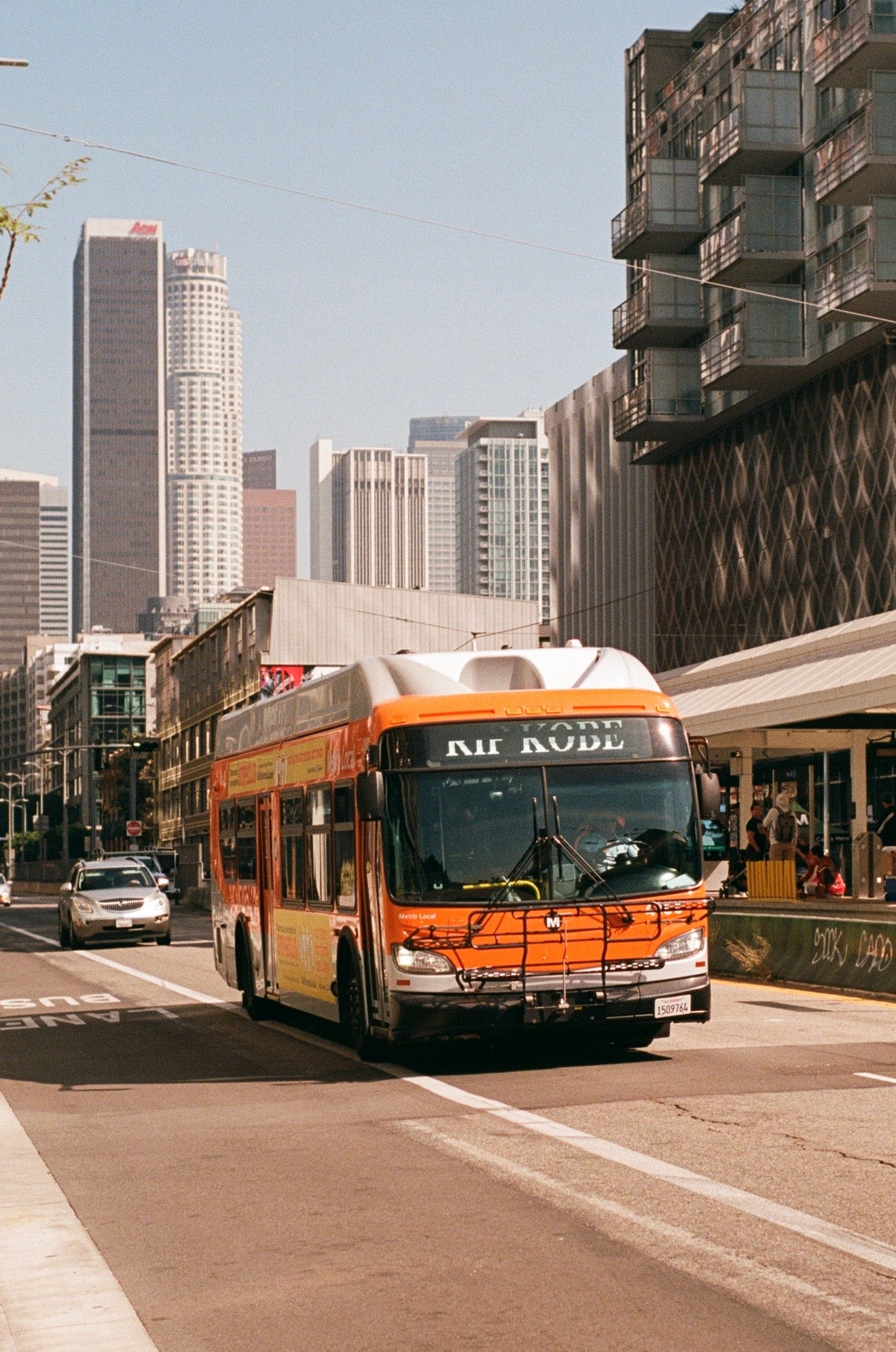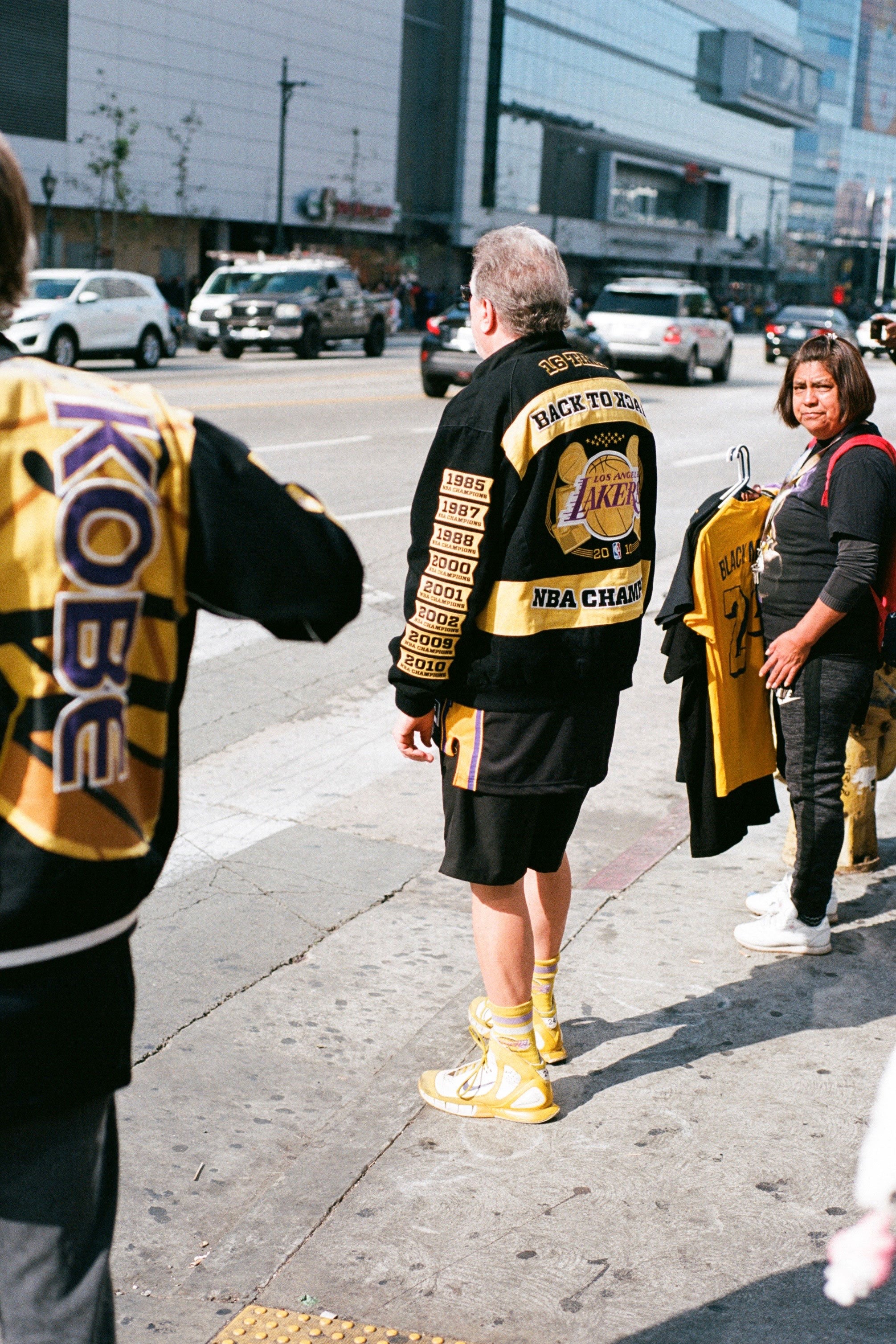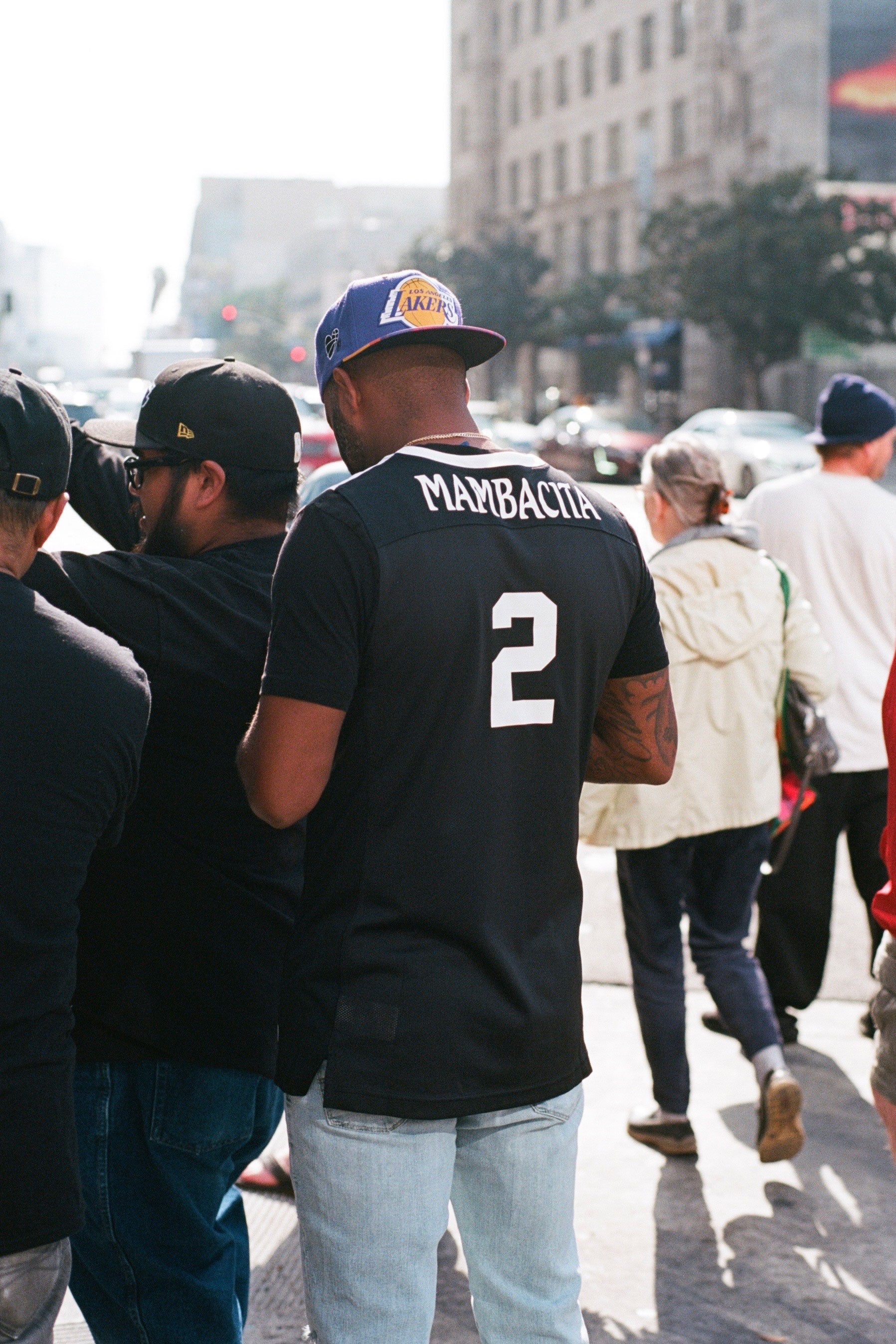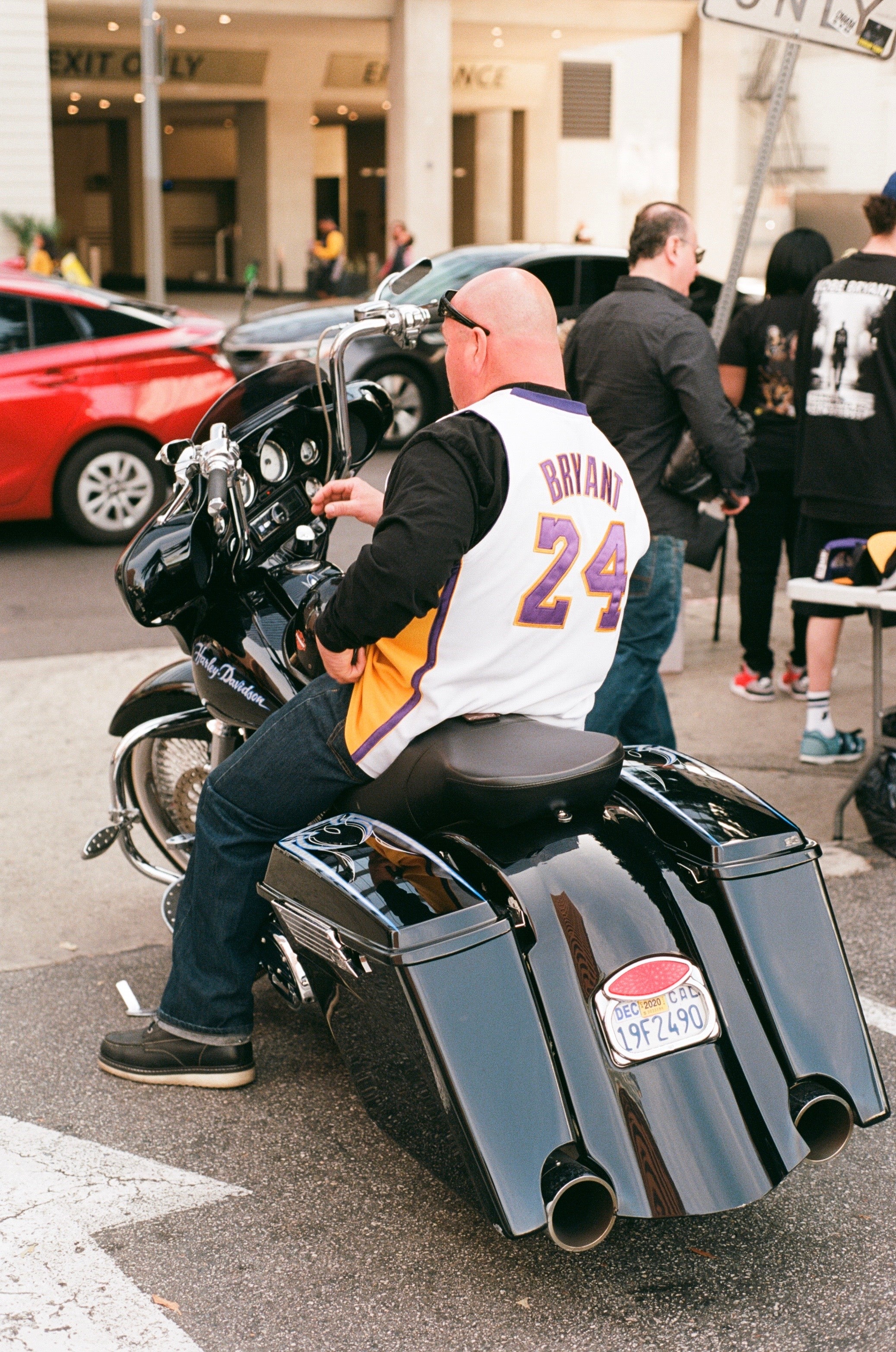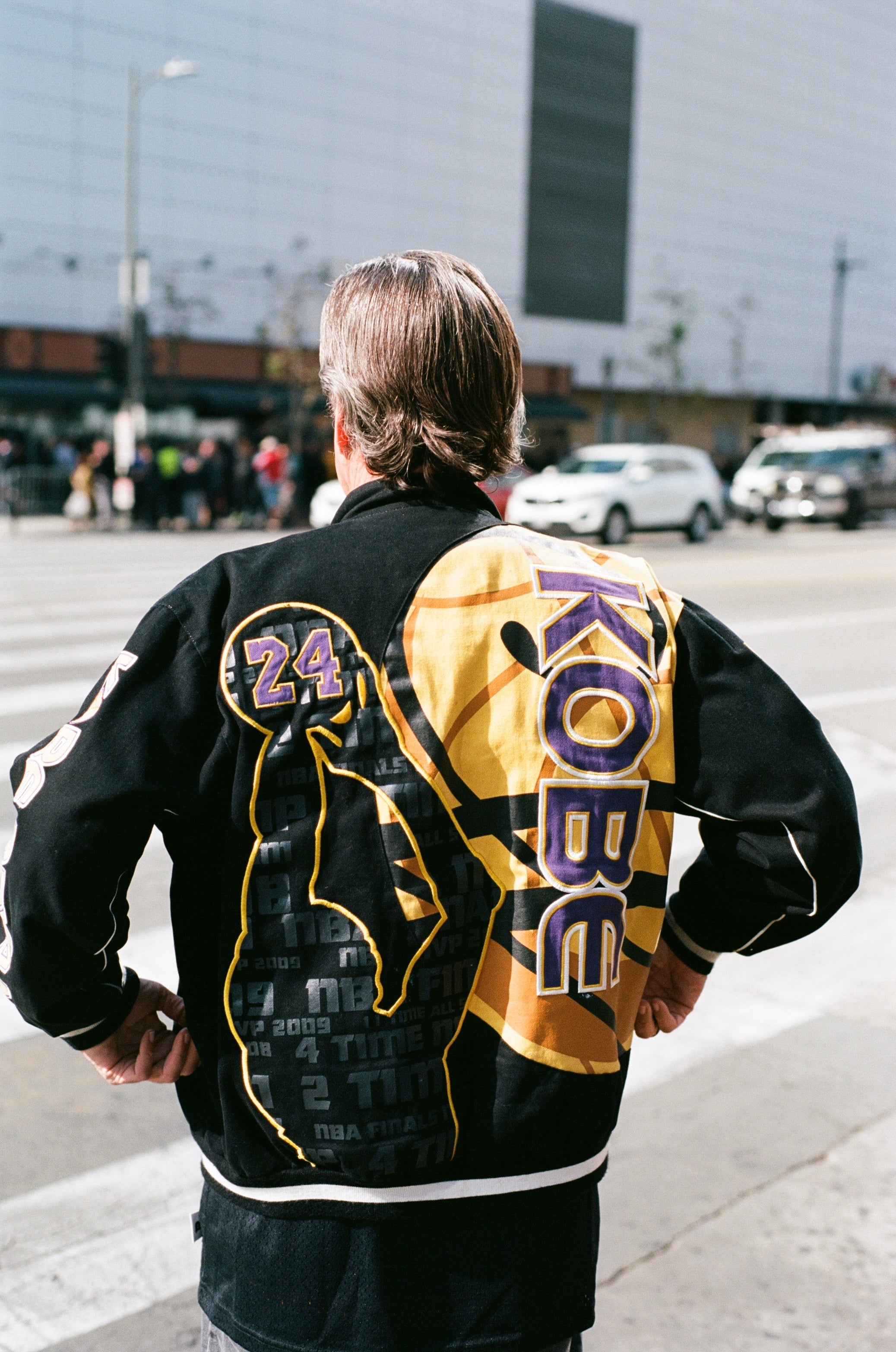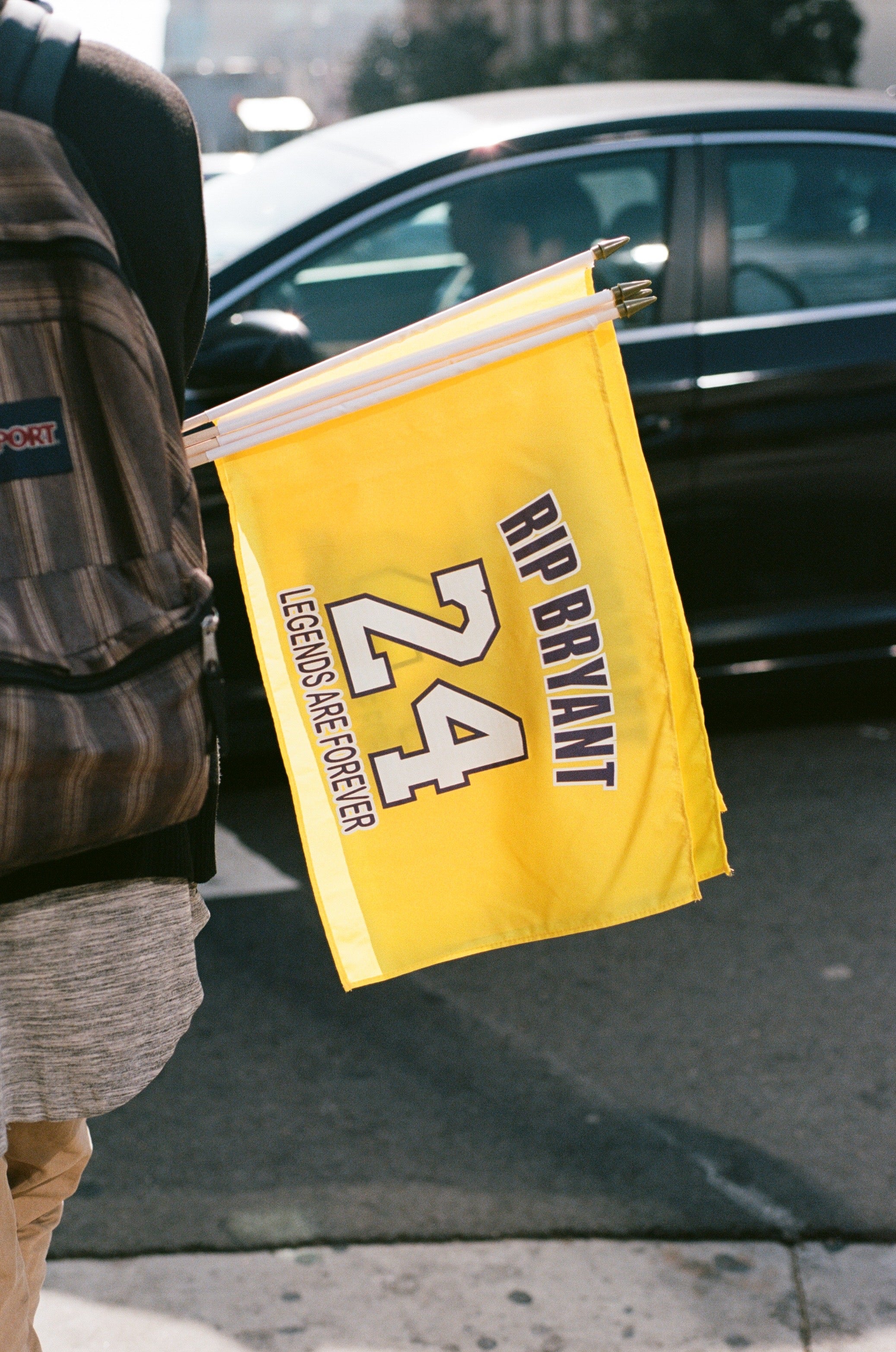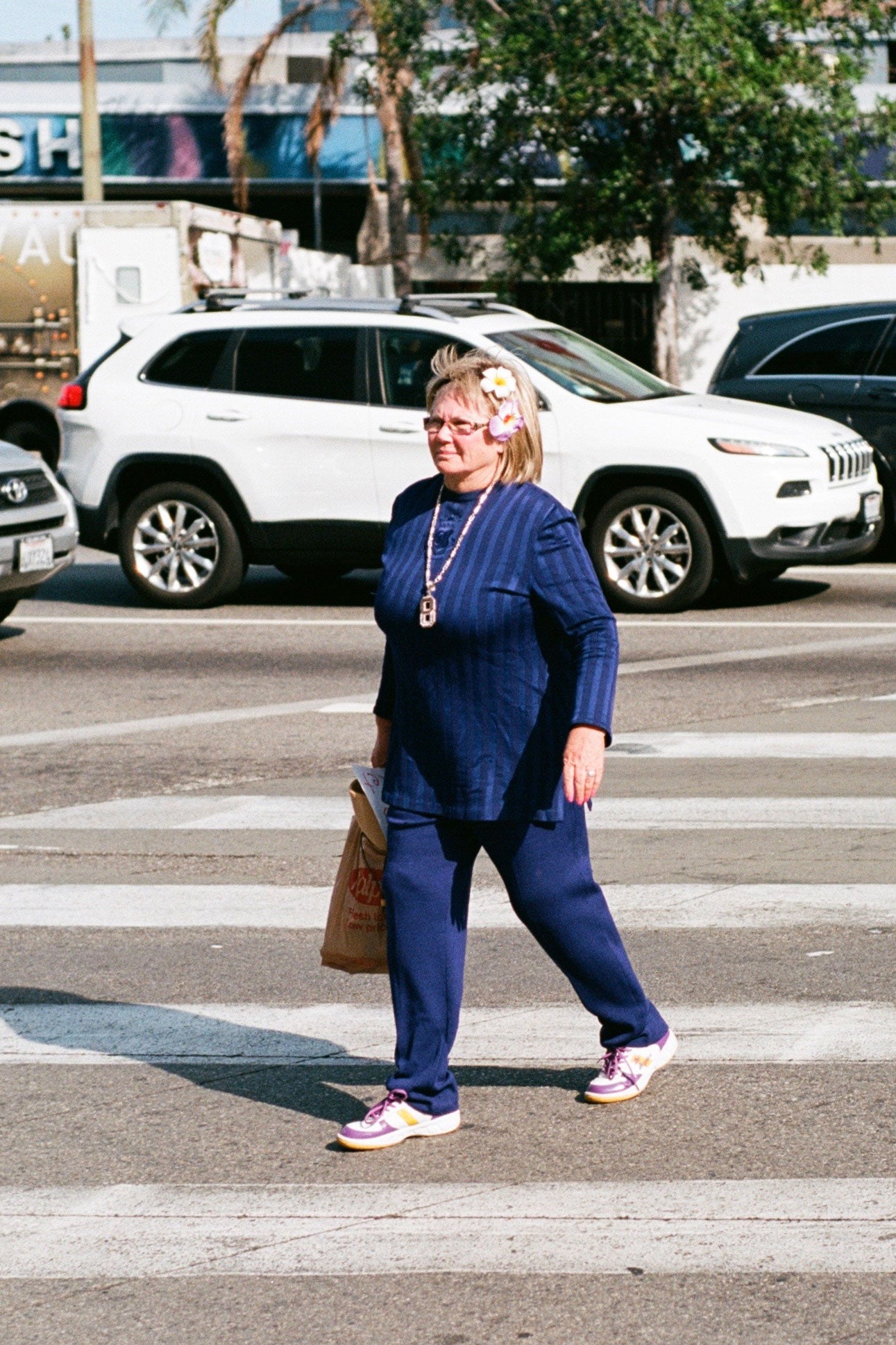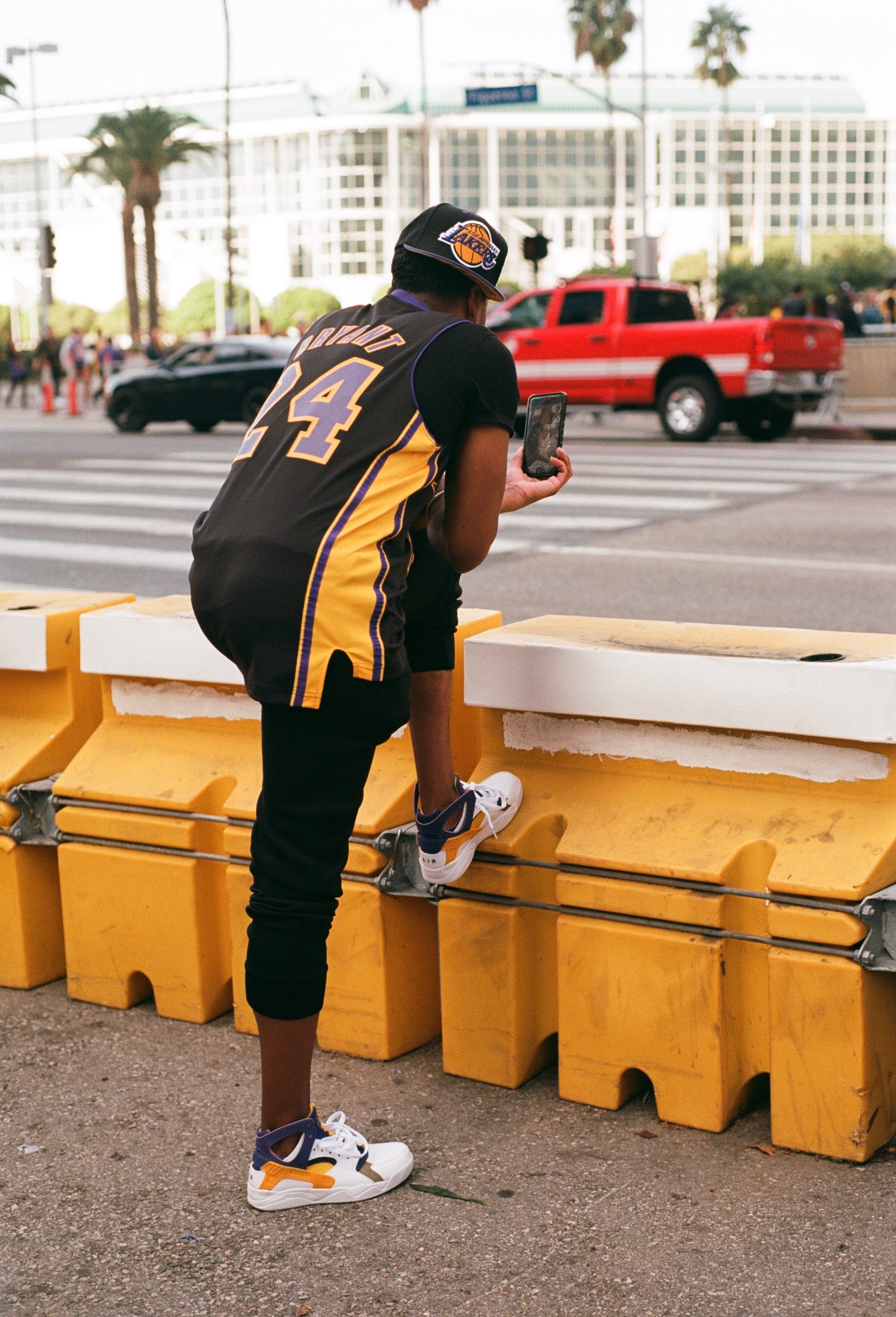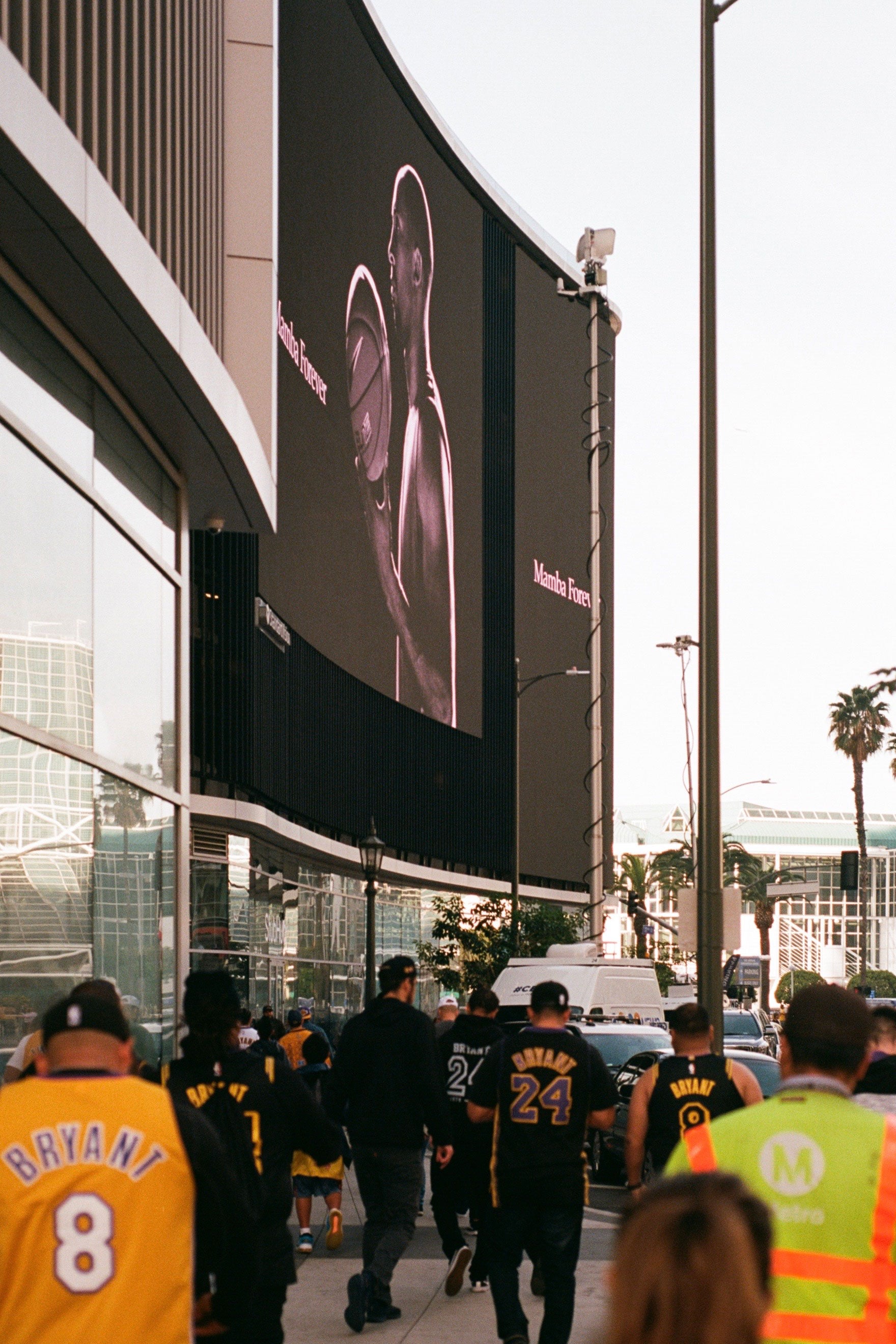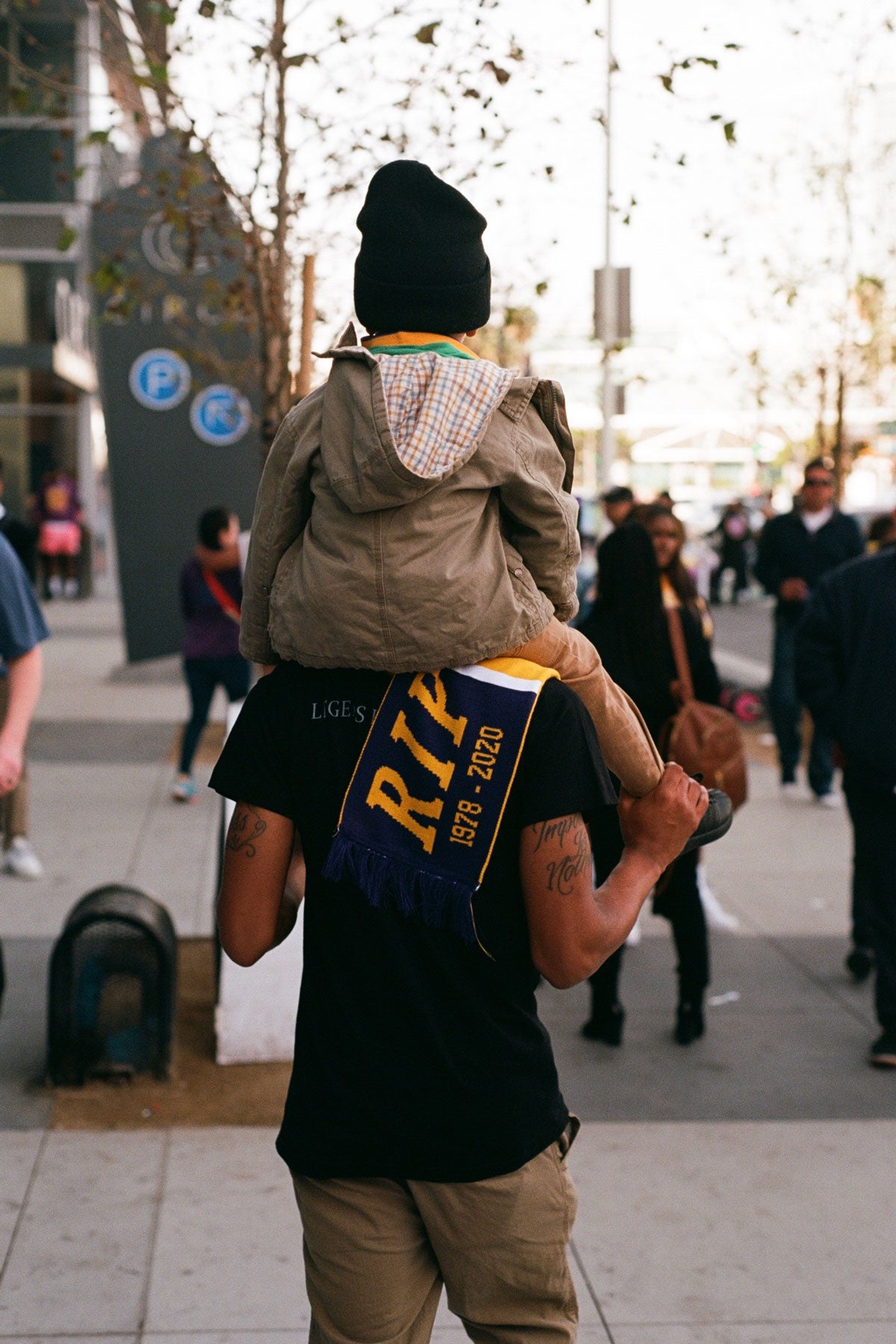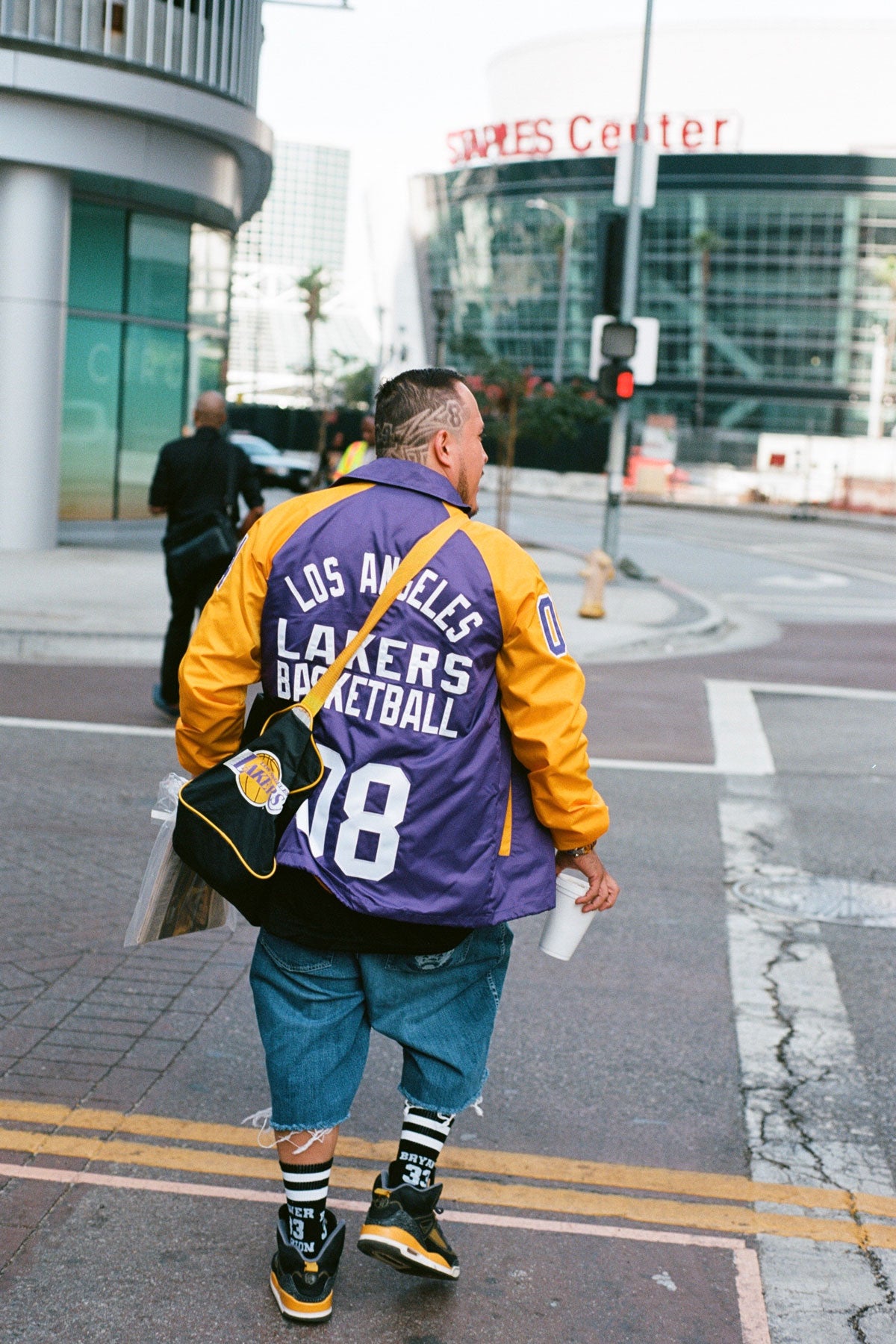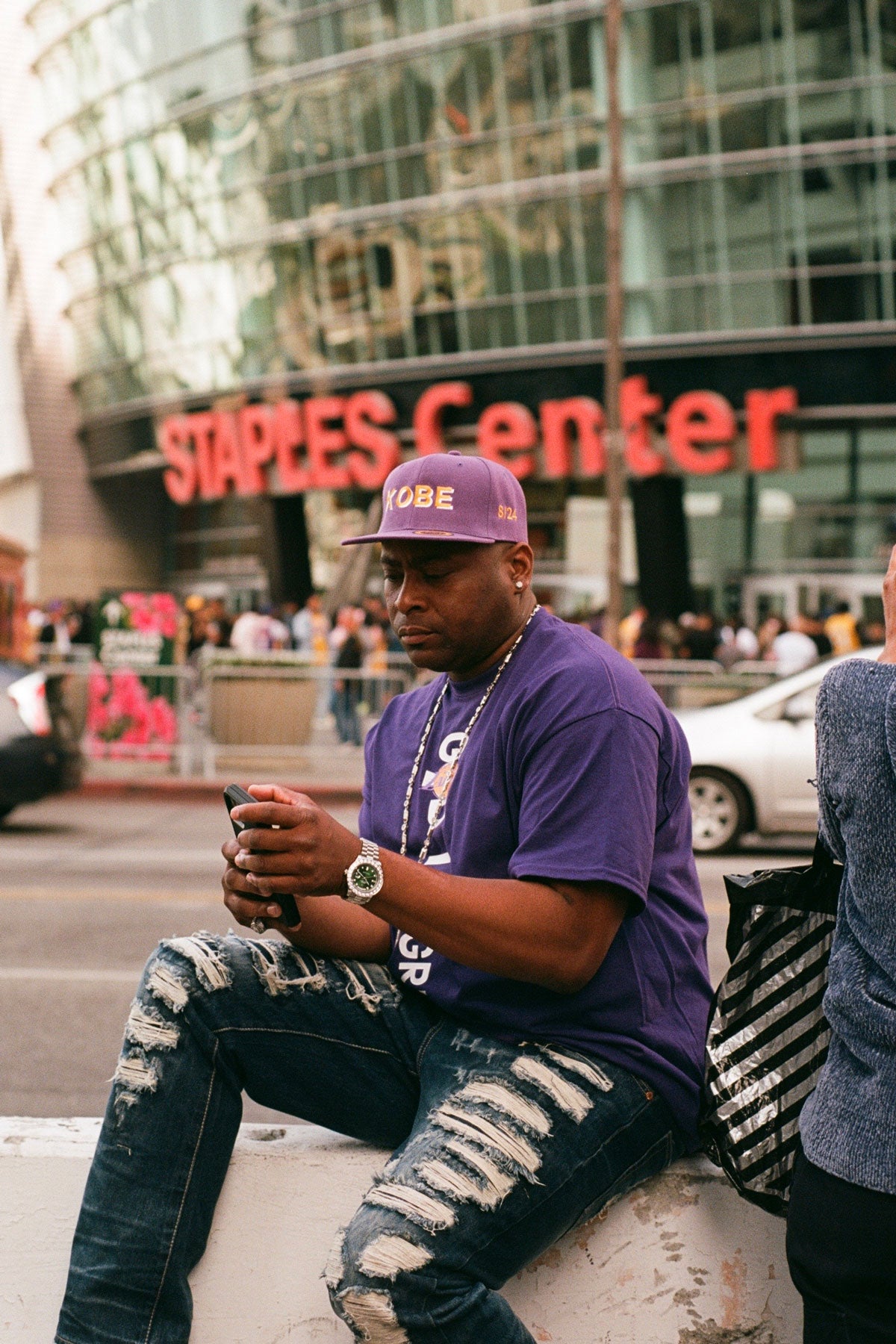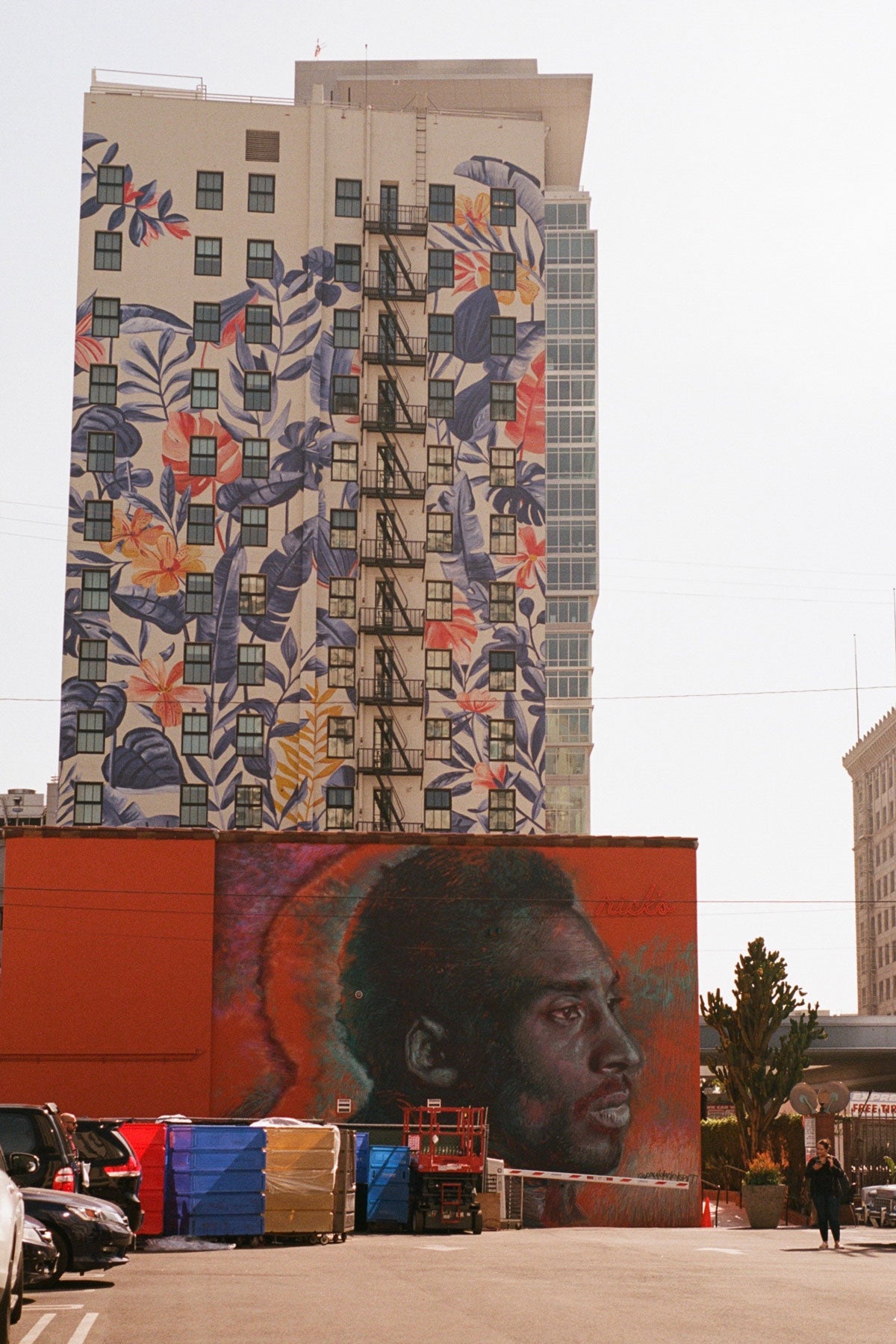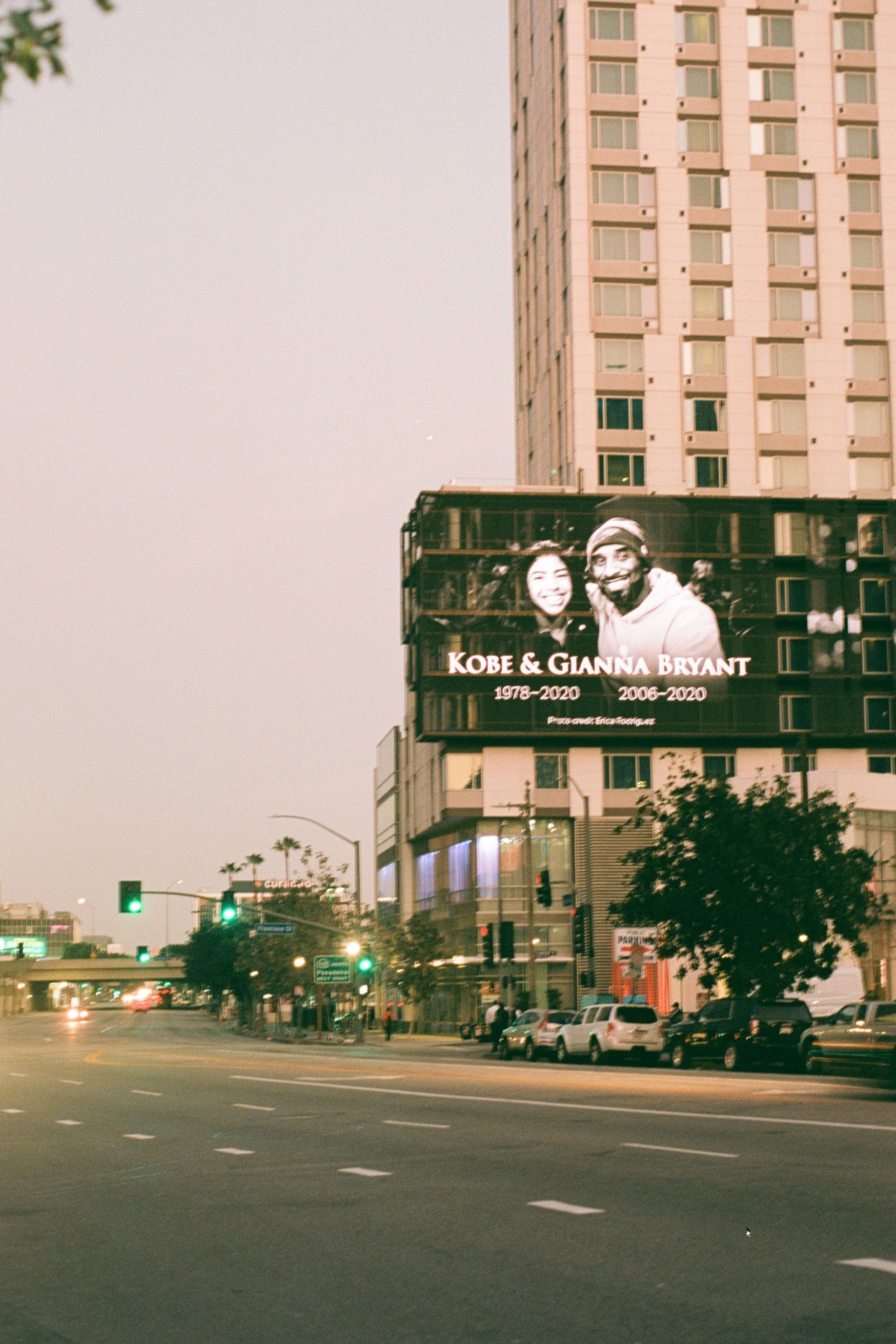 Dear Kobe,


It's been tough to put anything into words these past couple weeks. Just know we miss you, Kobe. We are feeling our way through this strange and all too tragic time, searching for the best way to honor you and express how much you meant to us.
5 years ago, the little capsule collection that started it all for me, was inspired by you and your sneakers — the sneakers that captured your style, originality and fierceness. They showed an 8 year old kid how product could tell a meaningful story, embody a feeling, and inspire others. My life would never be the same.
It's no exaggeration to say I would never have fallen in love with basketball, let alone started Bristol Studio, if it weren't for you.
In the coming weeks, months, years, we will find a proper way to honor and celebrate you. In the meantime, we'll continue to attack every day with the tireless dedication and determination that you harnessed to become the greatest basketball player ever.
Thank you for all the memories, Kobe.
Our hearts are also heavy for Gigi and all the joy she brought you, her teammates, and the game of basketball. We are sending our thoughts and prayers to Vanessa, your girls, and the other passengers + their families.
Love,
LT + Bristol Studio