Cal Storm is one of the elite club basketball programs in the US. Their top team is Team Taurasi, named for one of the greatest WNBA players of all time.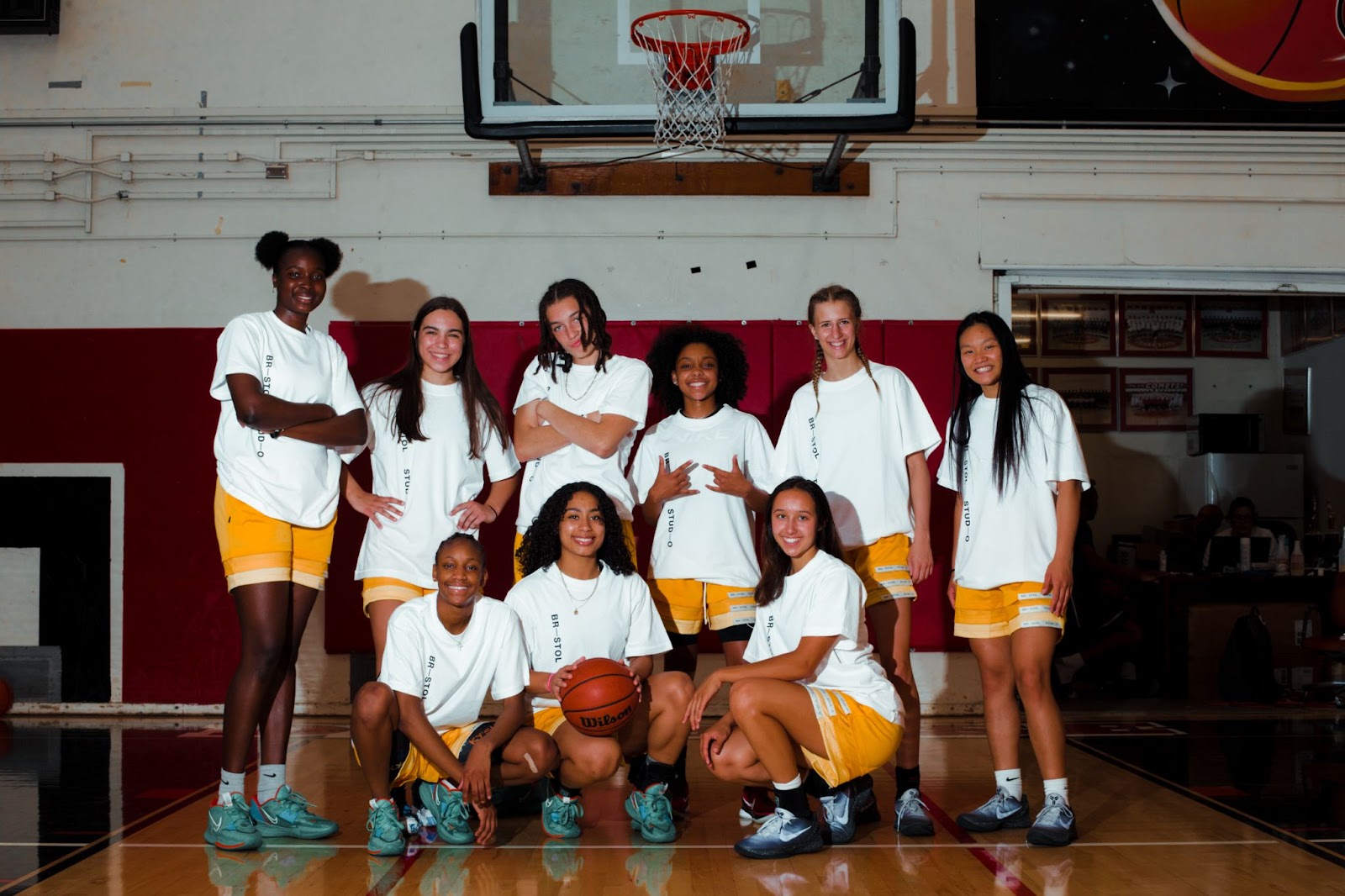 Team Taurasi is coached by George Quintero. With an extensive career coaching top basketball talent, many of his players have gone on to the best college programs in the country and the WNBA.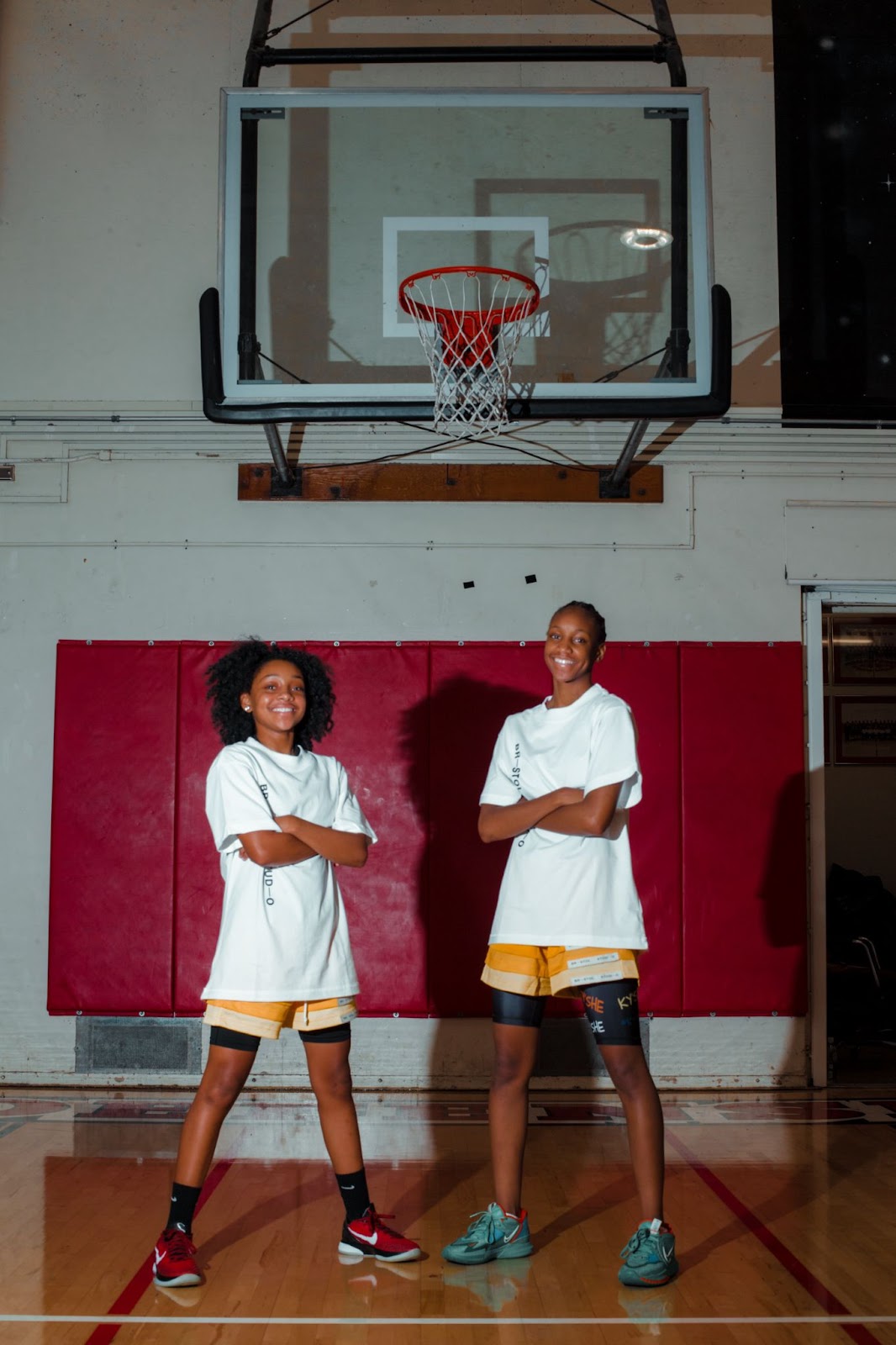 As all the best coaches do, George uses basketball as a vehicle for understanding life. He cultivates skills and values such as leadership, dedication to one's craft, and cooperation that are universal and applicable far beyond the 94 feet of a basketball court.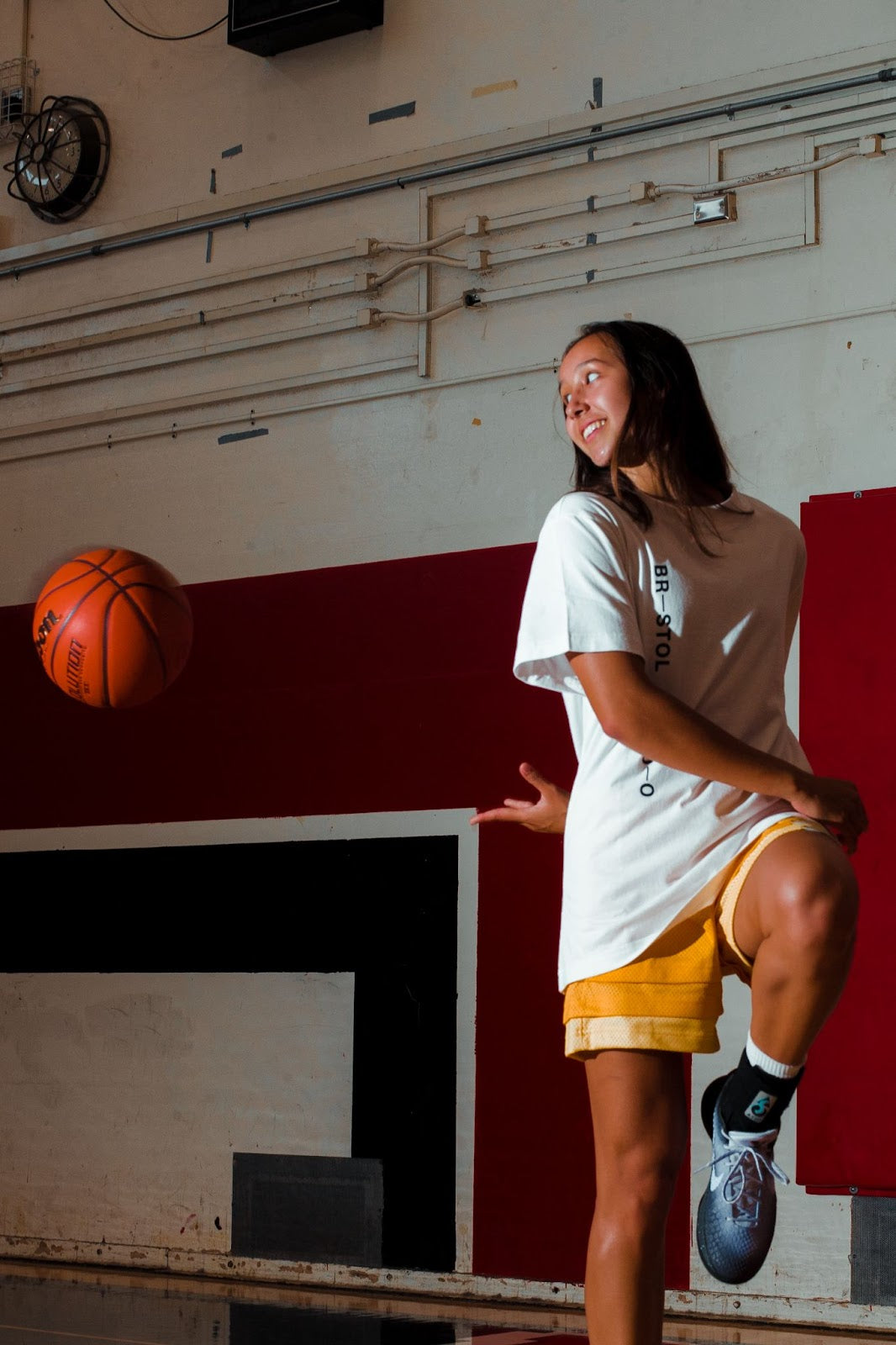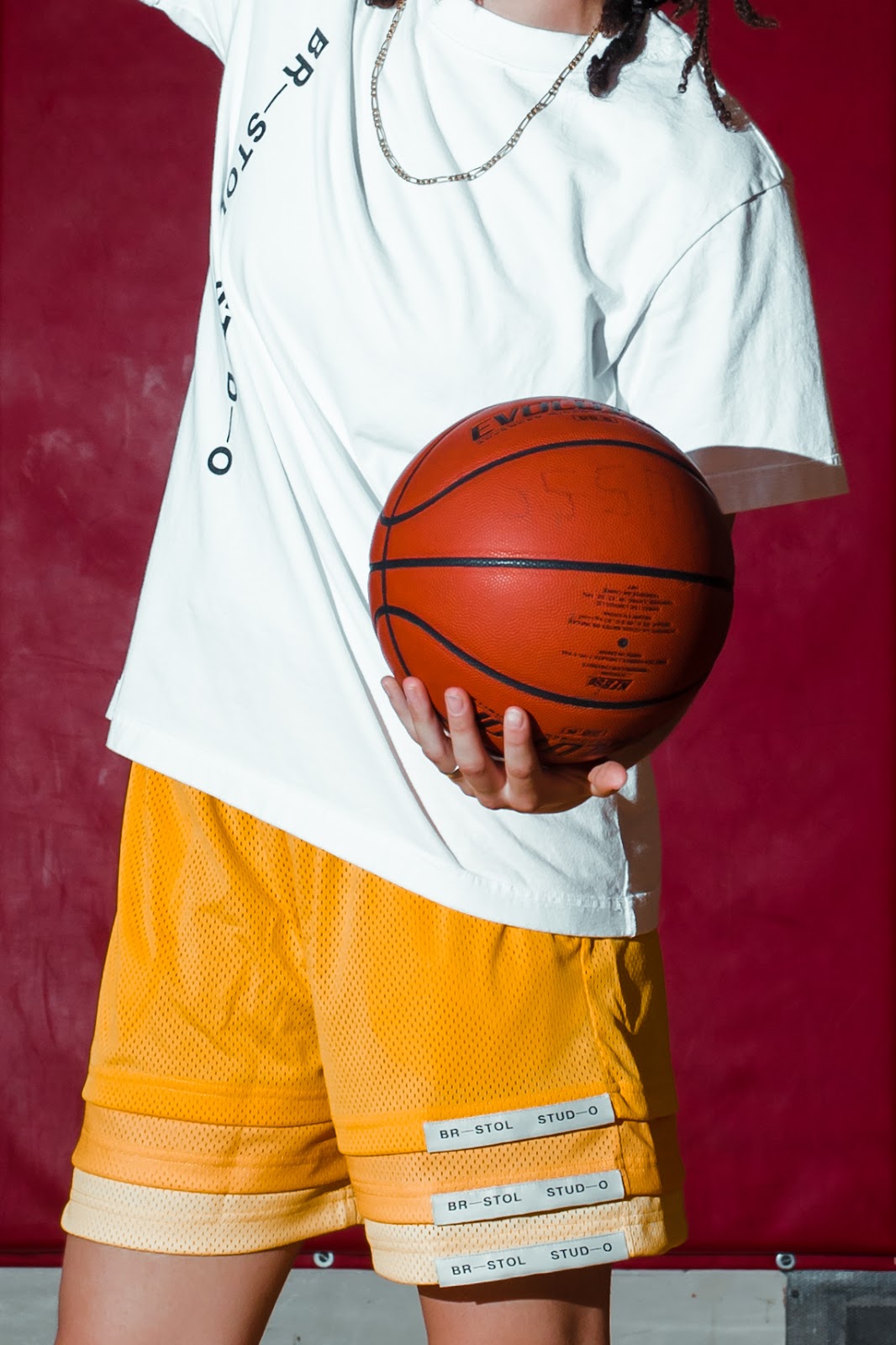 Luke and MAASAI of Bristol Studio actually grew up playing AAU basketball for George's Westside Basketball Club. It was through this experience that their friendship was born. These early experiences playing basketball and meeting ones best friends through the game are foundational to Bristol Studio.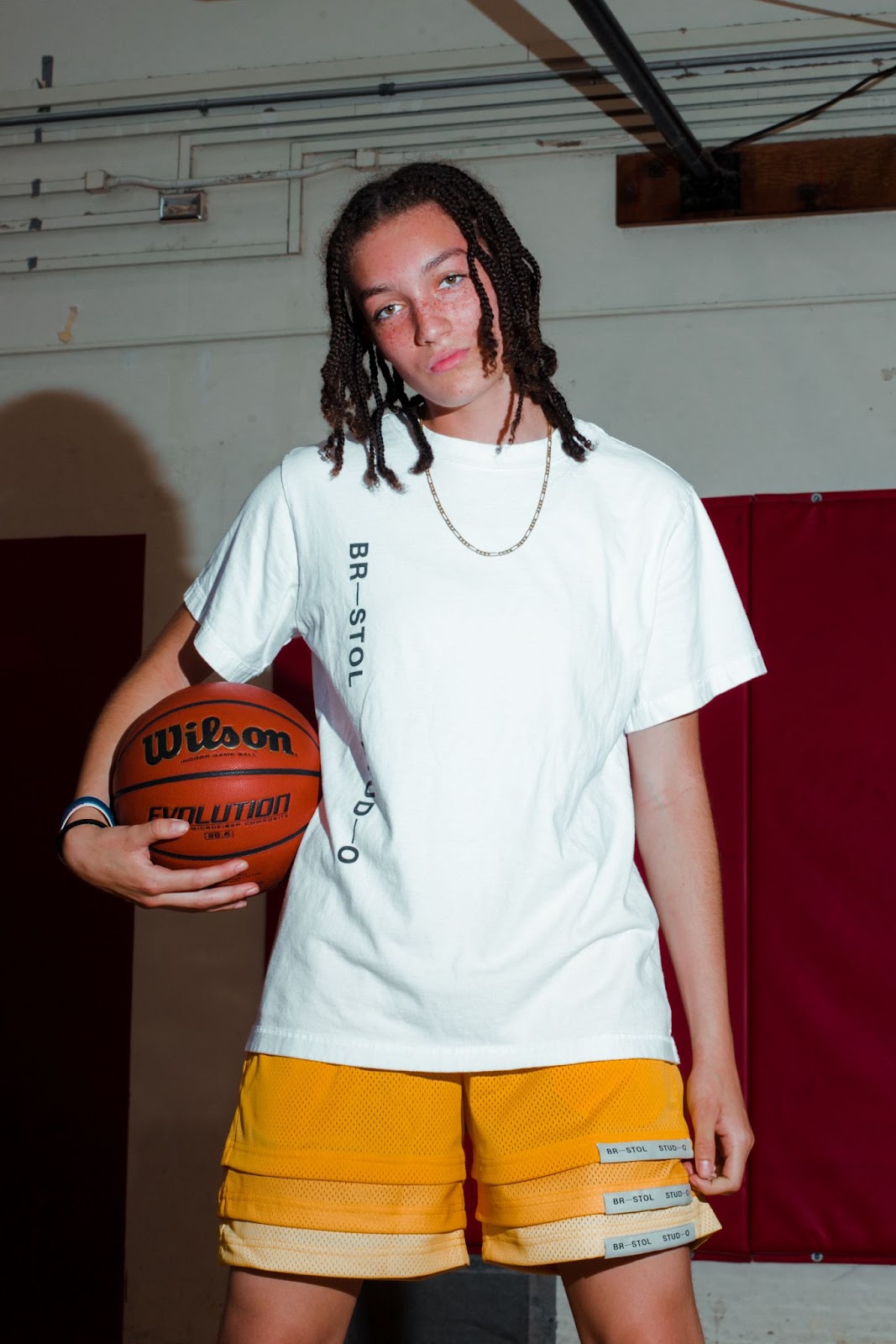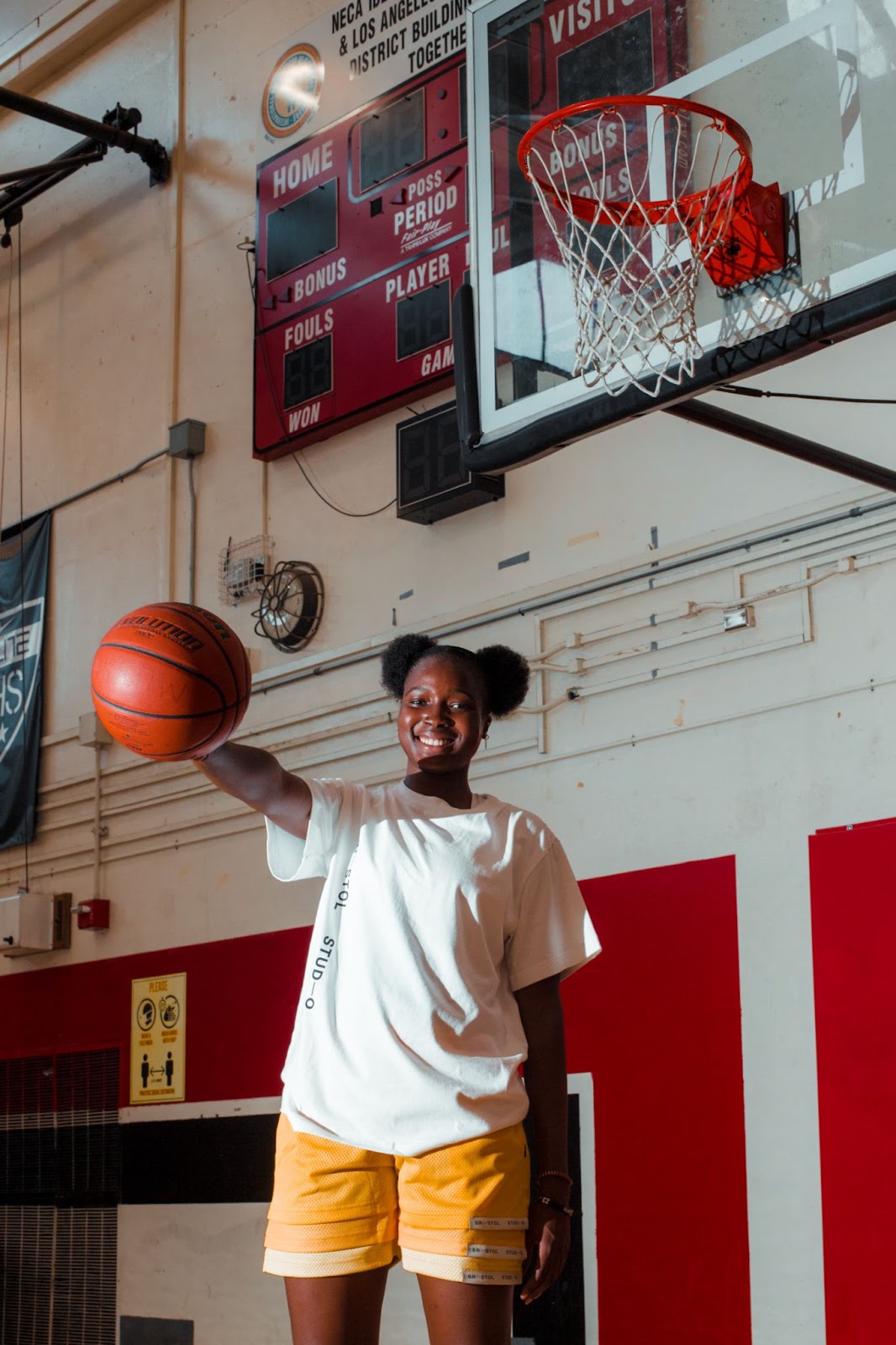 Like Luke and MAASAI before them, Team Taurasi is made up of young players with their own unique life experiences, but are united by a common love for this beautiful game.