IT STARTED WITH A LOVE FOR THE GAME...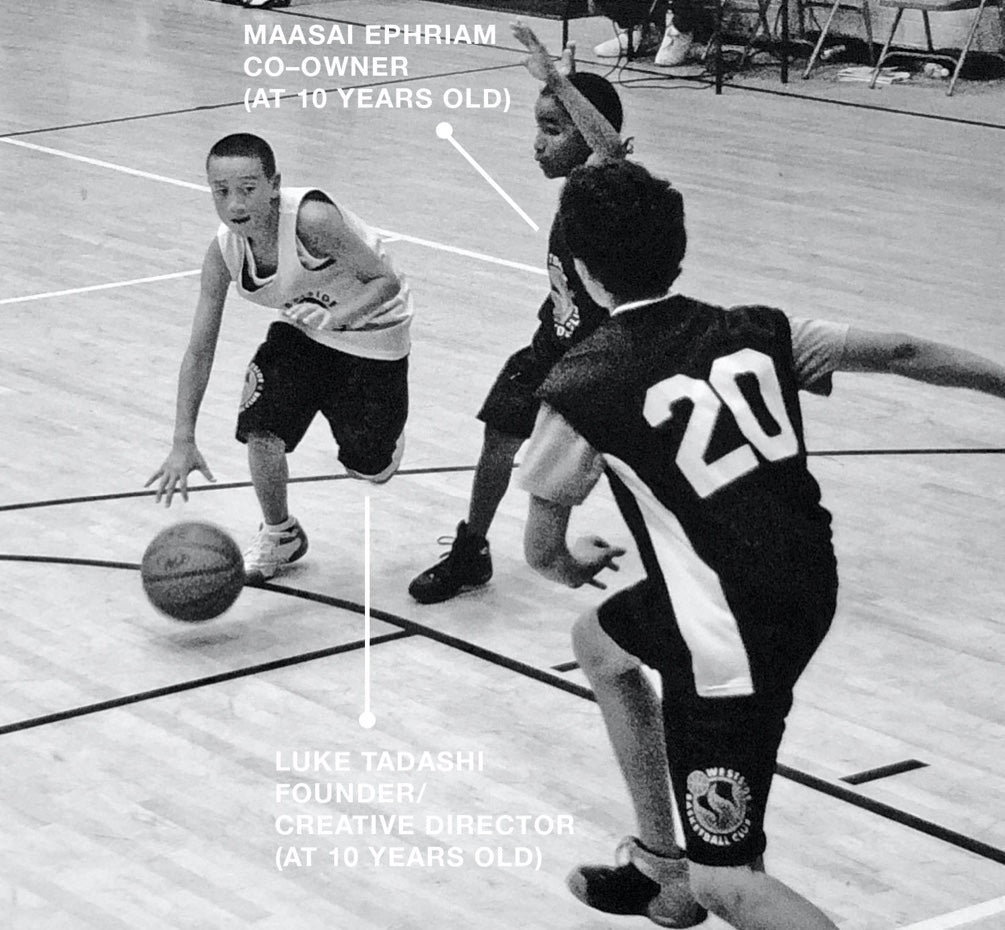 Basketball brought us together and provided the blueprint for building a company.

We are an LA-based garment studio and basketball-lifestyle brand directed by founder and creative director, Luke Tadashi.

Memories, feelings and stories – as they relate to our connection with basketball – form the foundation of our collections. Through the use of unconventional materials and custom developed fabrics, our garments take form in unique and at times experimental shapes.

One of our core fabrics has a wooden texture to it – a nod to the hardwood court.

Many of our garments are reversible – a functional detail that harkens back to reversible practice jerseys.

And our exposed-pocket was born from personal memory: As kids, we always flipped sweats inside-out after practice and so pockets became exposed, creating a beautiful organic shape that fell on either side of the leg. We took this concept and elevated it: Perfecting the shape and producing it in custom-developed fabrics. The pocket is then reinforced with our signature: 3 Japanese grosgrain tabs.

We were all taught basketball as a sport. But we see it as an art form. A dance. Equal parts grace and physicality.

"What makes basketball so exhilarating is the joy of losing yourself completely in the dance, even if it's just for one beautiful transcendent moment."

[Jackson, Phil, et al. Sacred Hoops: Spiritual Lessons of a Hardwood Warrior. Hyperion, 2006.]

Through thoughtful and conceptual design, our brand challenges you to see the game in the same way.
The Run
Basketball has always been therapeutic for us — not only as a physical activity, but an art form and a spiritual expression where body and mind join as one.

On the court, everything else fades away. What we're left with is our breath, the ball, and our teammates. There's no other place in our daily lives that drops us so fully into the present moment like the game.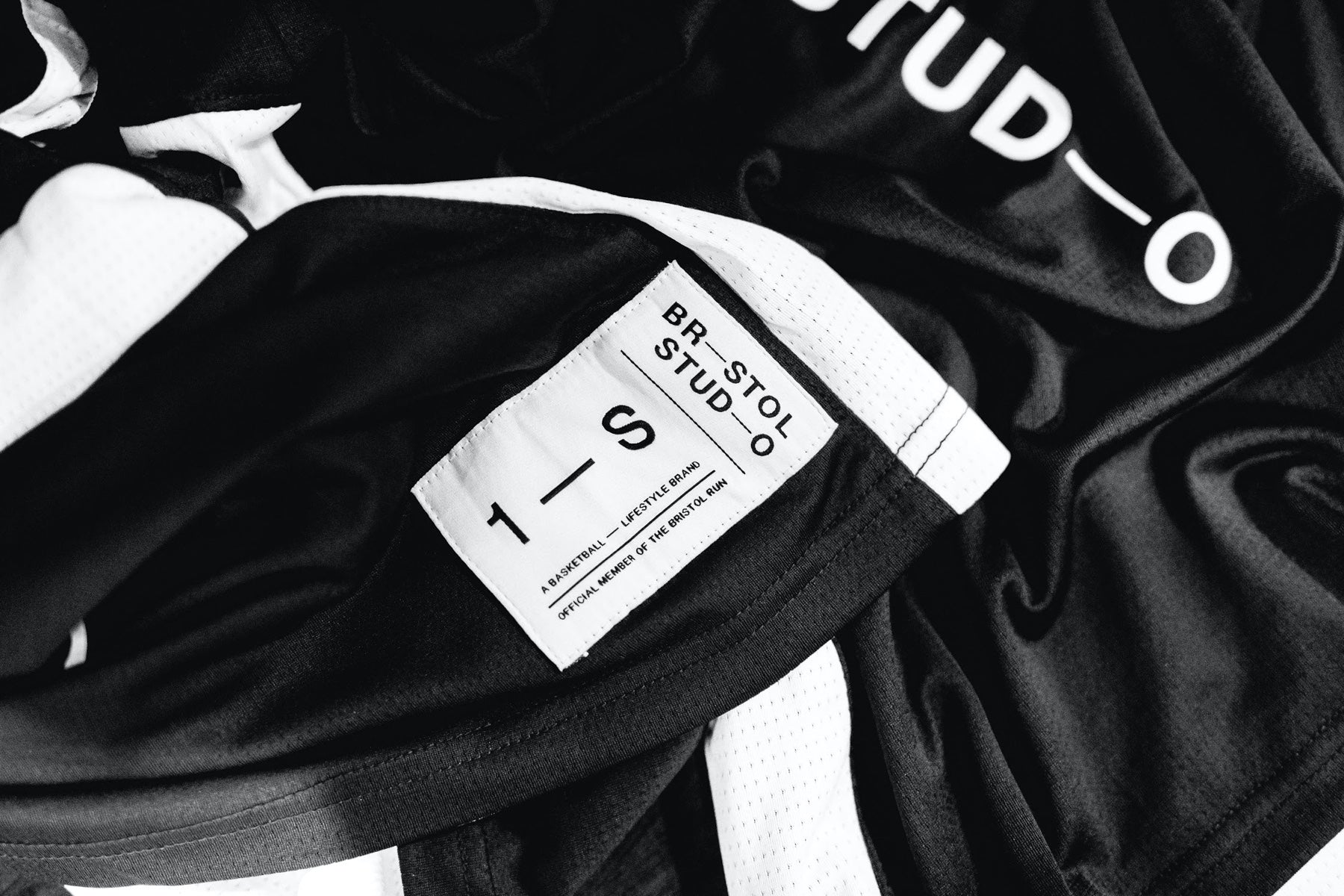 The Run is not about physical ability or dominating the competition; it is about fostering community, character, and shared values.

L.A. is a sprawling city where many neighborhoods never have the opportunity to interact with one another.
The Run's mission is to build bridges by introducing people who may otherwise never cross paths.

In an effort to encourage all who attend The Run to be fully present and cultivate new relationships, we have partnered with Yondr to create a phone-free environment.
This idea was inspired by the days of our childhood when we would spend hours at the local YMCA or Boys & Girls Club – before the days of digital devices – with just the company of friends and a ball.

Through a shared love of basketball, we bring people together from every corner of the city.
The Run consists of true friends and family, old and new.

We debut products, collaborations, and curated playlists through The Run.

Welcome to the best part of the Bristol Studio workweek.