The Practice:
An Exploration
in Mindfulness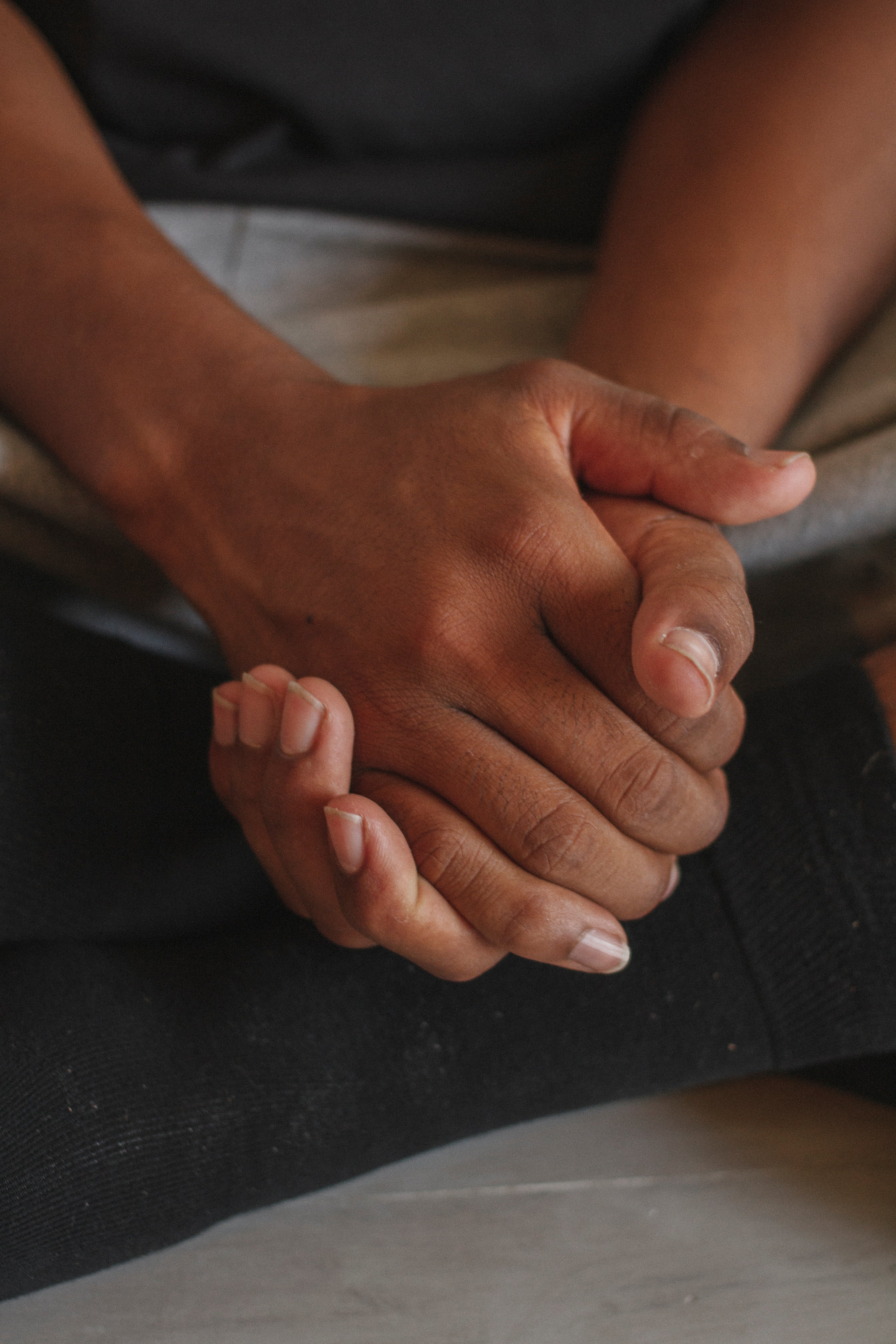 'The Practice' is a series led by MAASAI Ephriam that explores concepts in mindfulness and its intersection with basketball.


Early in quarantine we found Phil Jackson's memoir, Sacred Hoops — Phil's words became a catalyst for the development of our own mindfulness practice.
Phil writes, "Basketball is an expression of life, a single, sometimes glittering thread, that reflects the whole. Like life, basketball is messy and unpredictable. It has its way with you, no matter how hard you try to control it. The trick is to experience each moment with a clear mind and open heart. When you do that, the game – and life – will take care of itself."
The Practice will be an ongoing series consisting of different guided meditations. For the initial launch, MAASAI leads 3 guided meditations, each focusing on a different sensorial experience. One brings awareness to the breath, the other to sounds, and the last one to our bodies.
As a "brand" we are constantly searching for ways to connect with you beyond simply a transaction. 'The Practice' is one such avenue we look forward to building a connection with you in addition to our products. We've chosen to make 'The Practice' free to the public for these reasons – and because we feel anyone who is curious about mindfulness should have access to these tools. We look forward to guiding you through more meditations and mindfulness exercises in the future.
Skip down to the bottom of the page to learn more about 'The Practice' and download our first 3 guided meditations.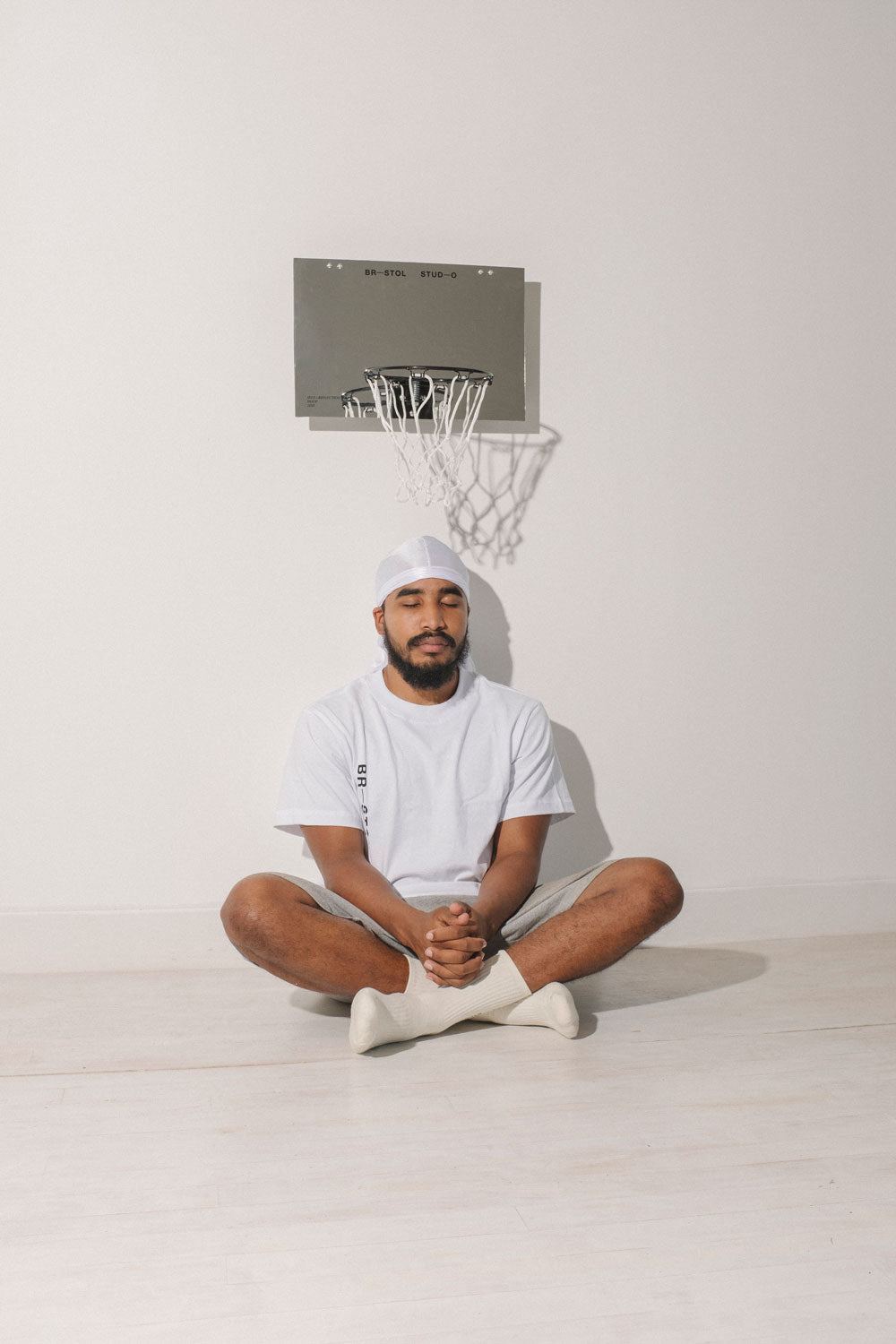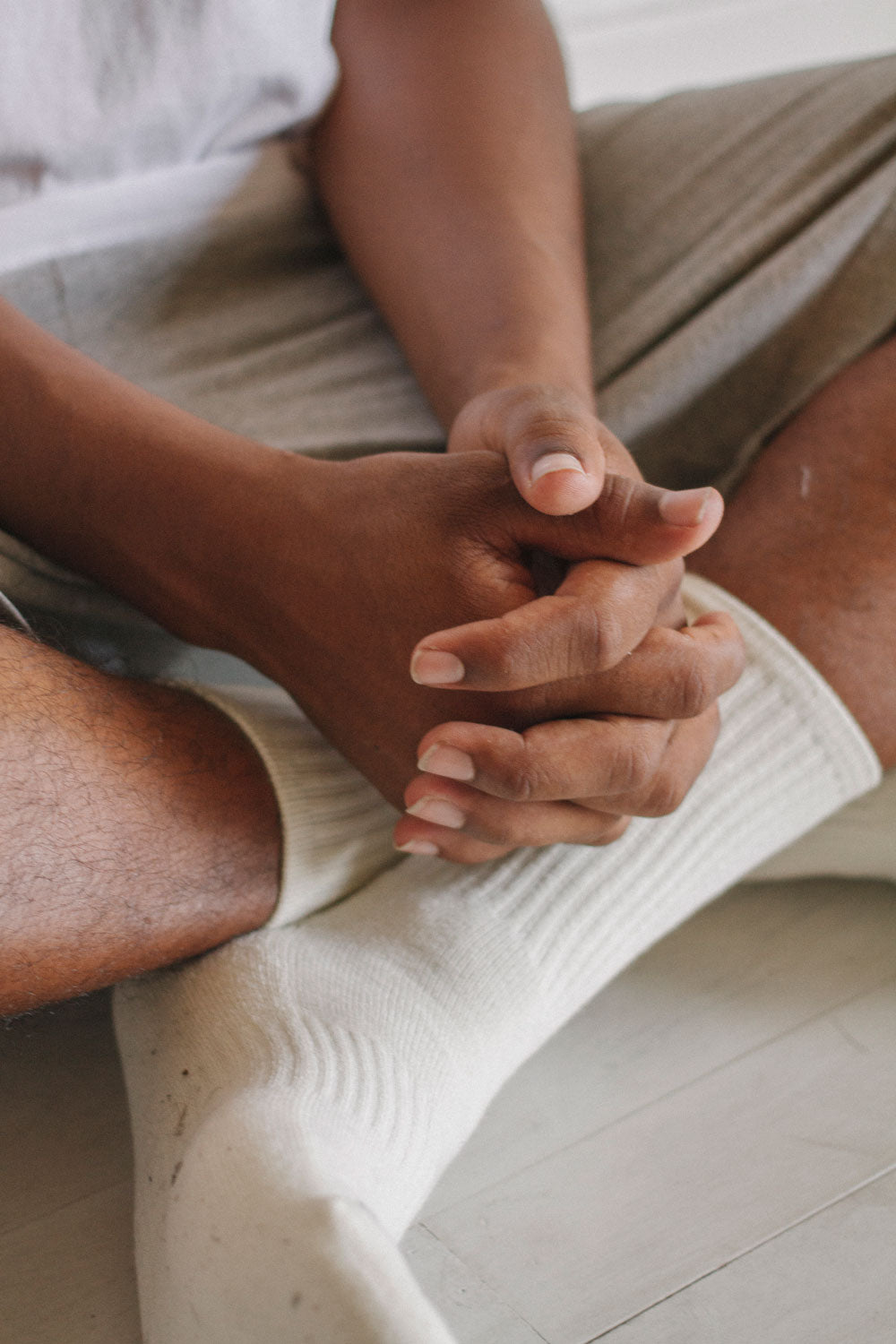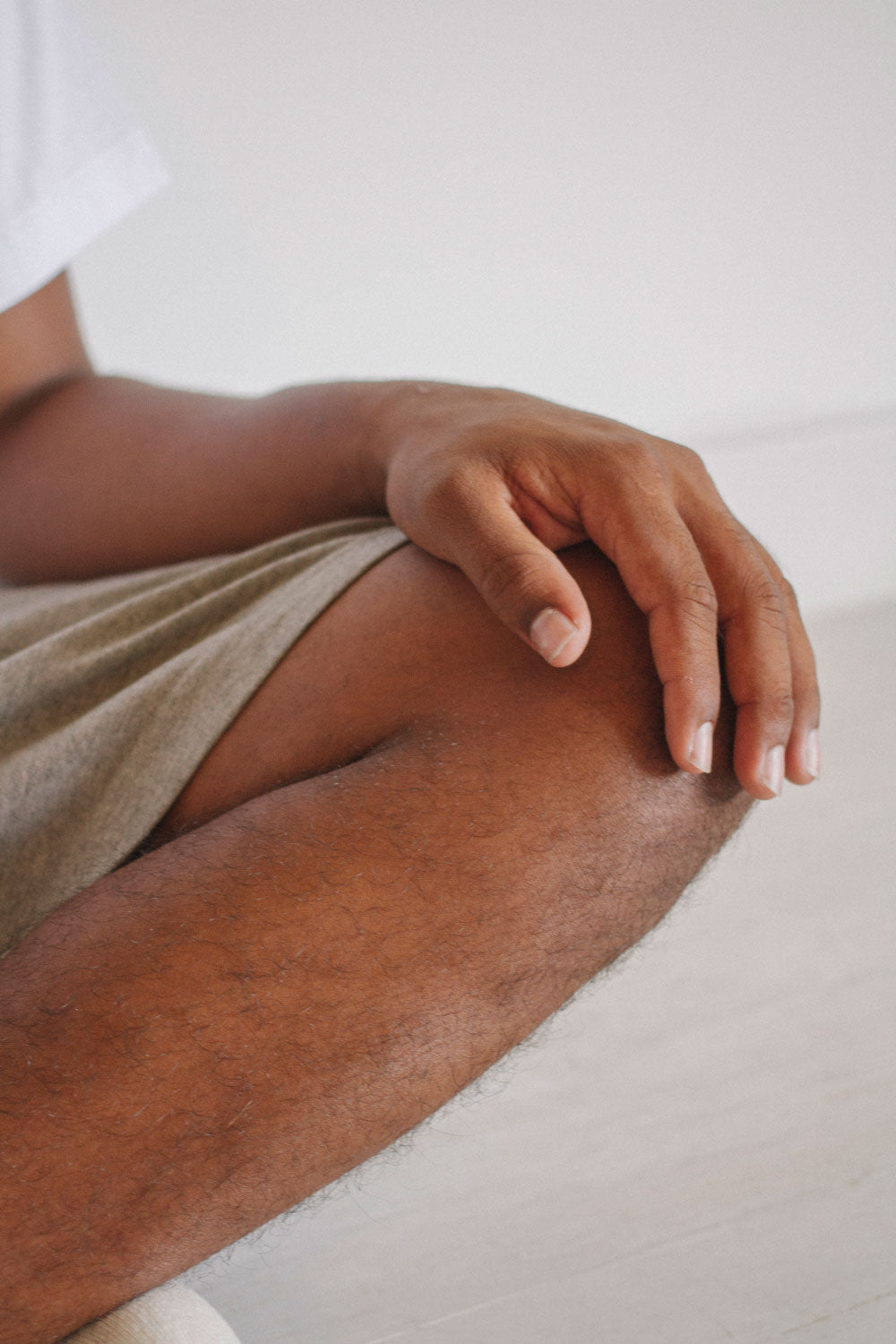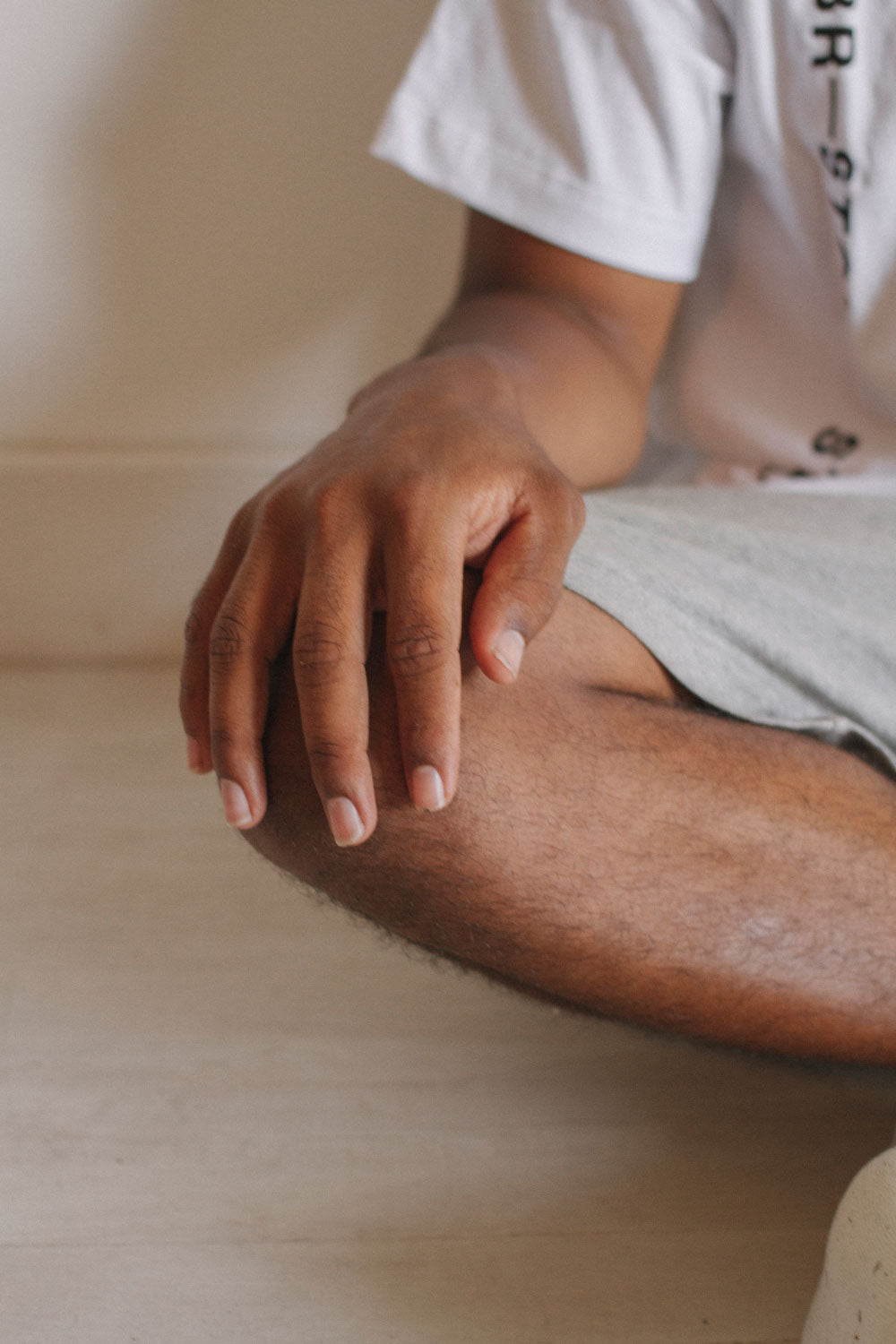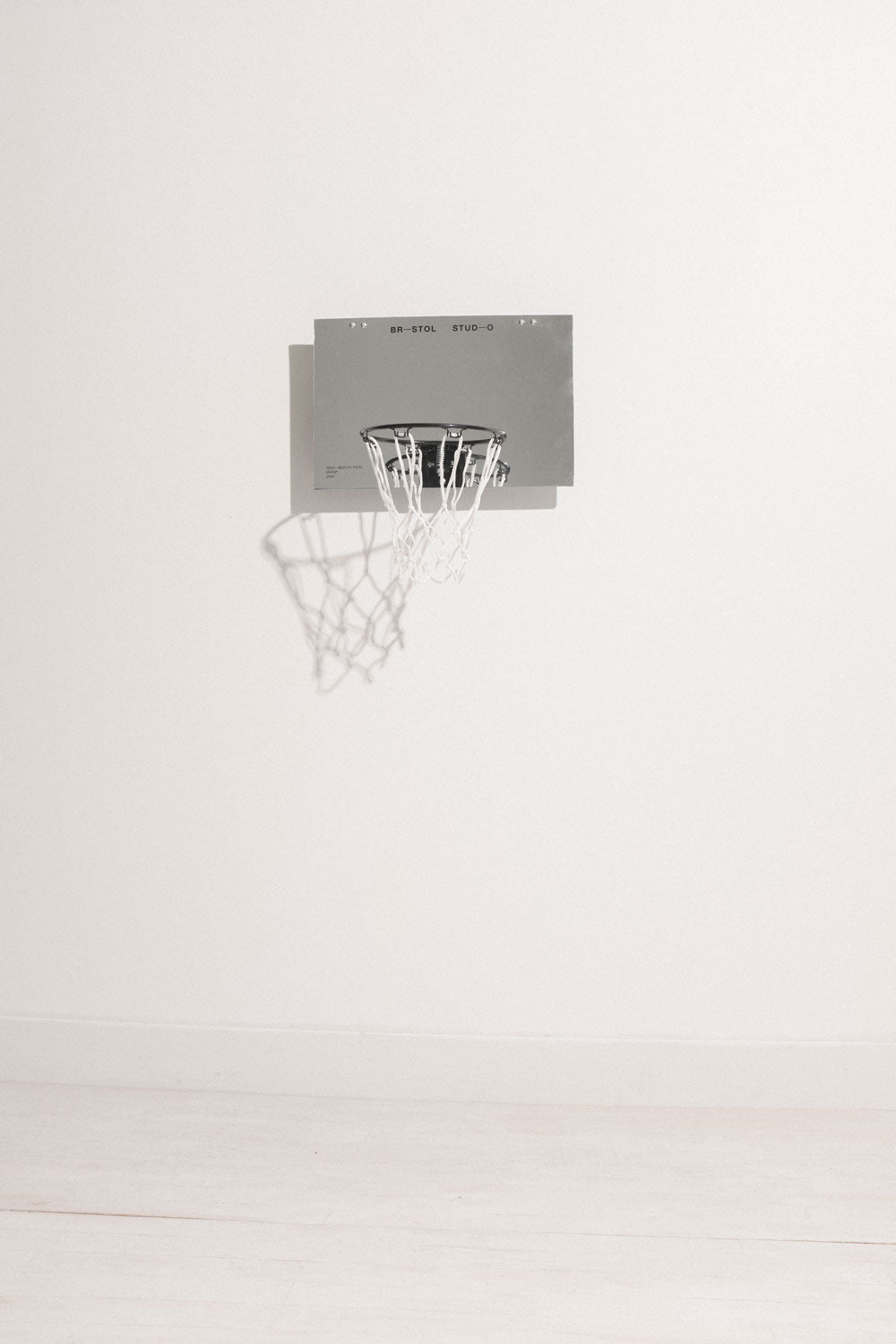 Self—Reflection Mini Hoop


The first product born in quarantine was the Self—Reflection Mini Hoop. It was intended to speak to our current moment, providing both some fun in the house while subtly encouraging people to self-reflect. The Practice expands upon the mini hoop by providing an experience that gives us the space to self-reflect.

Check out our first 3 guided meditations below or download them for yourself here:

Copy & Paste the DropBox link in your browser —
https://www.dropbox.com/sh/u8anlrtxvsriwkp/AABv_UF6JOq9CzZgNy4D7IHQa?dl=0

To play directly on our site, using our media player, you may have to download the latest Flash Plug In. Feel free to reach out with any questions.