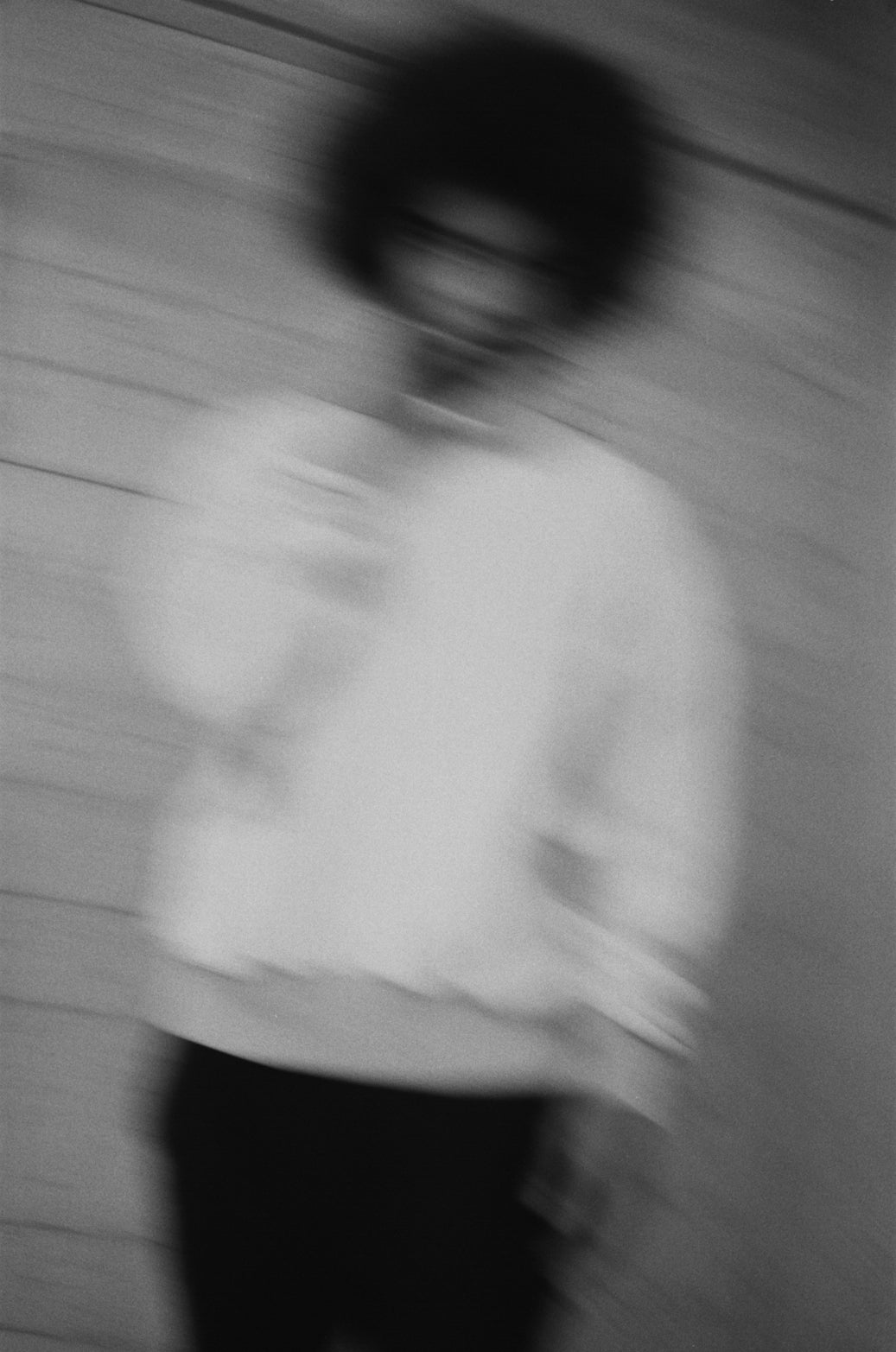 STUD––O lives at the intersection of sport + design and is conceived and manufactured with the same rigorous attention to detail found in our seasonal collections. Whereas seasonal collections are built around a specific theme or narrative, STUD––O is built to be chiefly utilitarian.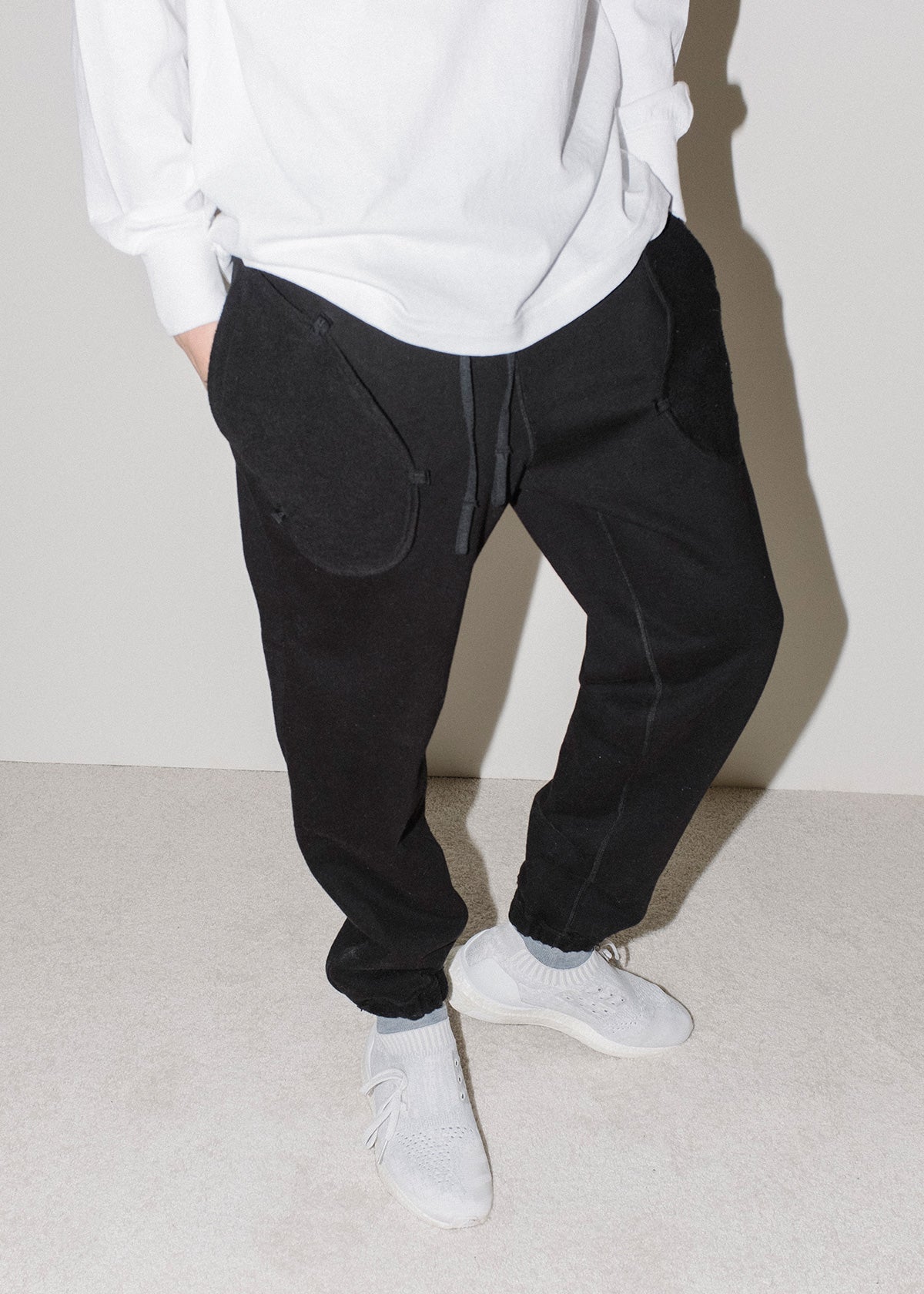 Through STUD––O, we hope to not only share our physical product, but also the meticulous process that informs our designs.
We believe there's beauty in the process, in the work that no one sees, and in the unfinished or imperfect. It's the inspiration behind STUD––O, and it's why chose the name itself.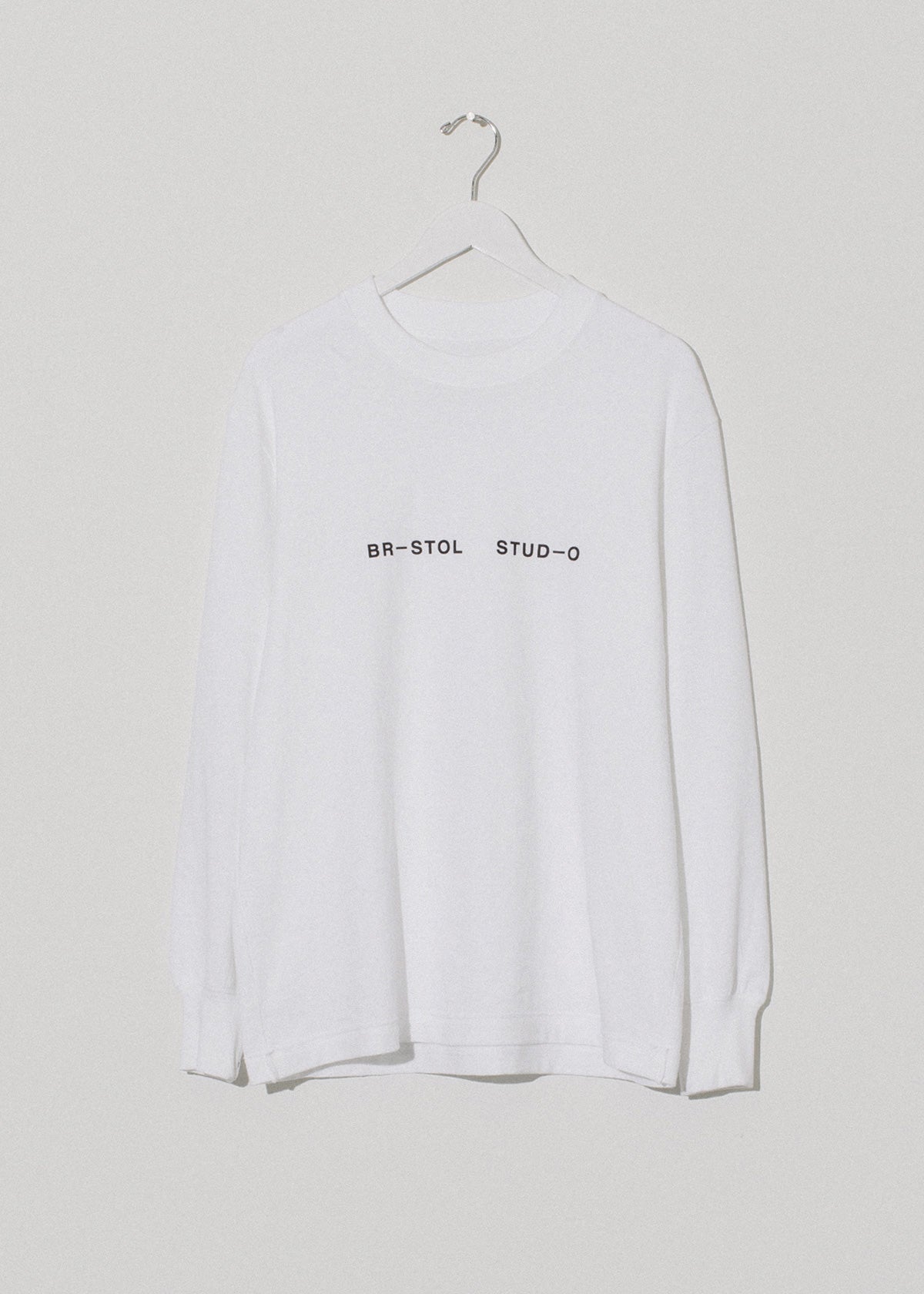 Outside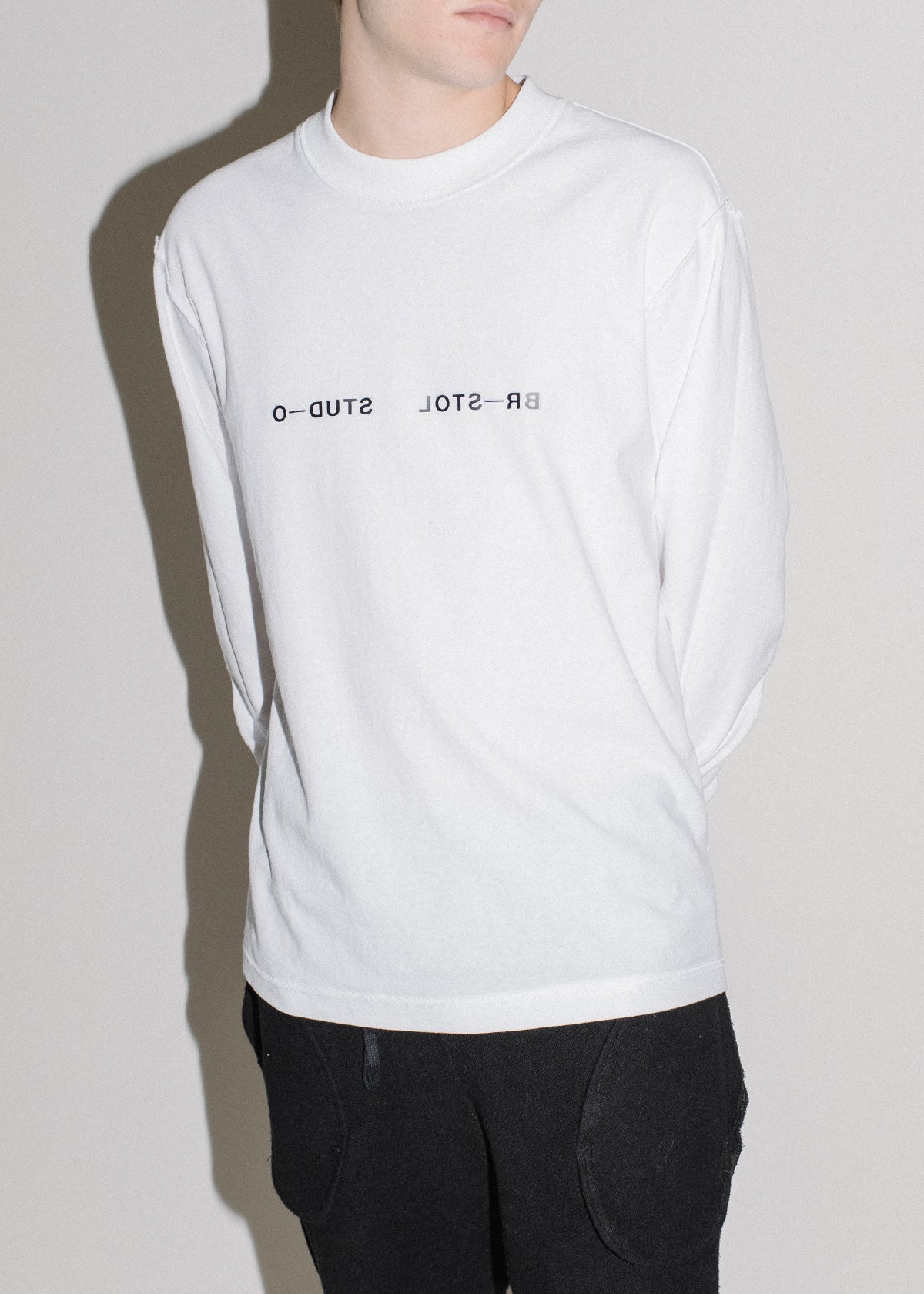 Inside
In a literal sense, STUD––O denotes a physical space dedicated to process, an intimate place where love of work is pursued. But STUD––O encapsulates something larger; to us it suggests the full breadth and intensity of the creative process –– all of the labor, sweat, fear, inspiration and passion that no one sees but is essential to and inseparable from the ultimate product itself.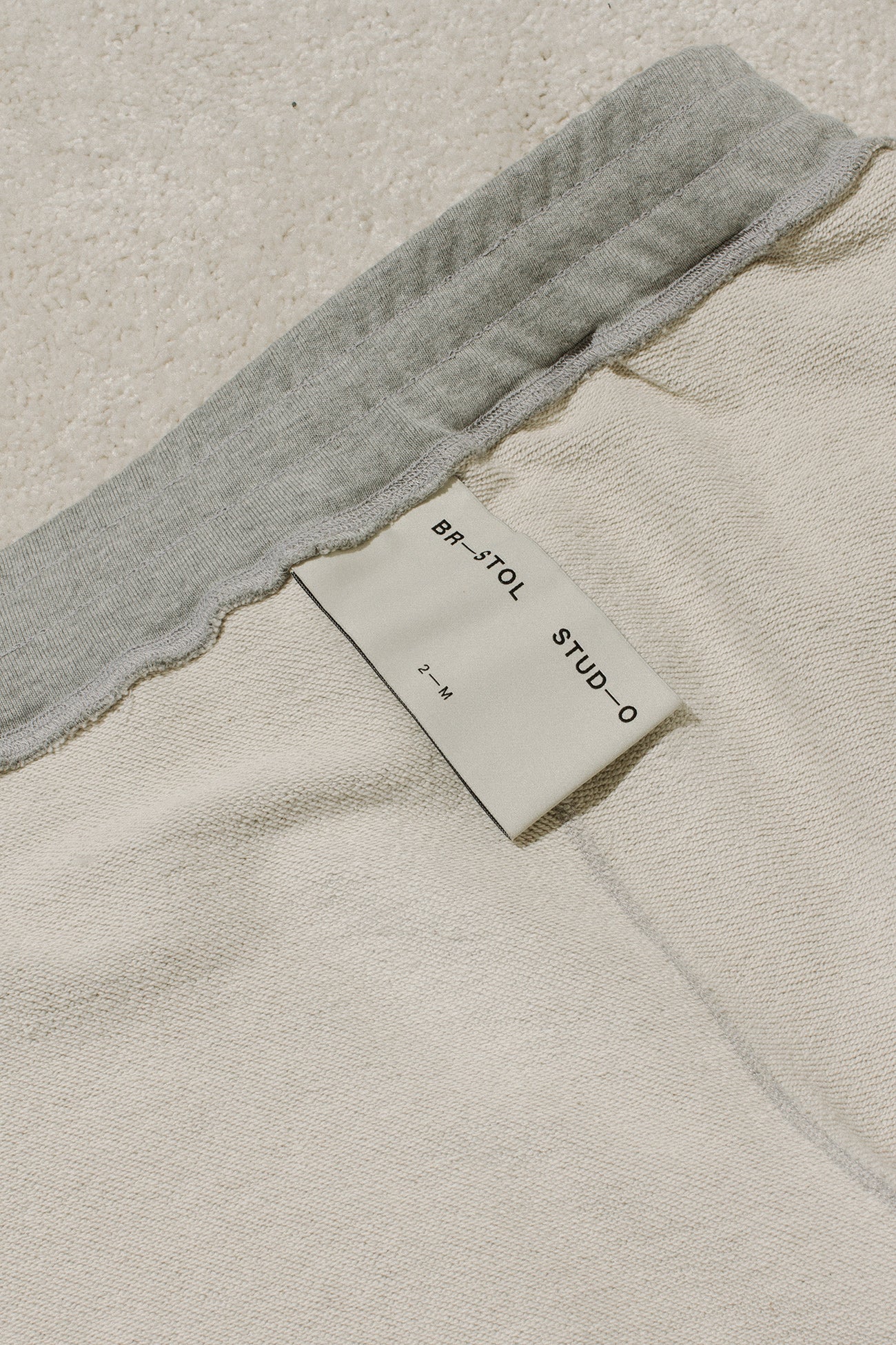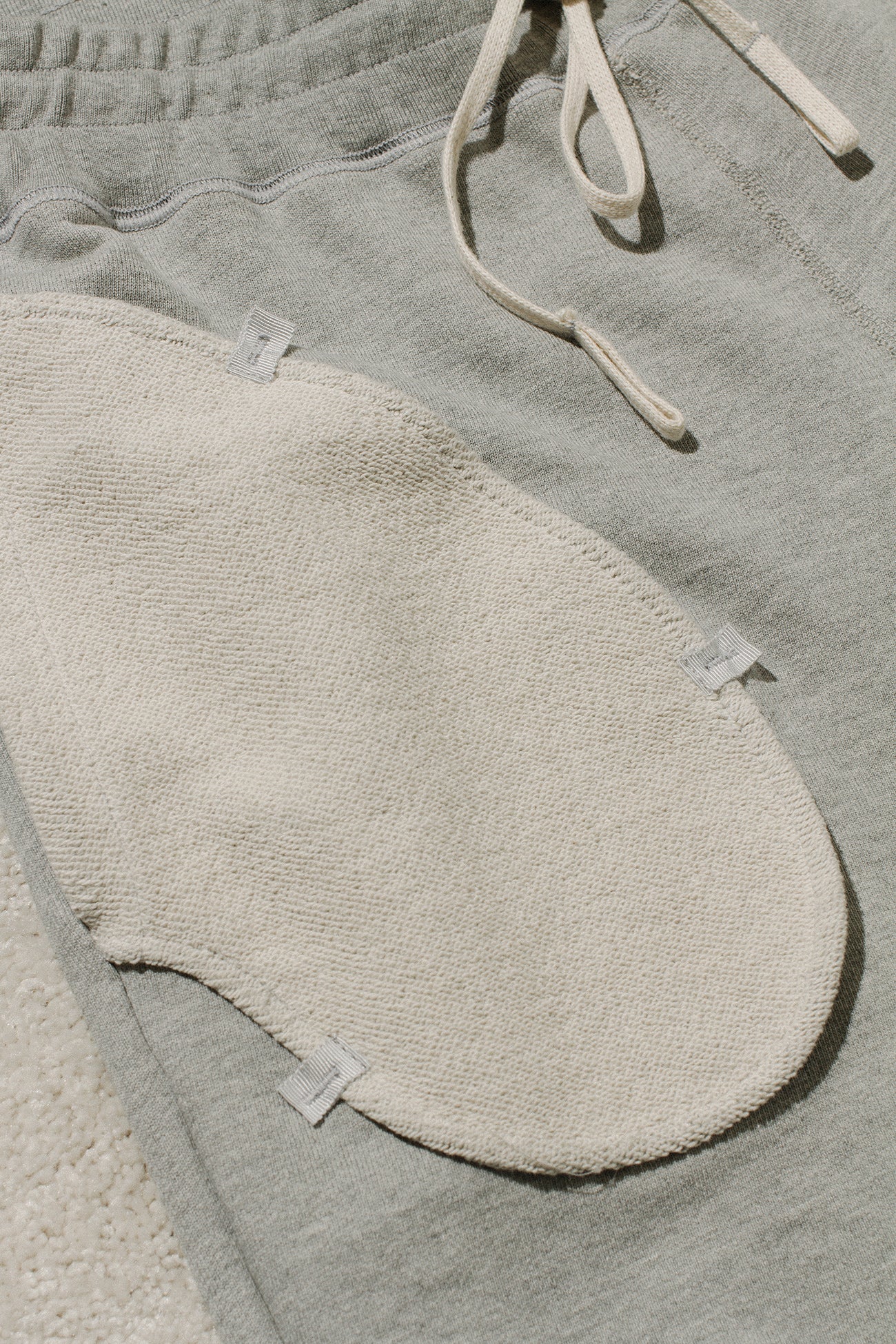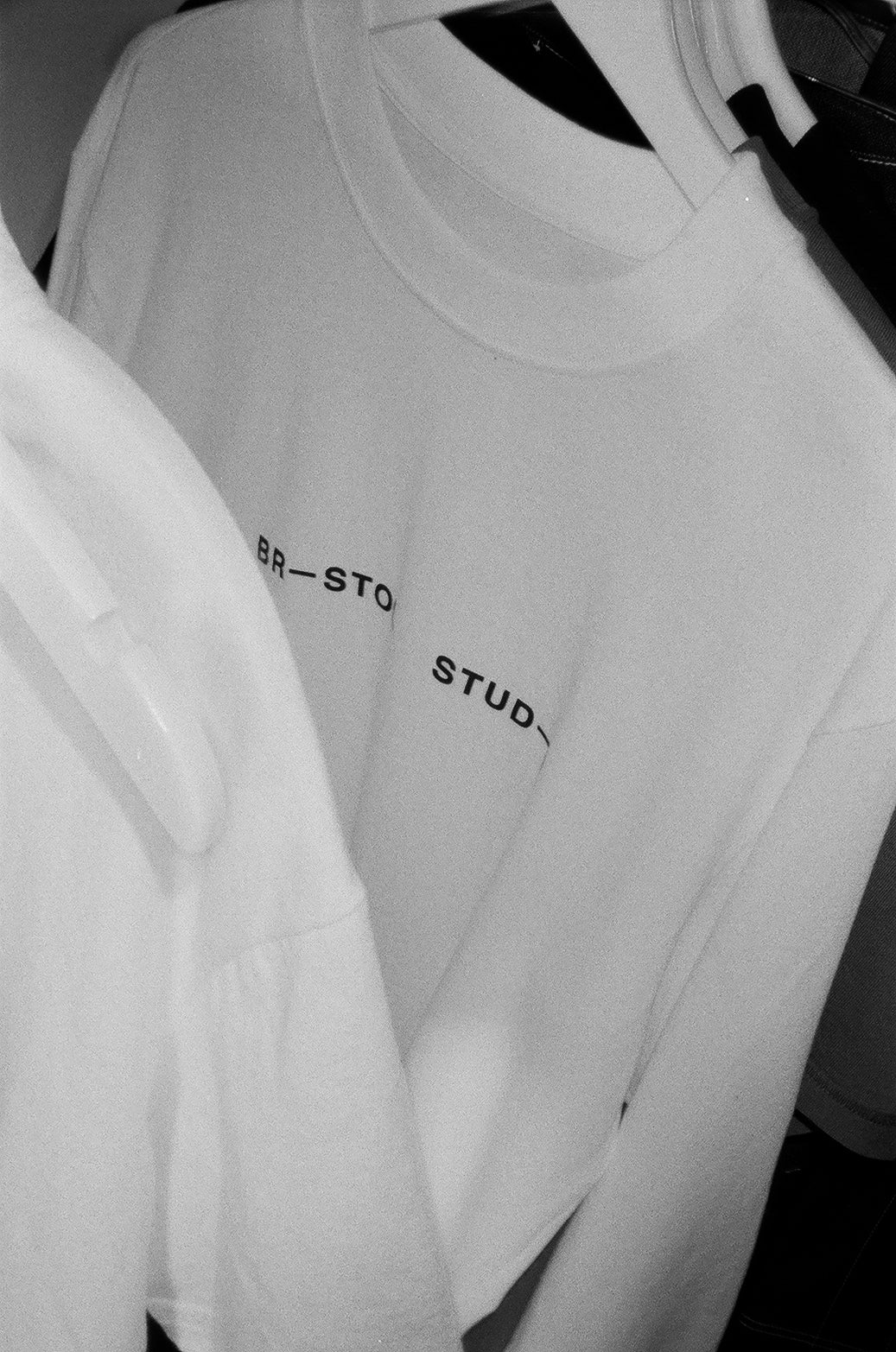 We formed STUD––O to reflect these ideas: to create garments that embrace "unfinished" qualities, take delight in "rough edges," and honor process alongside product. It's why we've purposefully exposed seems [on either side], and why we feature details such as inverse hems, raw finishing and exposed pocket detailing.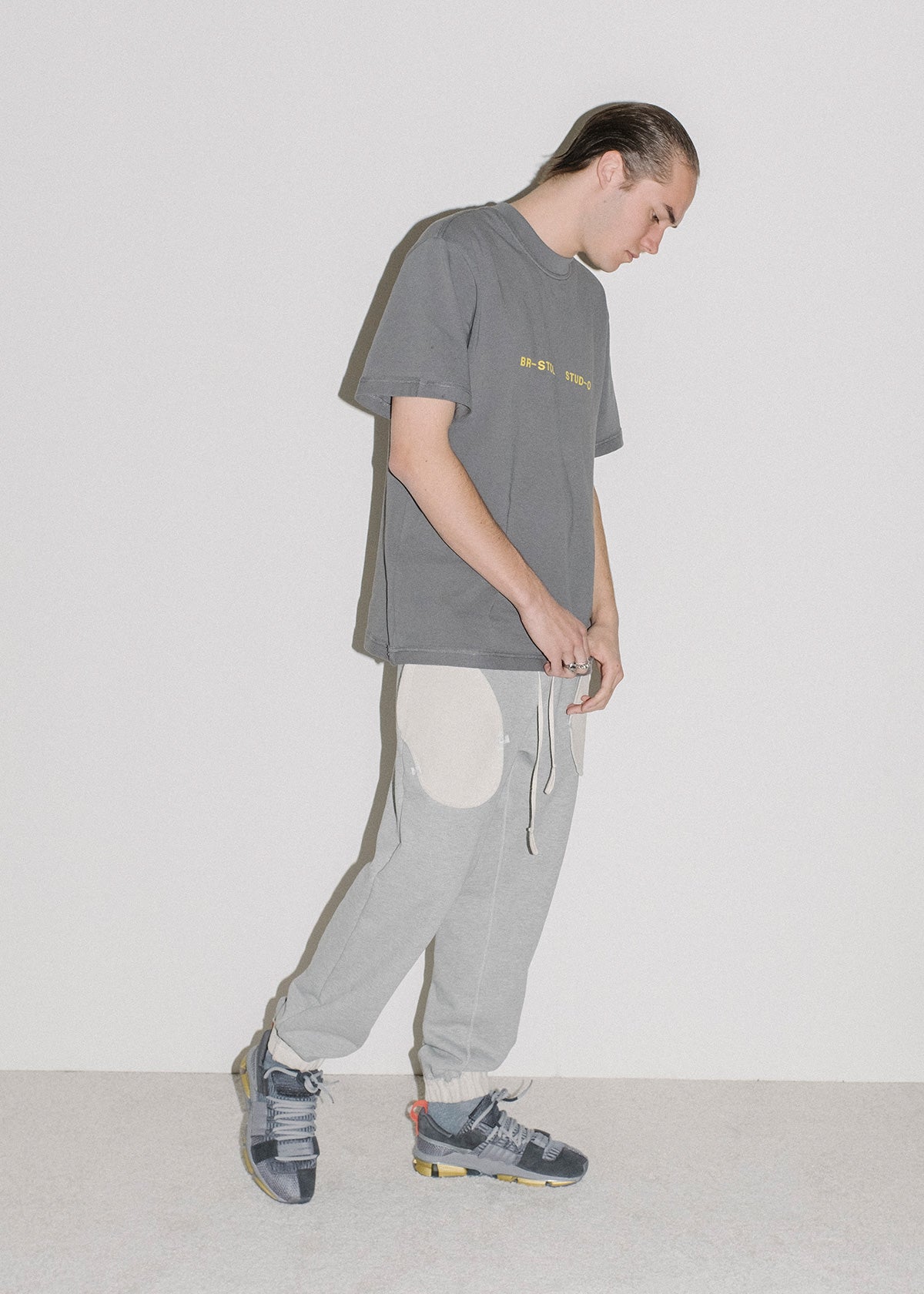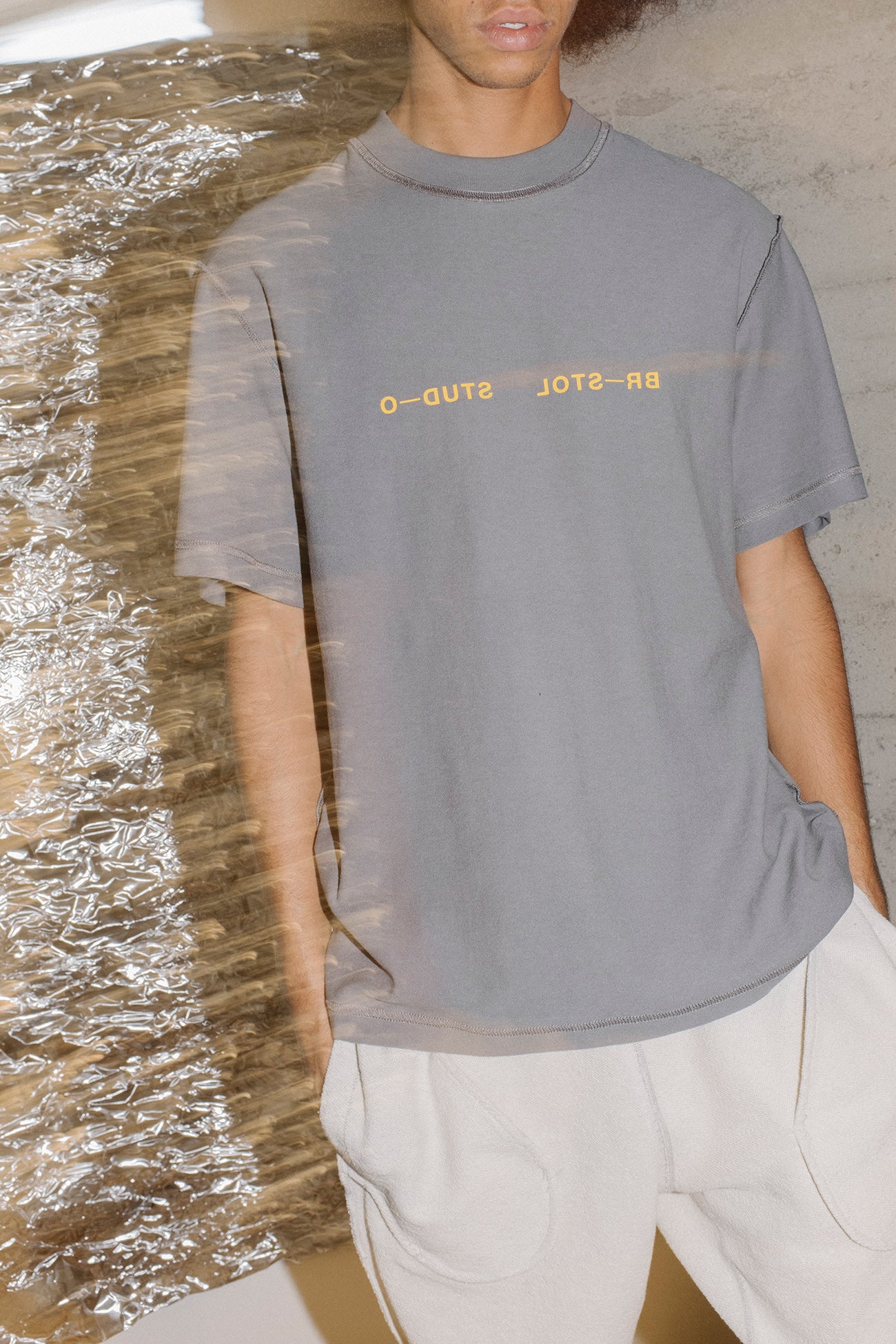 To embody these traits –– and add to their utility –– we've made each of our STUD––O garments fully reversible. There is no "correct" way to wear them –– it's dependent on which side speaks to you more.
Fabrication takes the form of heavyweight natural cottons; trim is executed in Japanese grosgrains and Swiss Riri zippers. As always, all garments are thoughtfully constructed in Los Angeles.