We always looked forward to summer. Not just because school was out of session, but because we knew it meant we would be traveling to new places, creating new friendships, and playing basketball.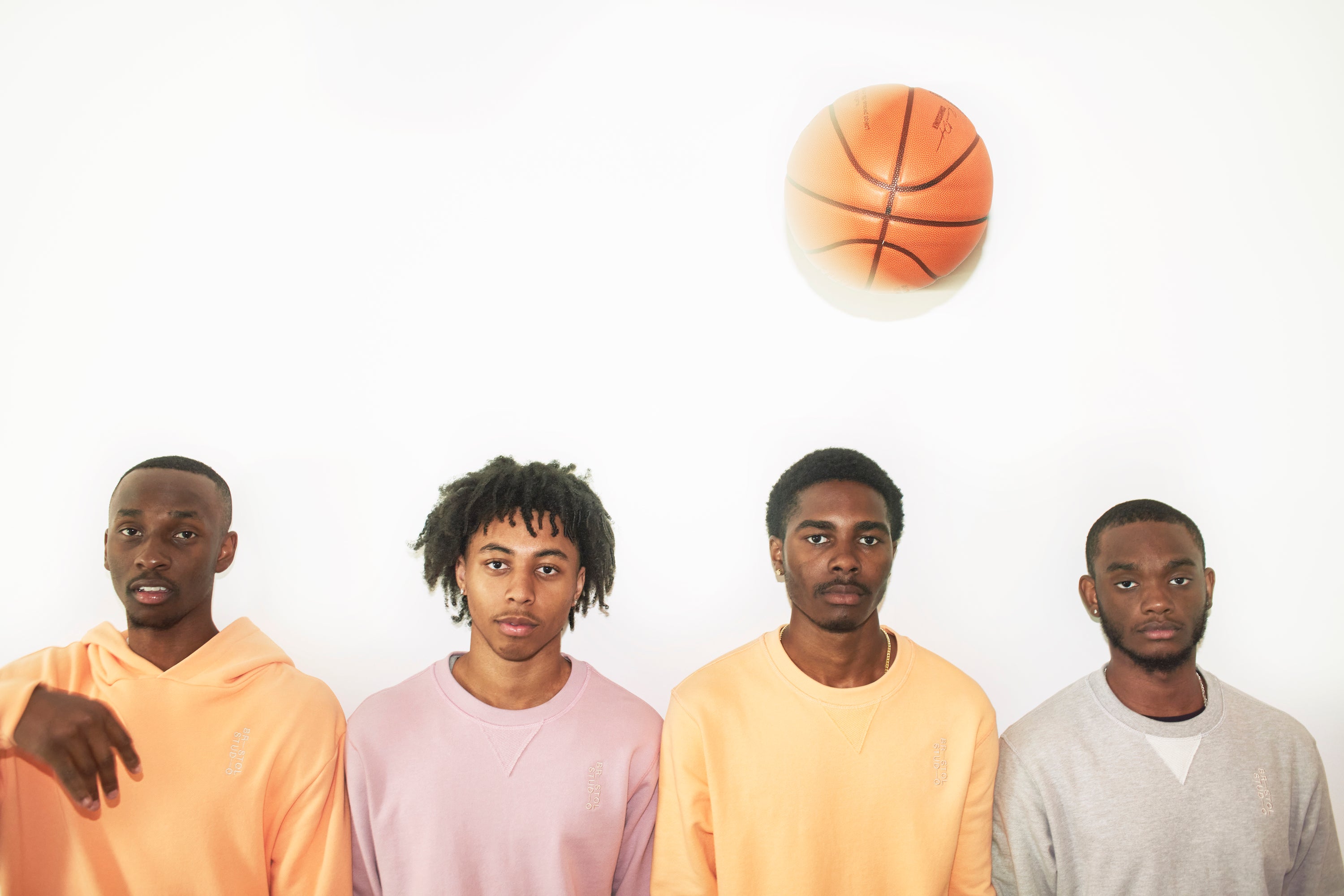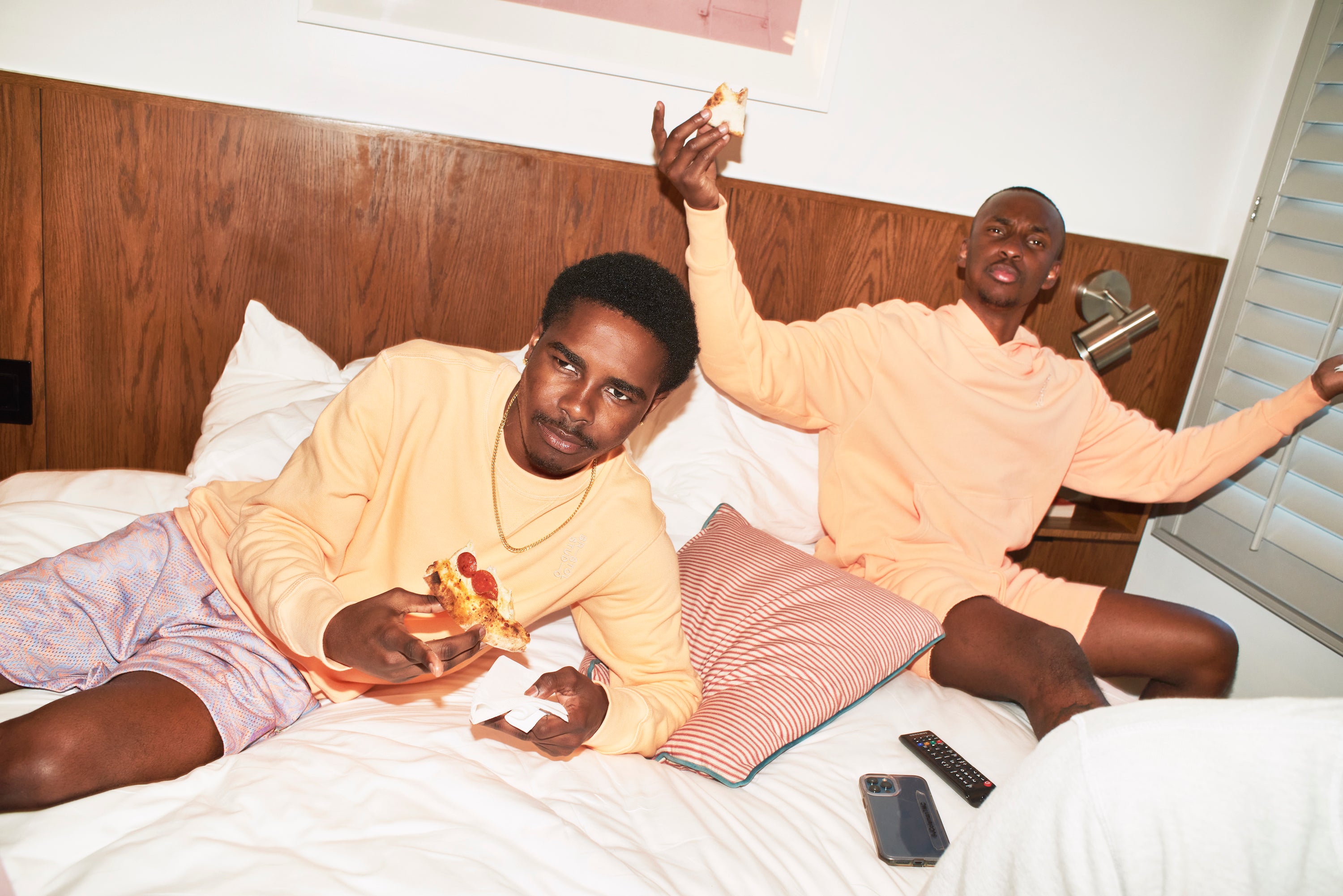 We often think back to these moments from our childhood as some of the most important times in our lives. We fell in love with the game in a different way as it opened our eyes to a world much bigger than the one we knew.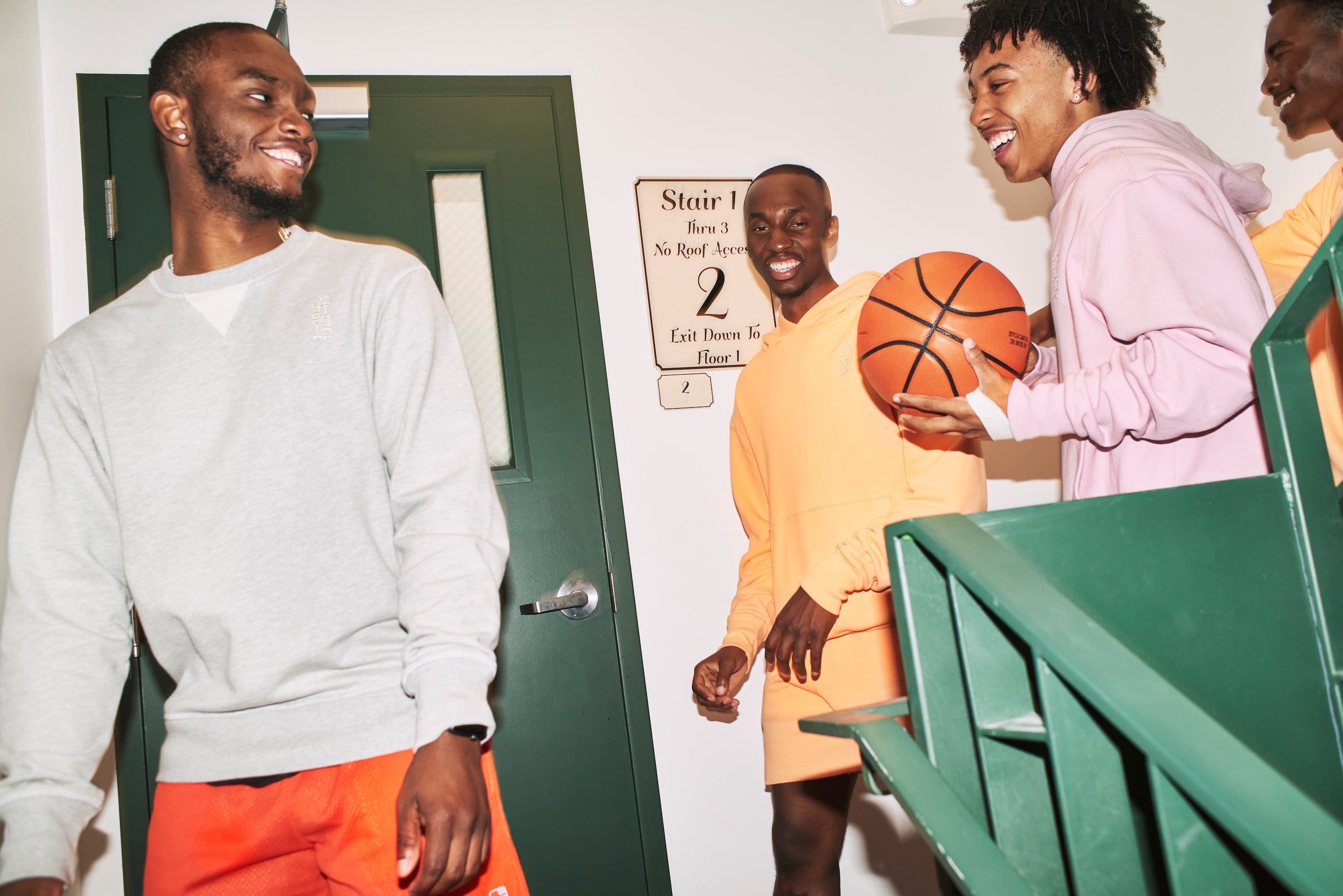 Although we stayed in tiny hotel rooms, the world felt like it was at our fingertips. We were present, with nothing on our mind except our love of the game. Tomorrow the first drop of our SS22 collection celebrates these memories.