Pops Mensah-Bonsu is one of 7 British-born players to ever make it to the NBA and one of only two players of Ghanaian descent to make it to the league.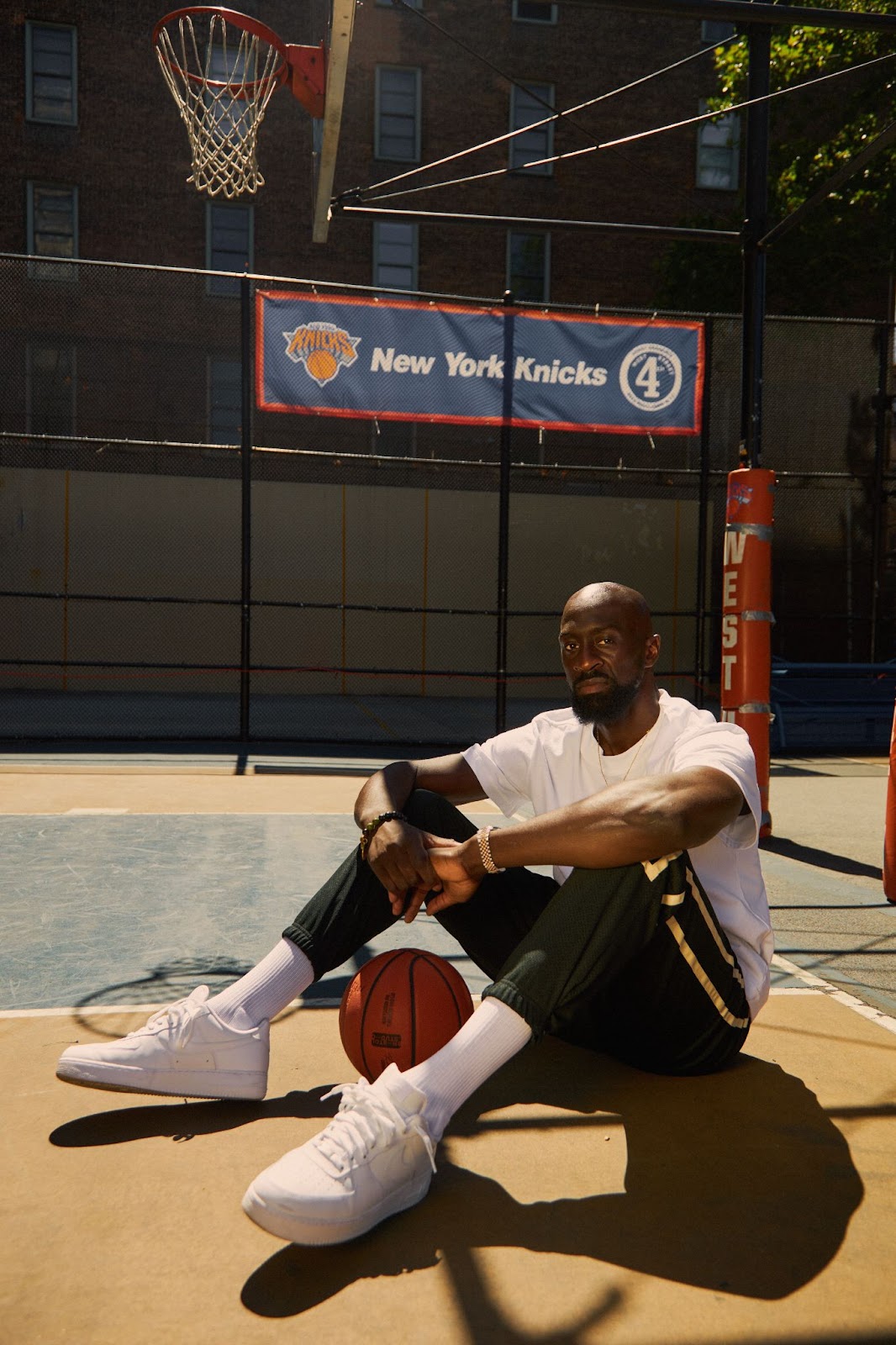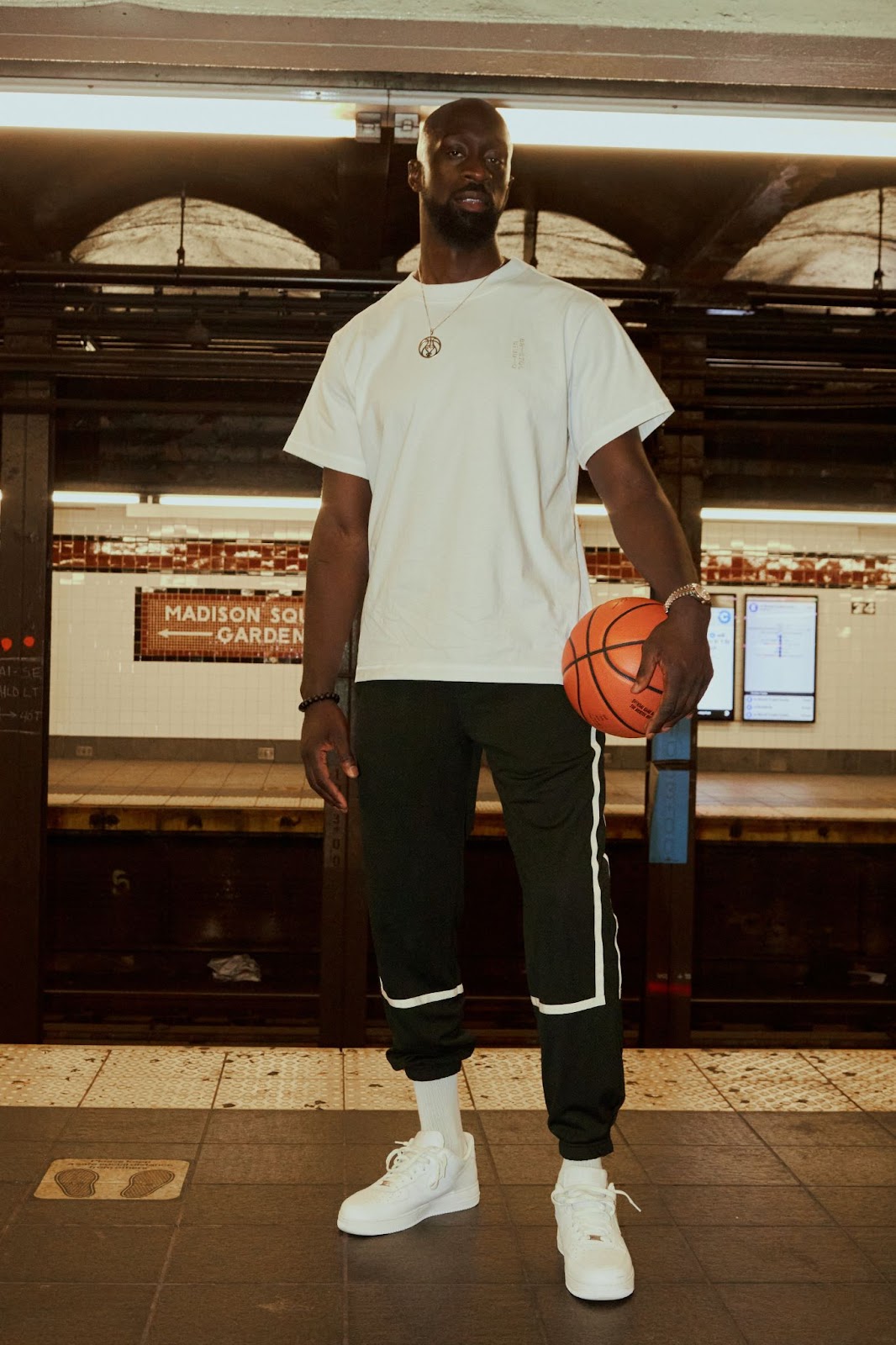 Growing up in Tottenham, basketball wasn't the most popular sport, but something about it pulled him in. Perhaps it was the comforting sound of the ball bouncing against the wood court or the net snapping when he released his jumpshot. Whatever it was, he felt the gravitational pull of the game.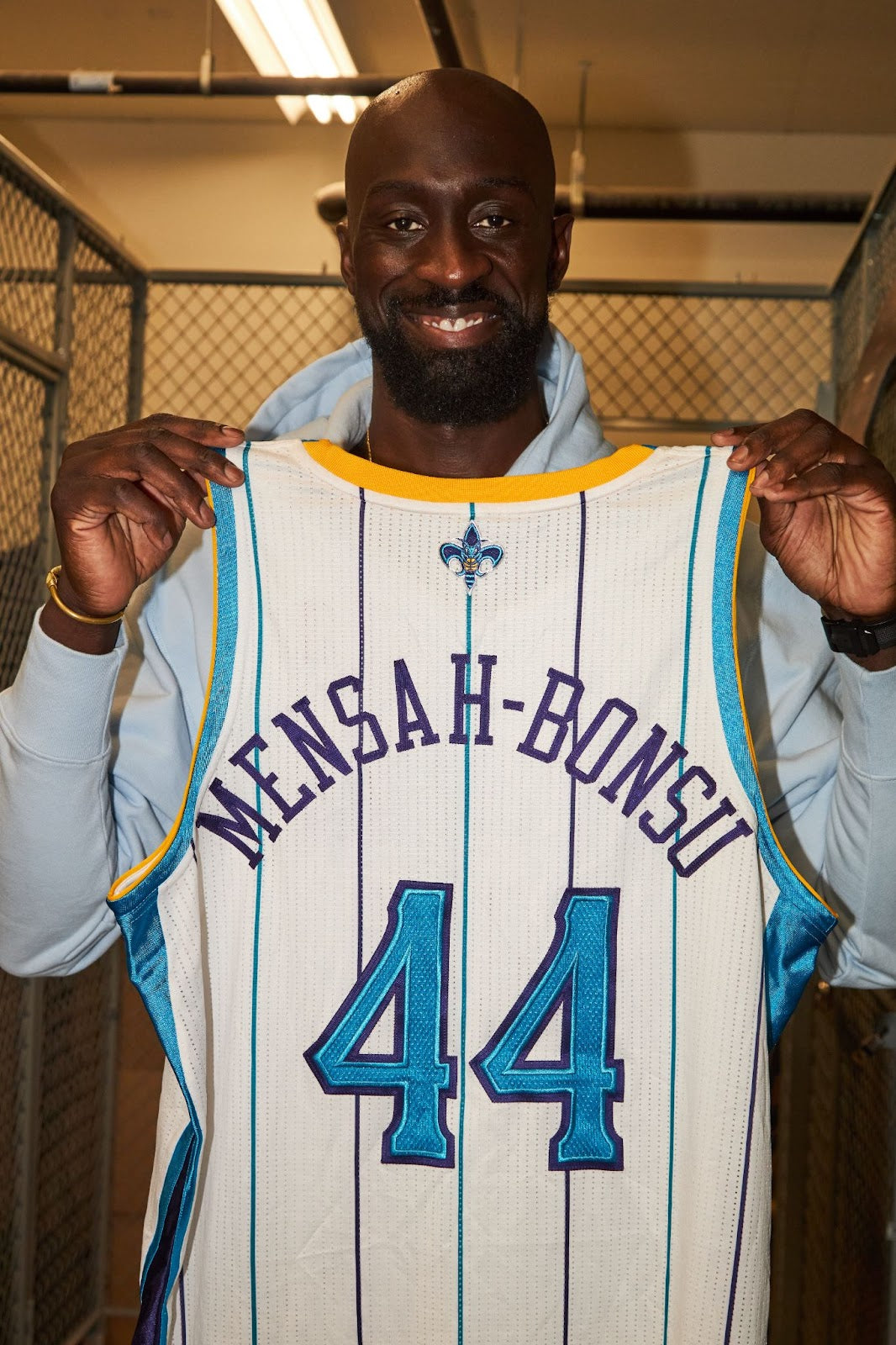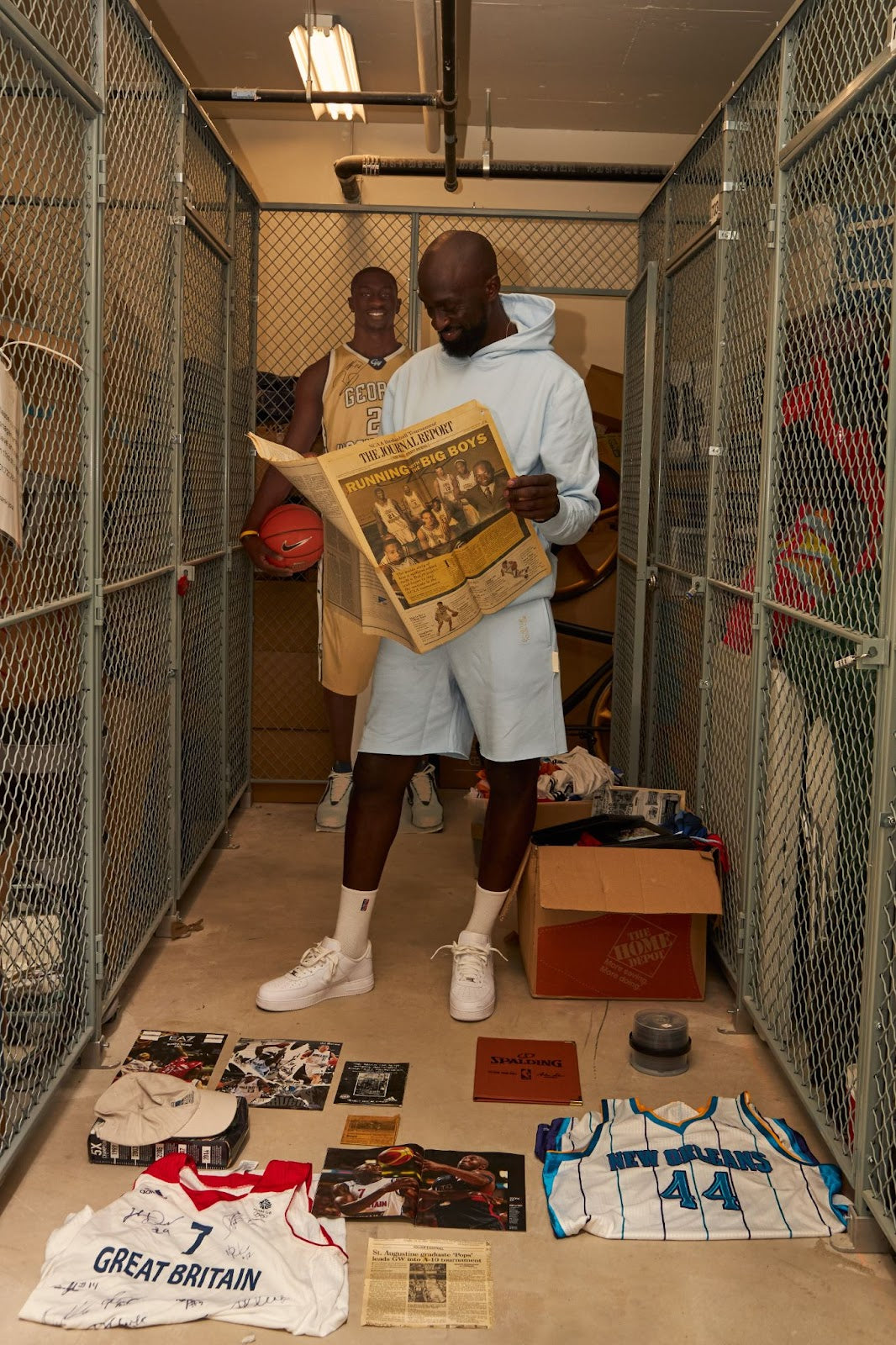 He looked up to his older brother who used basketball as a means to get his college degree in the US. Somewhere he started to believe that maybe the game could do the same for him one day. He could never have imagined just how far it would take him...
When he moved to New York, he was challenged in a number of ways. Forced to navigate a new city, new culture, and a new school, he found himself longing for his childhood home. Through all the change and adversity, his mantra was this will make for a better book one day…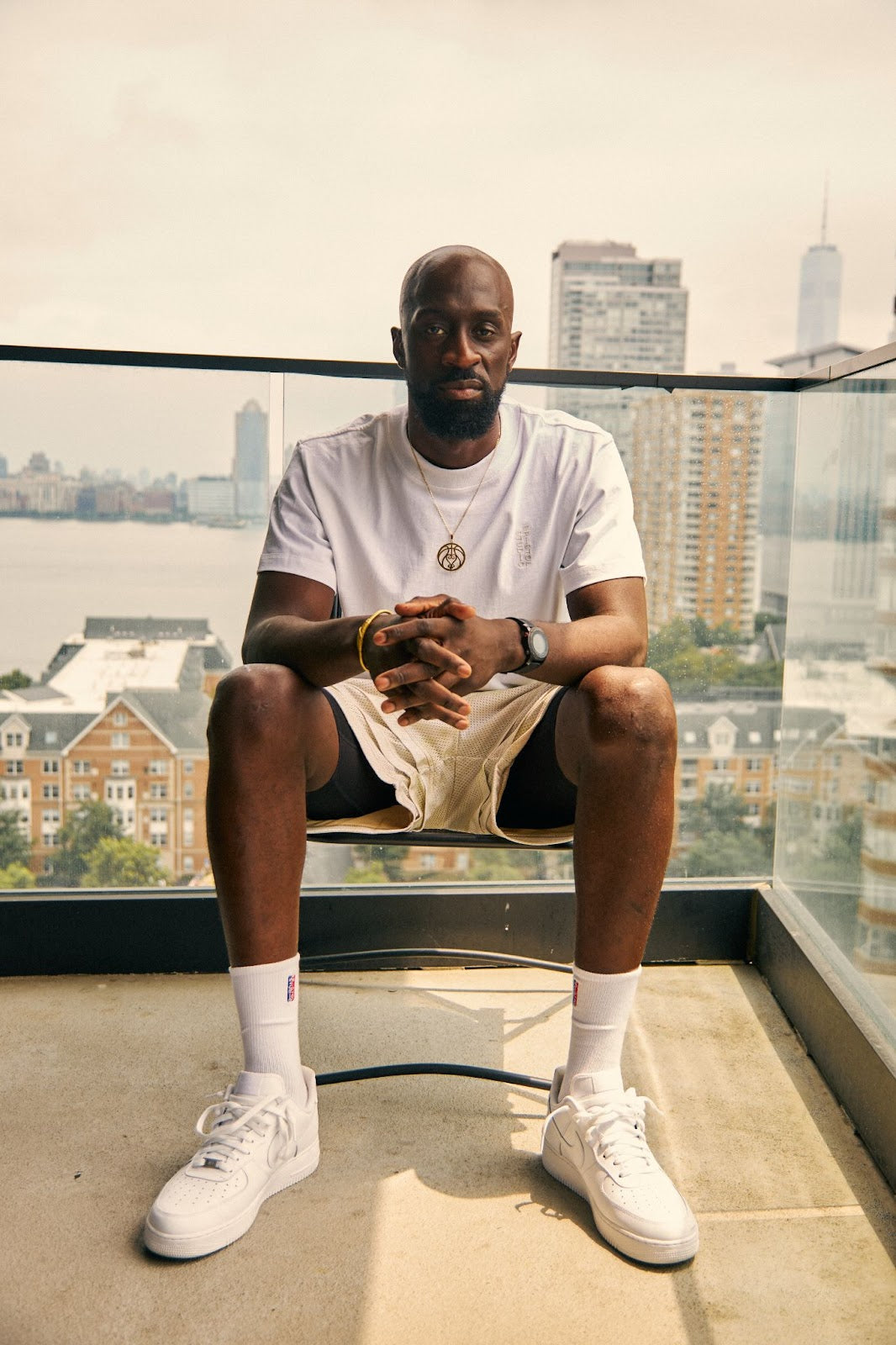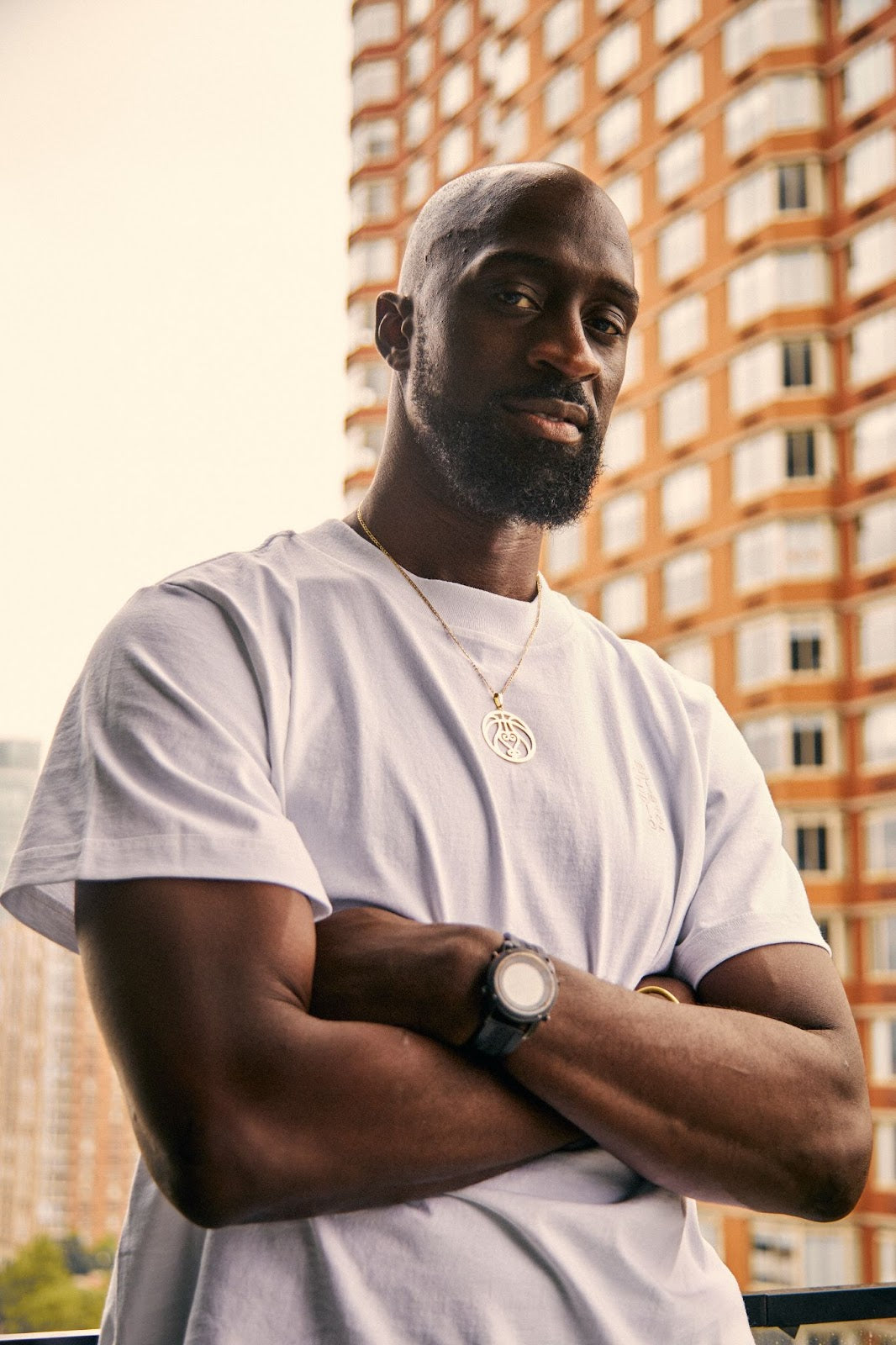 On the court things weren't easy either. He found himself outmatched by kids who had been playing since they could walk. Pops realized early on, he would have to match their skill with an effort and dedication that nobody else could. His determination and drive began to set him apart from his peers. And soon enough, his skills caught up.
At George Washington University, a school not well known for its basketball program, he came into his own. It was here that his journey to the NBA began to take shape. But after a decorated college career, every team passed on him and he went undrafted. He received just one NBA Summer League offer so he promised himself he would make the most of it.
To this day, he is one of a handful of players to sign an NBA contract out of summer league. Fast forward 15 years later and he is the President of G-League Operations for the New York Knicks. He draws on his own personal experiences to guide players towards their dreams of playing basketball at the highest level.