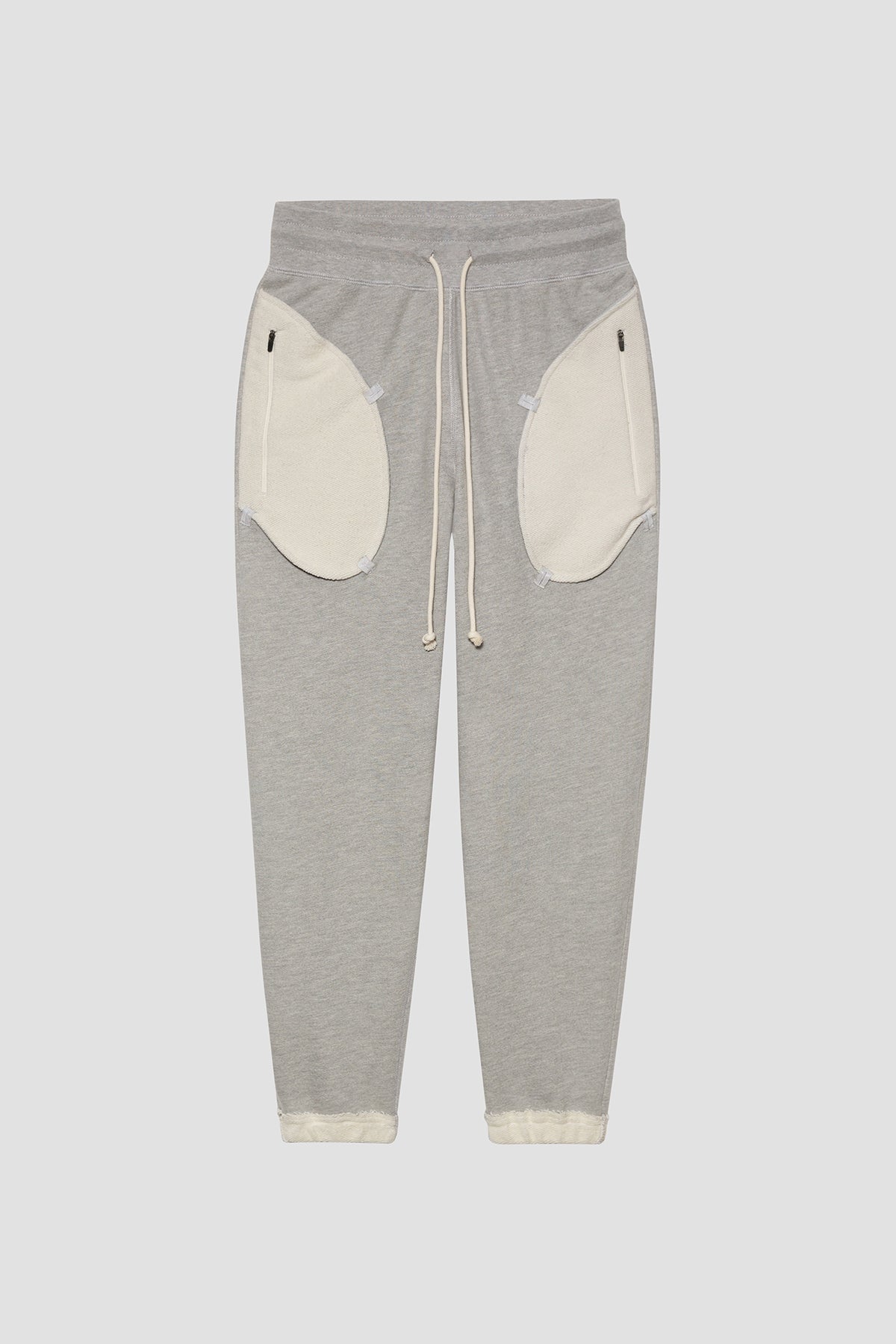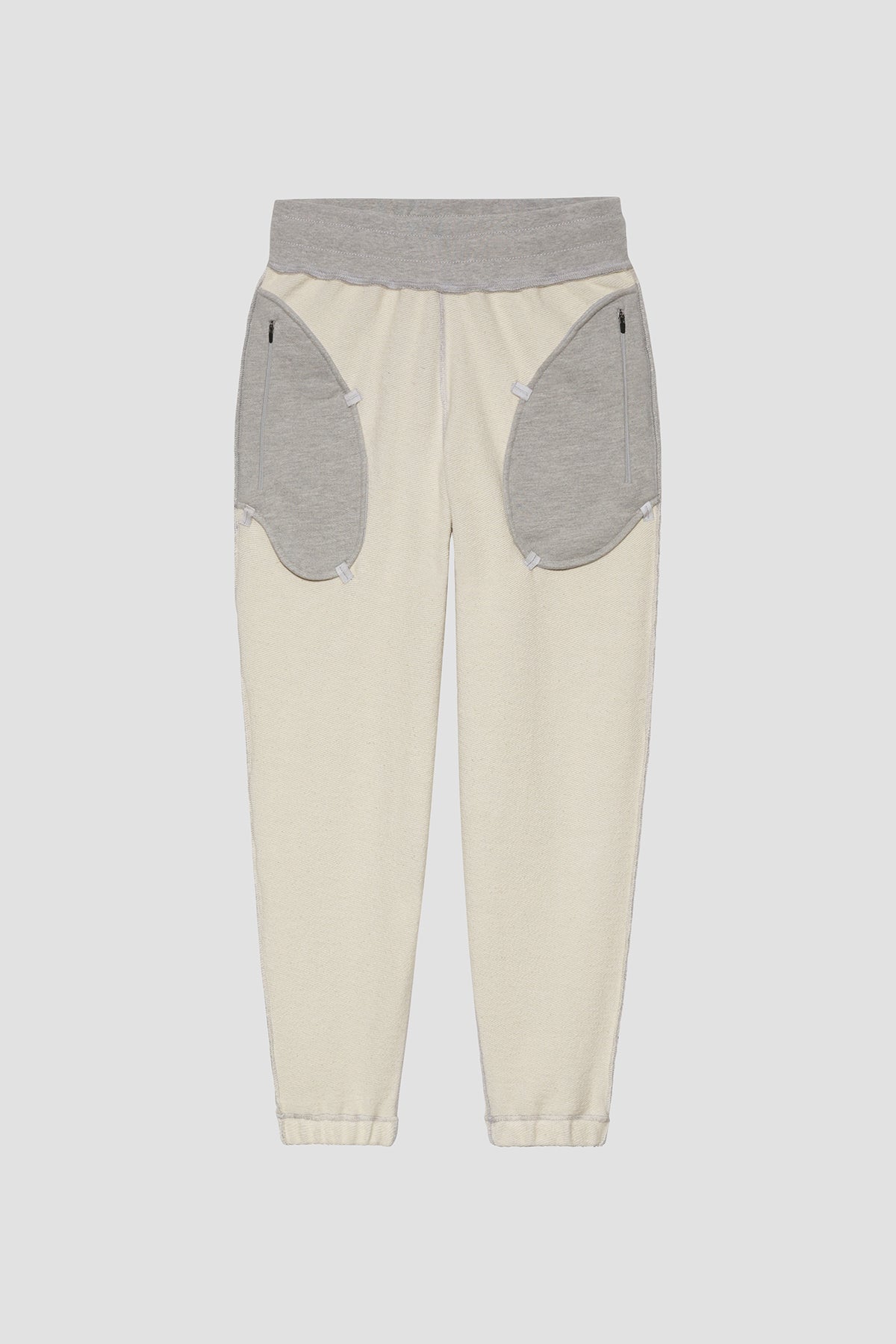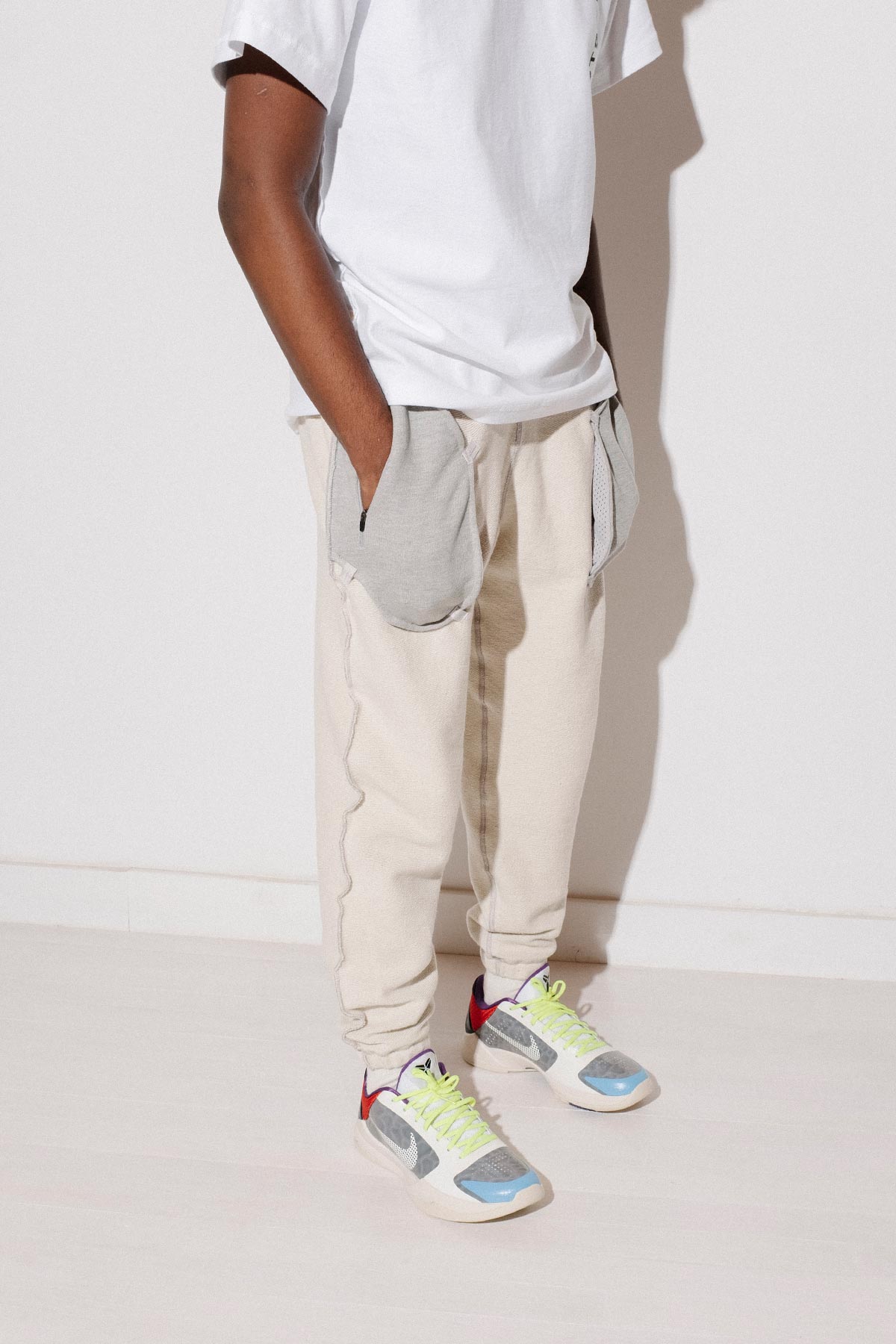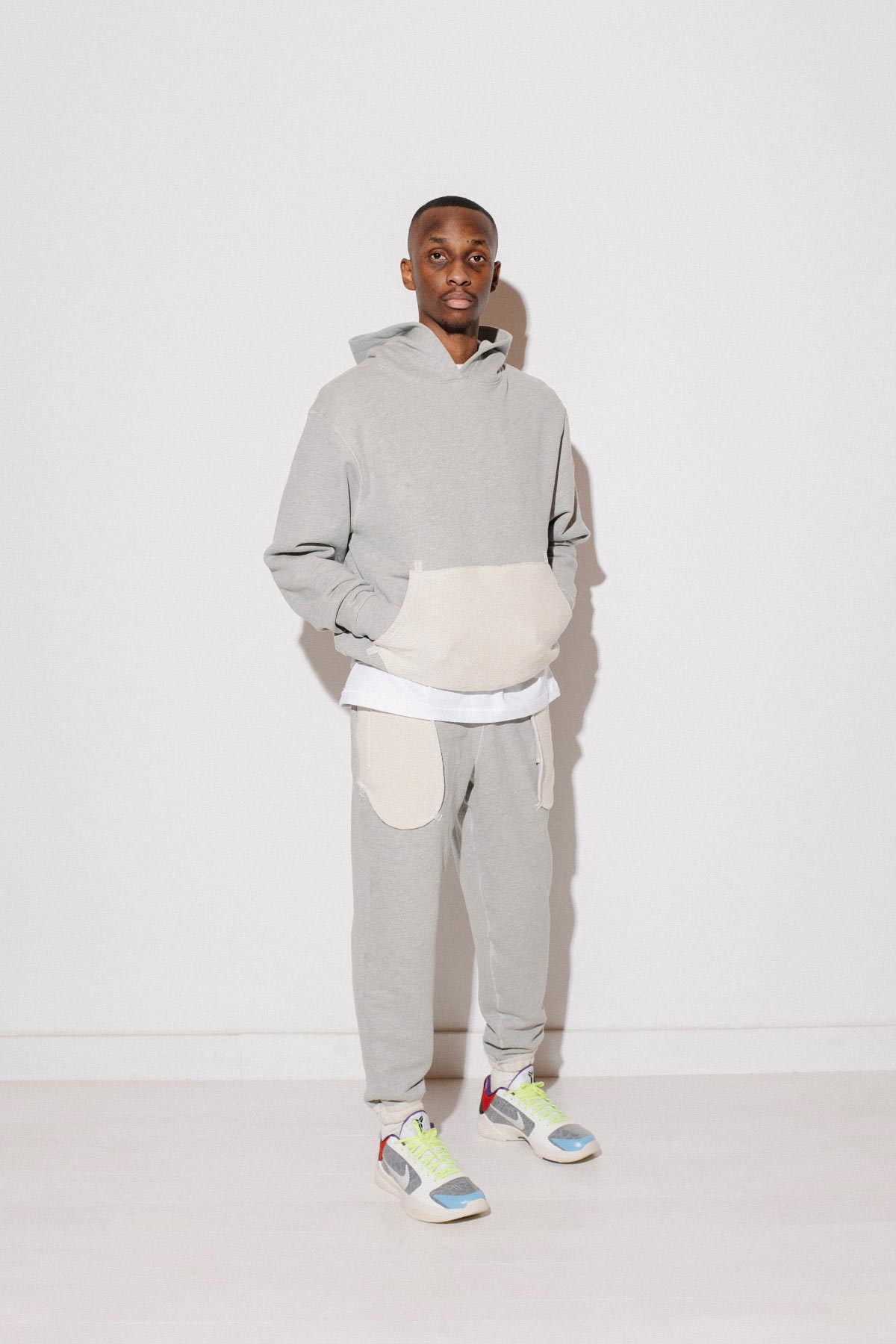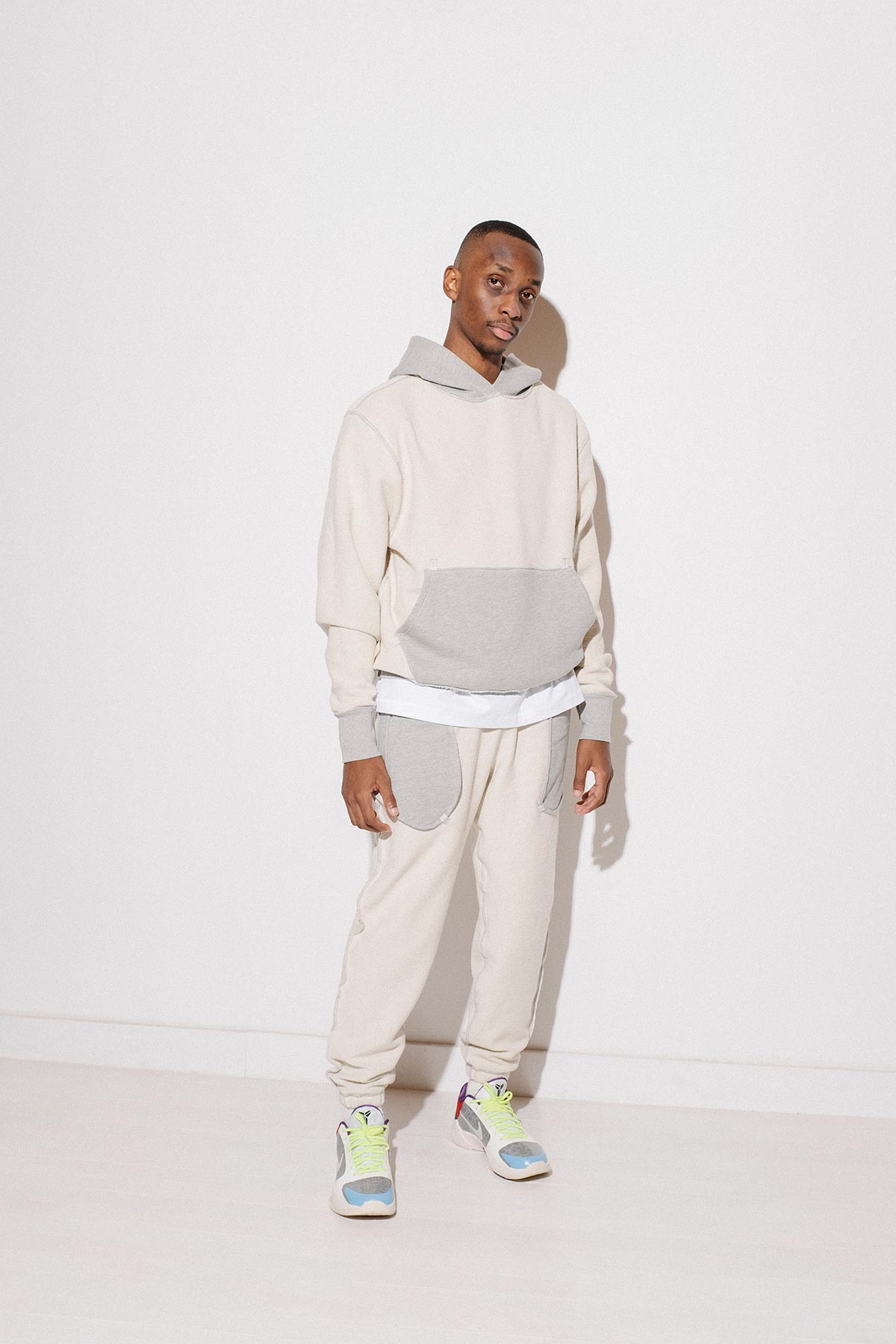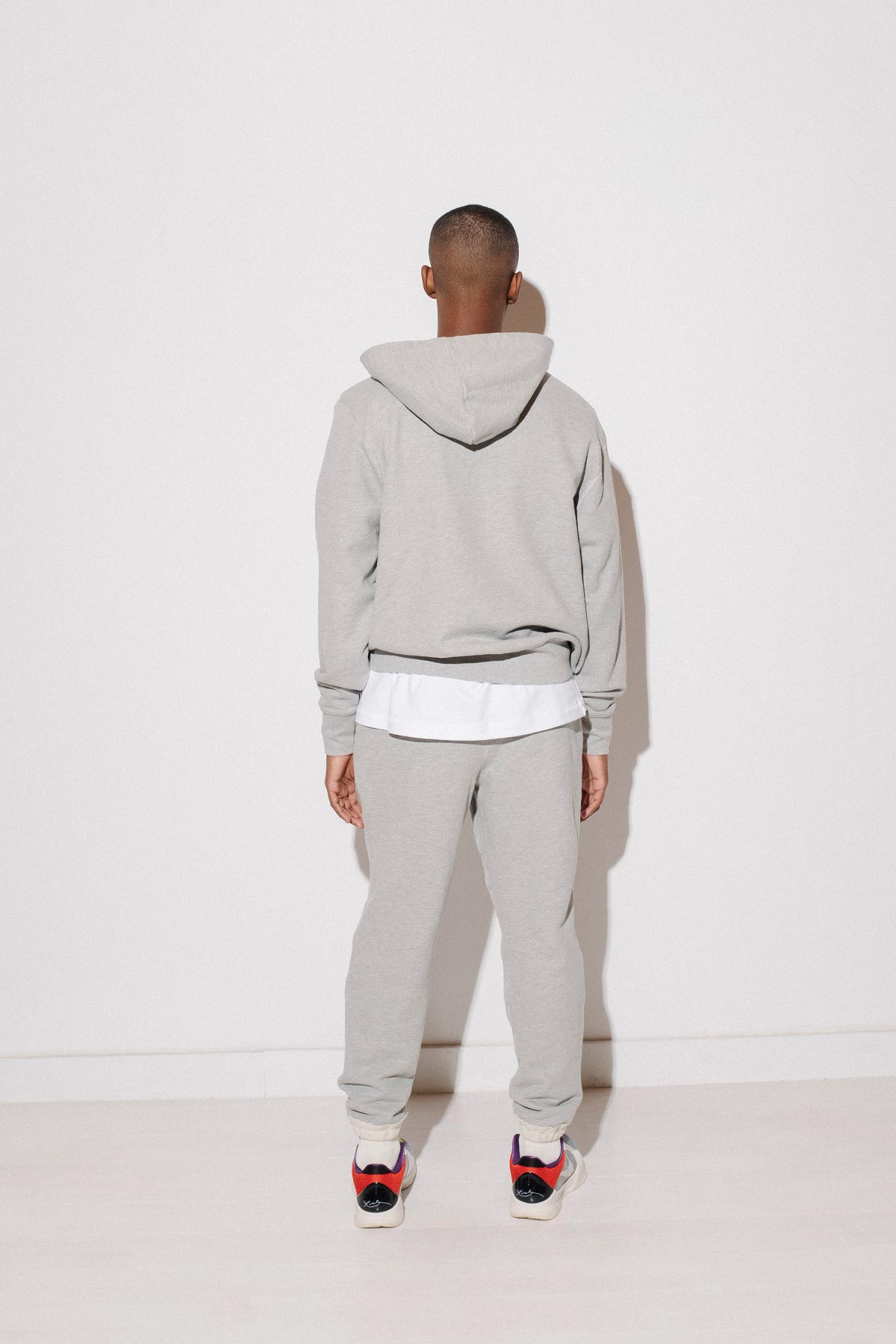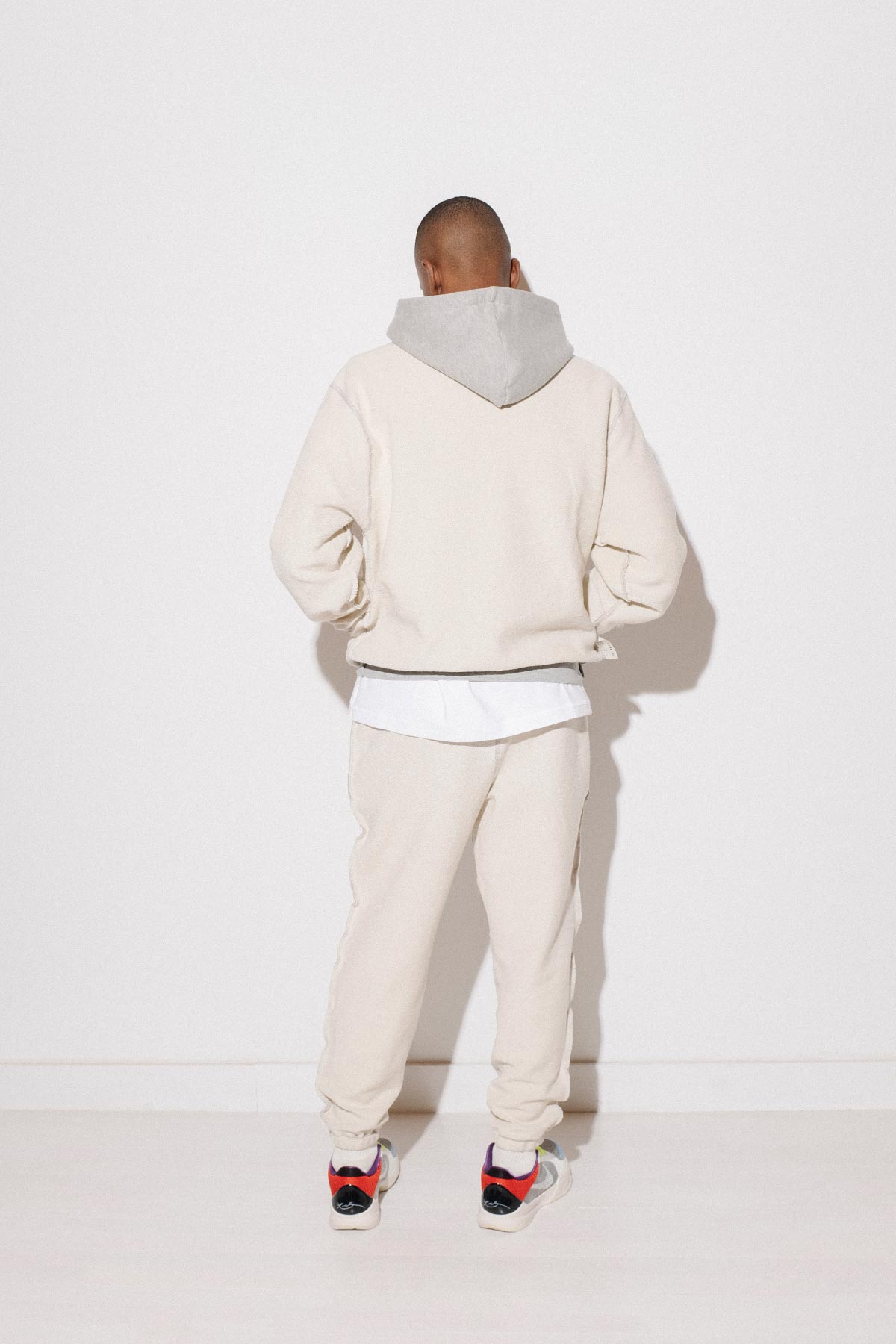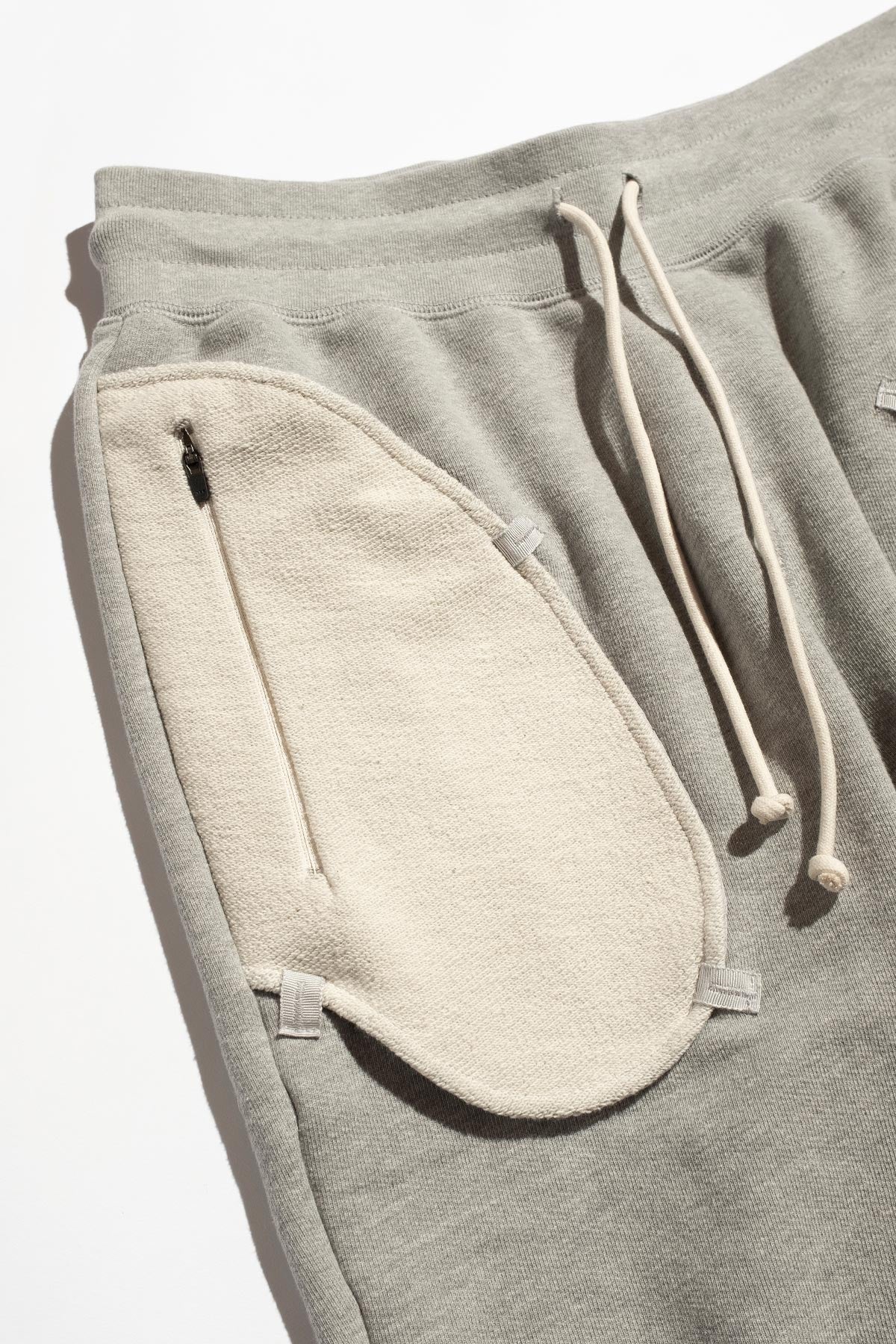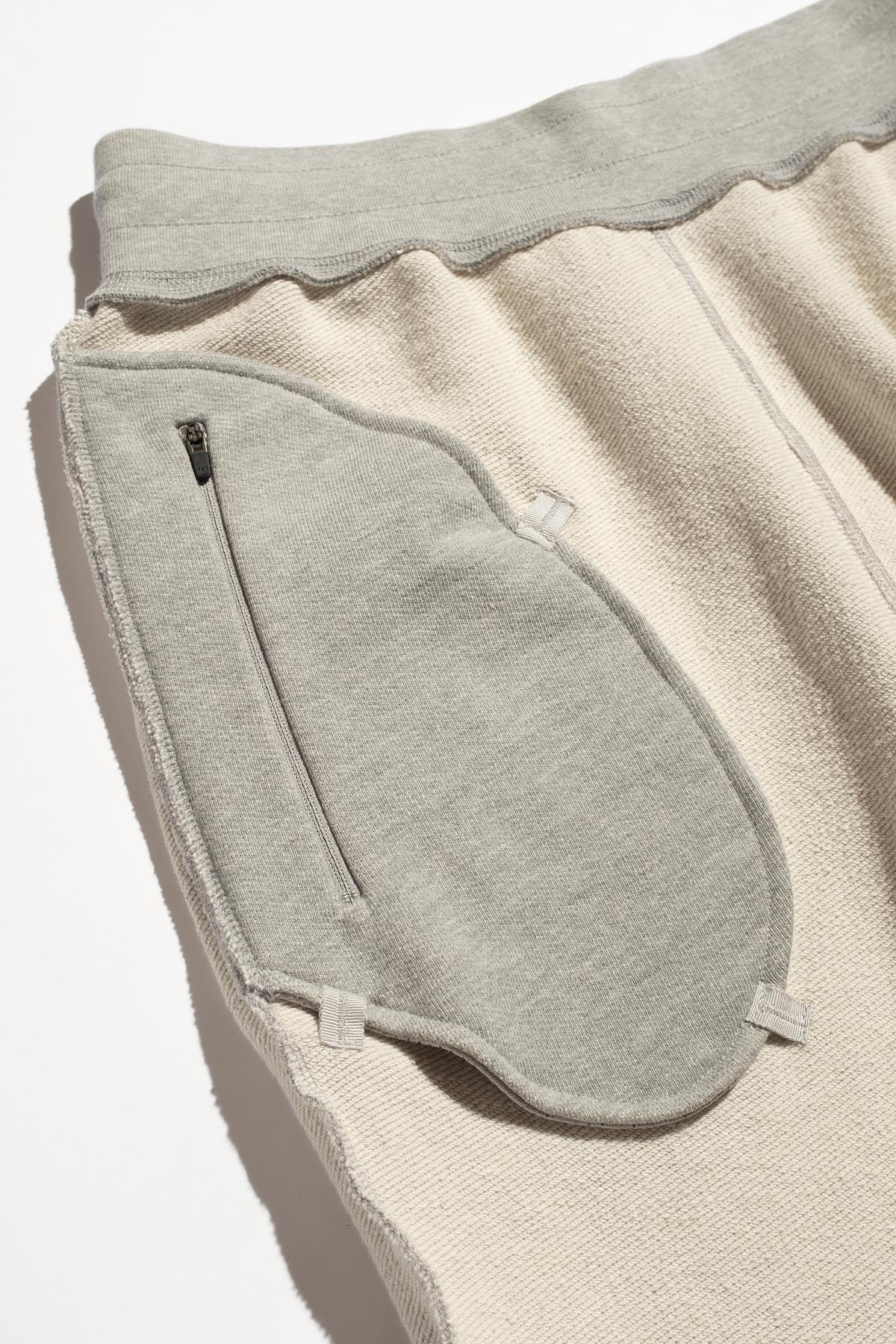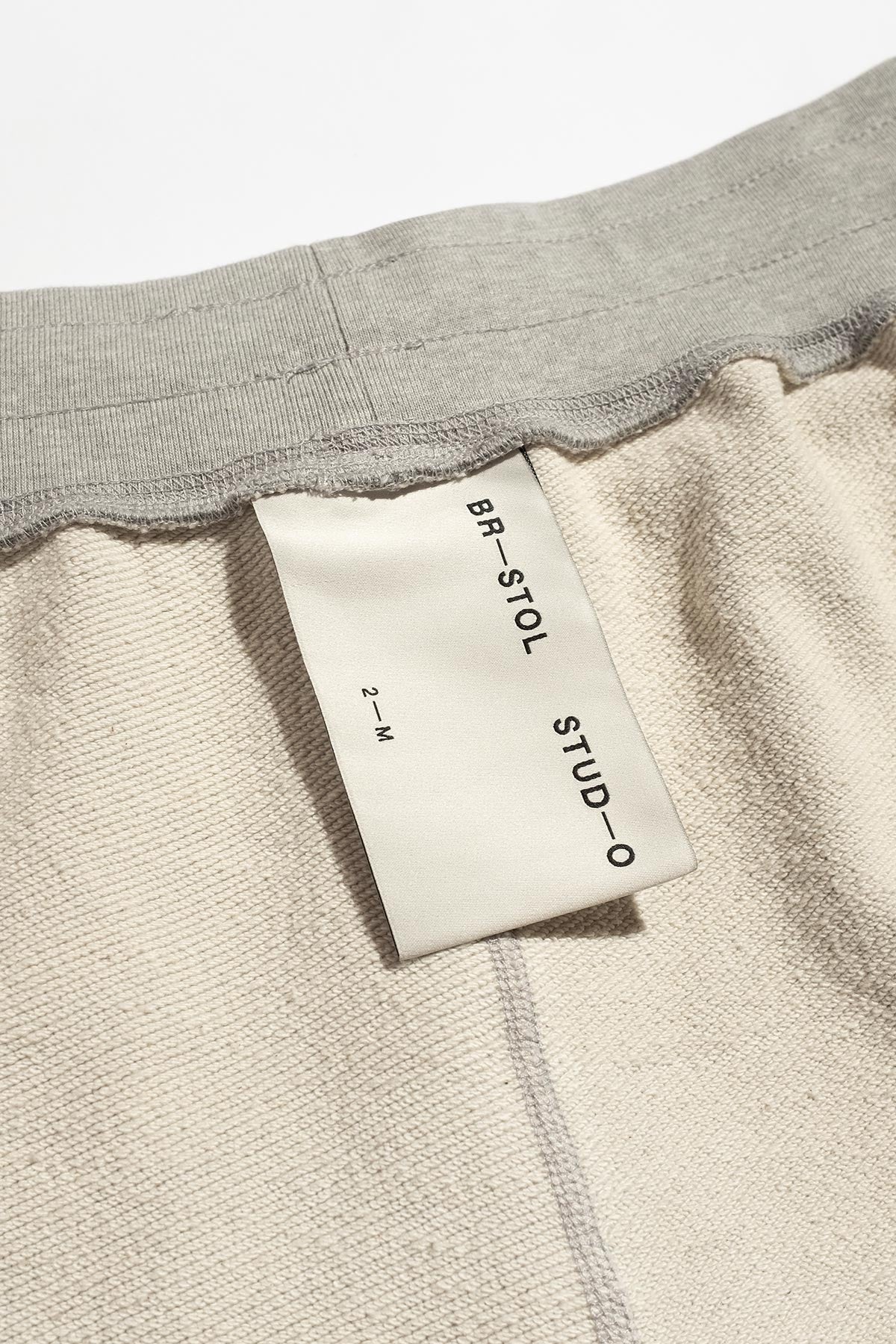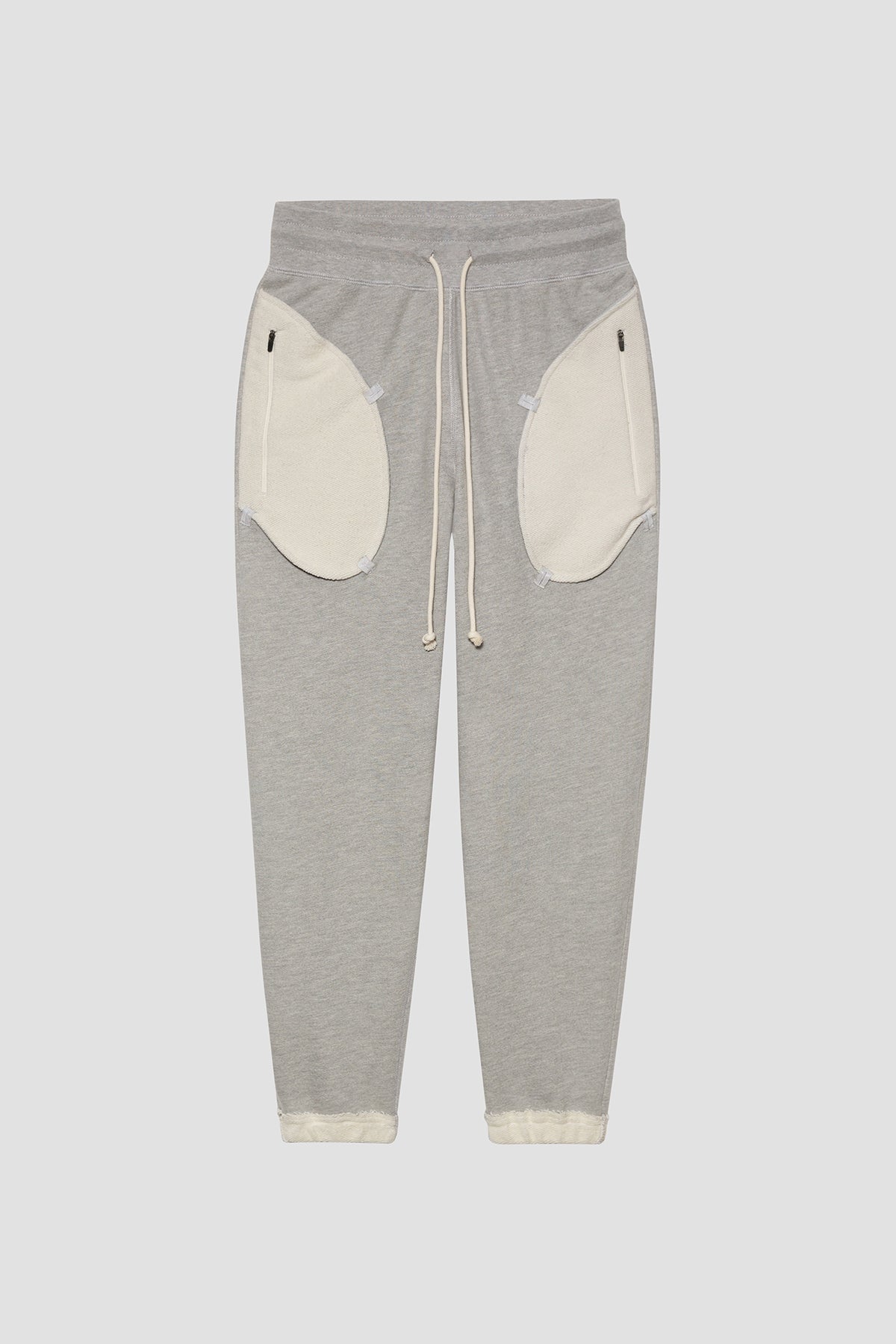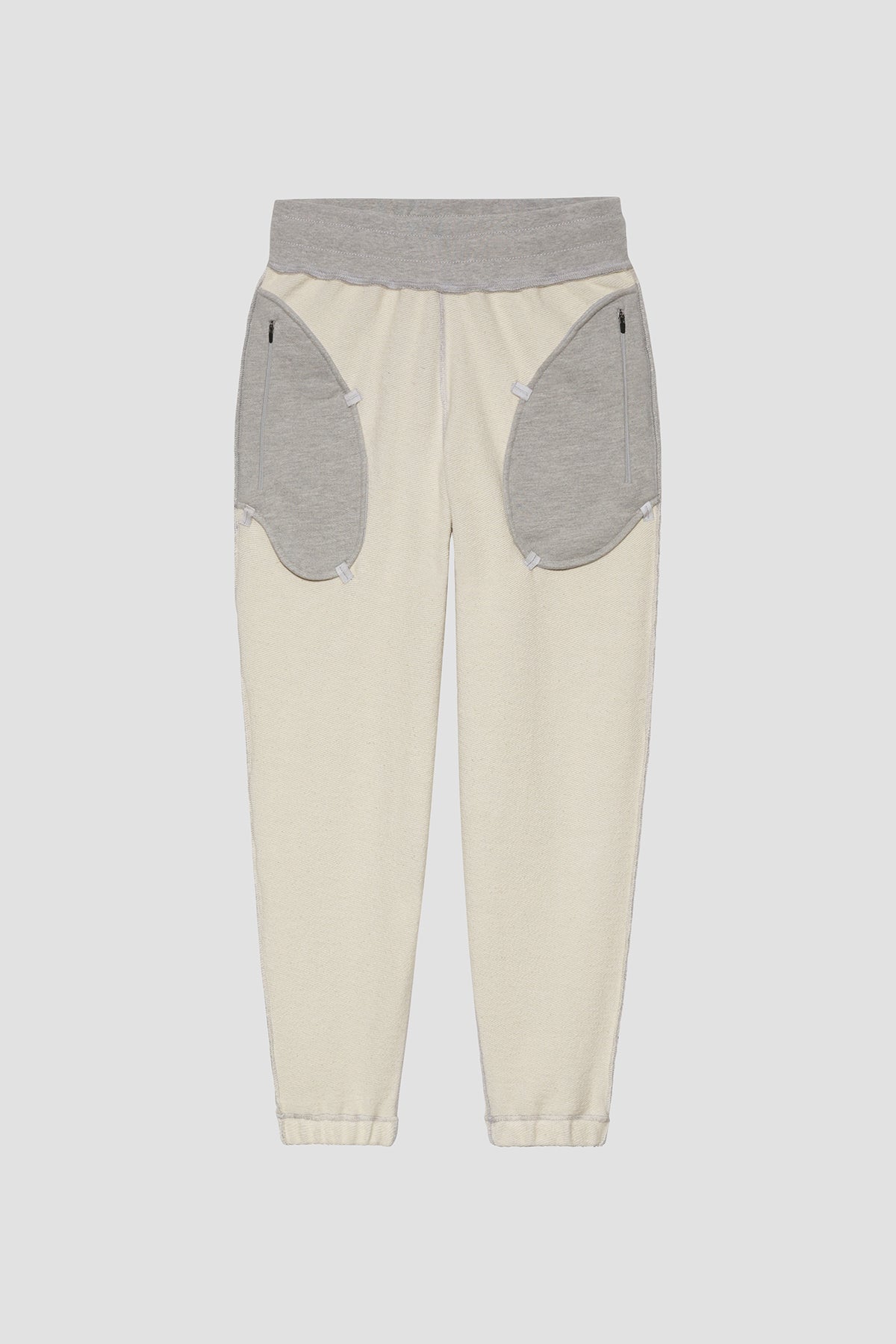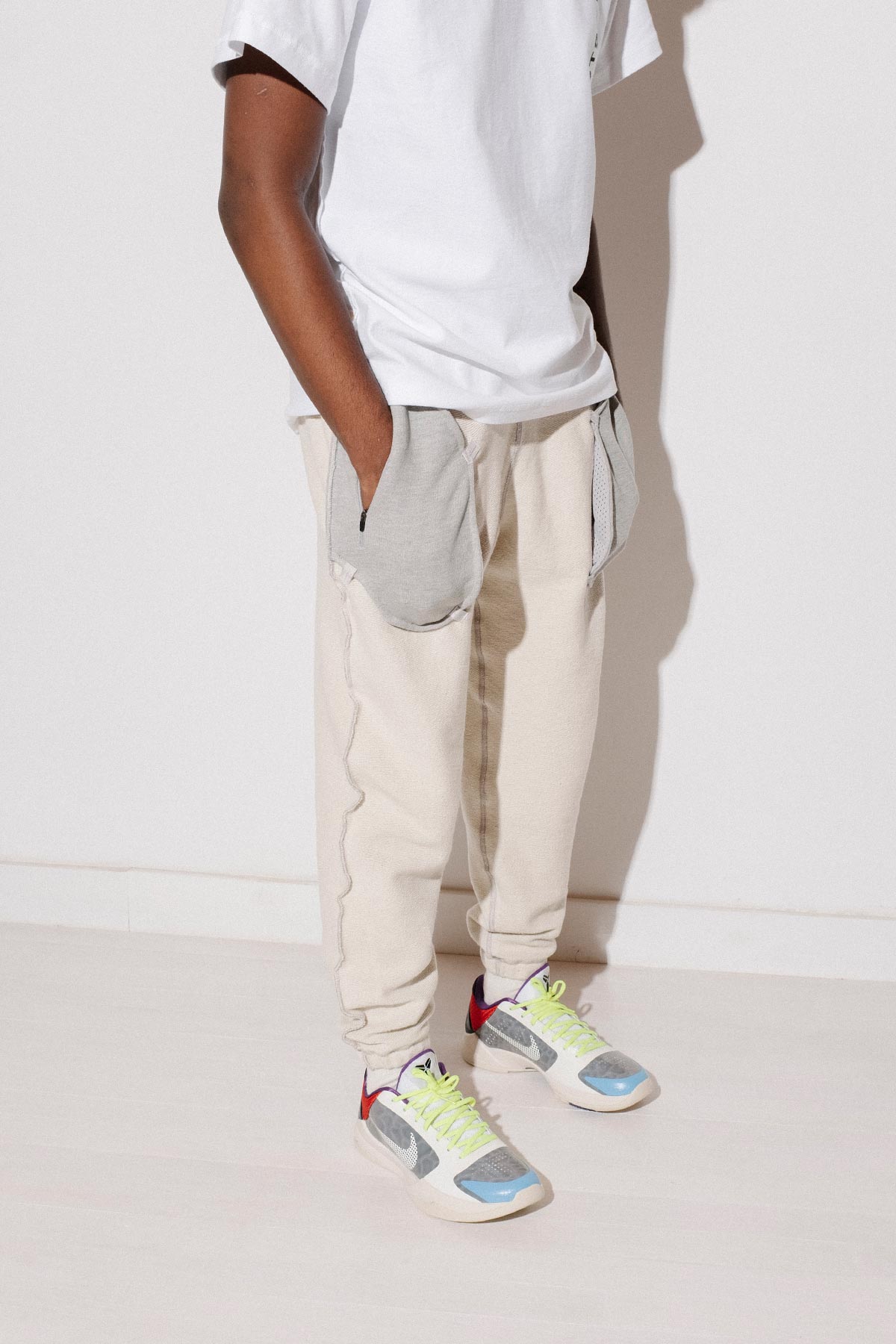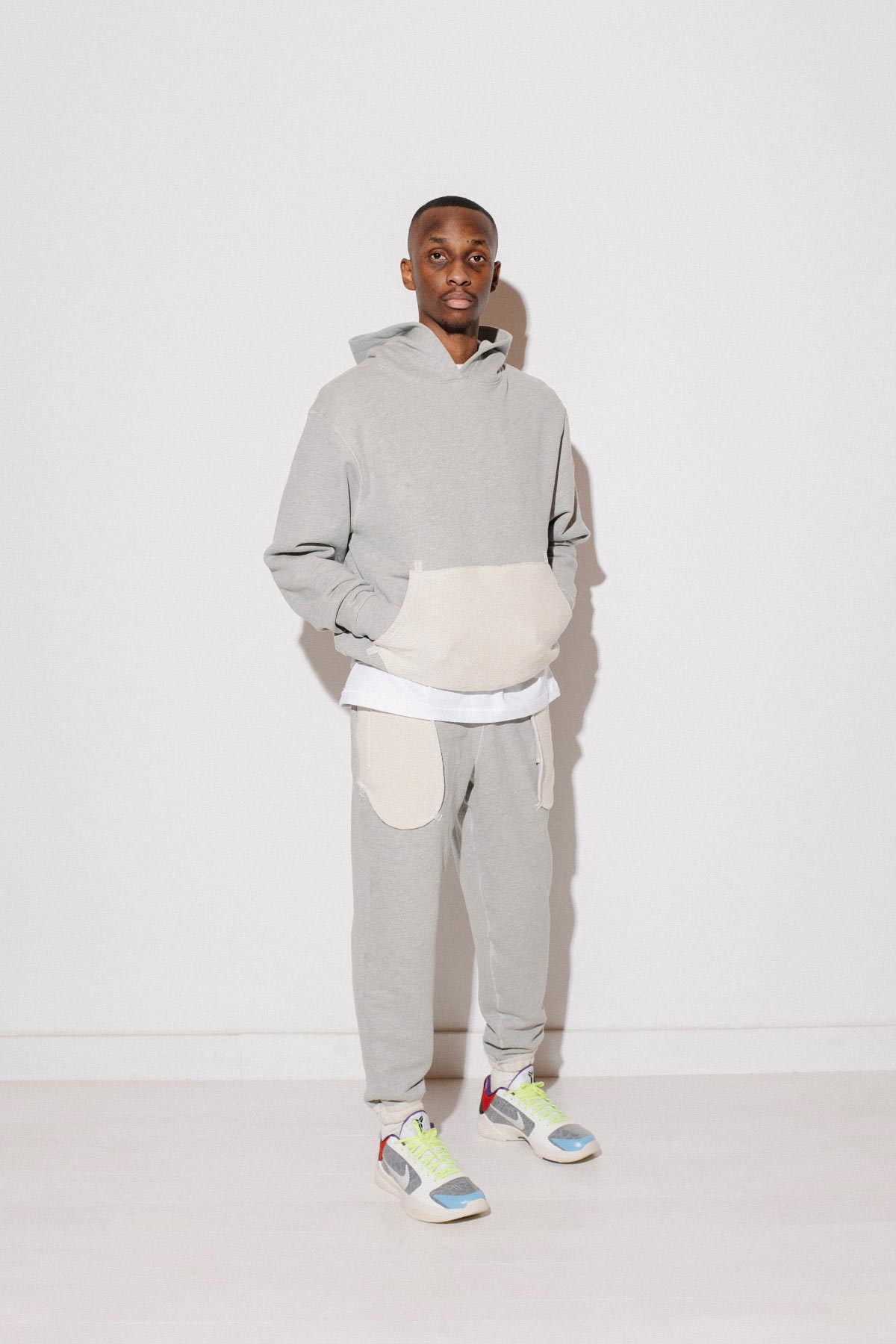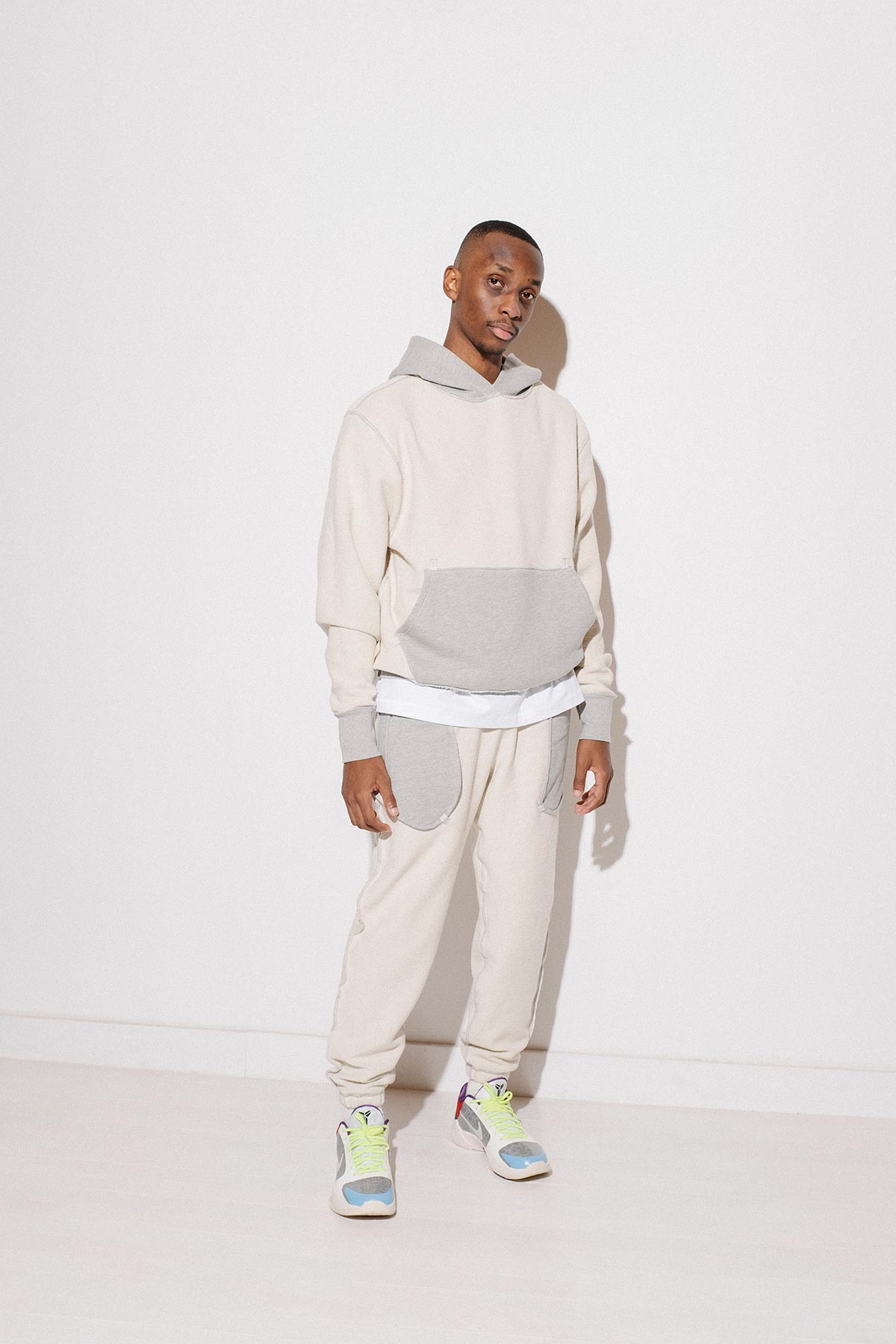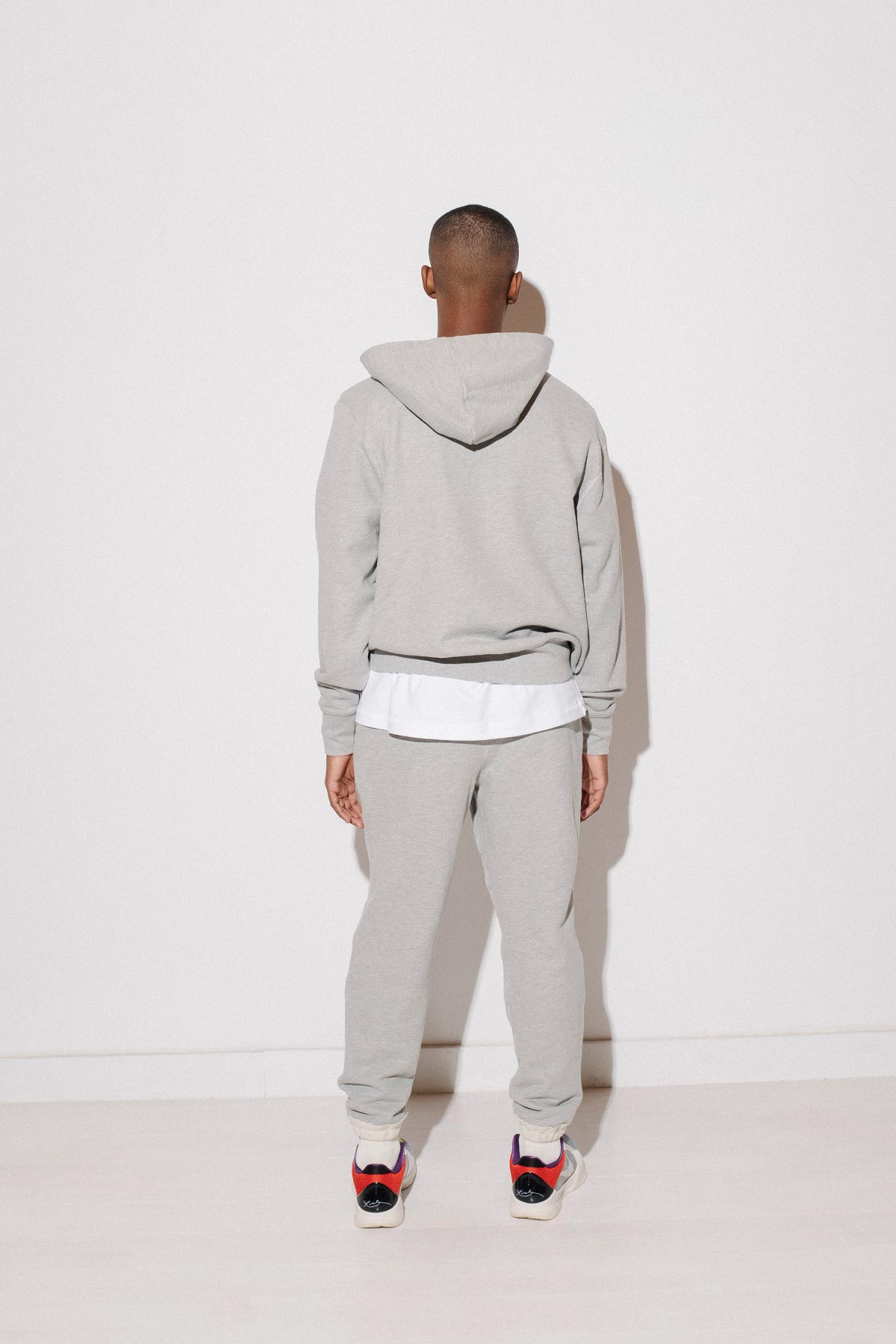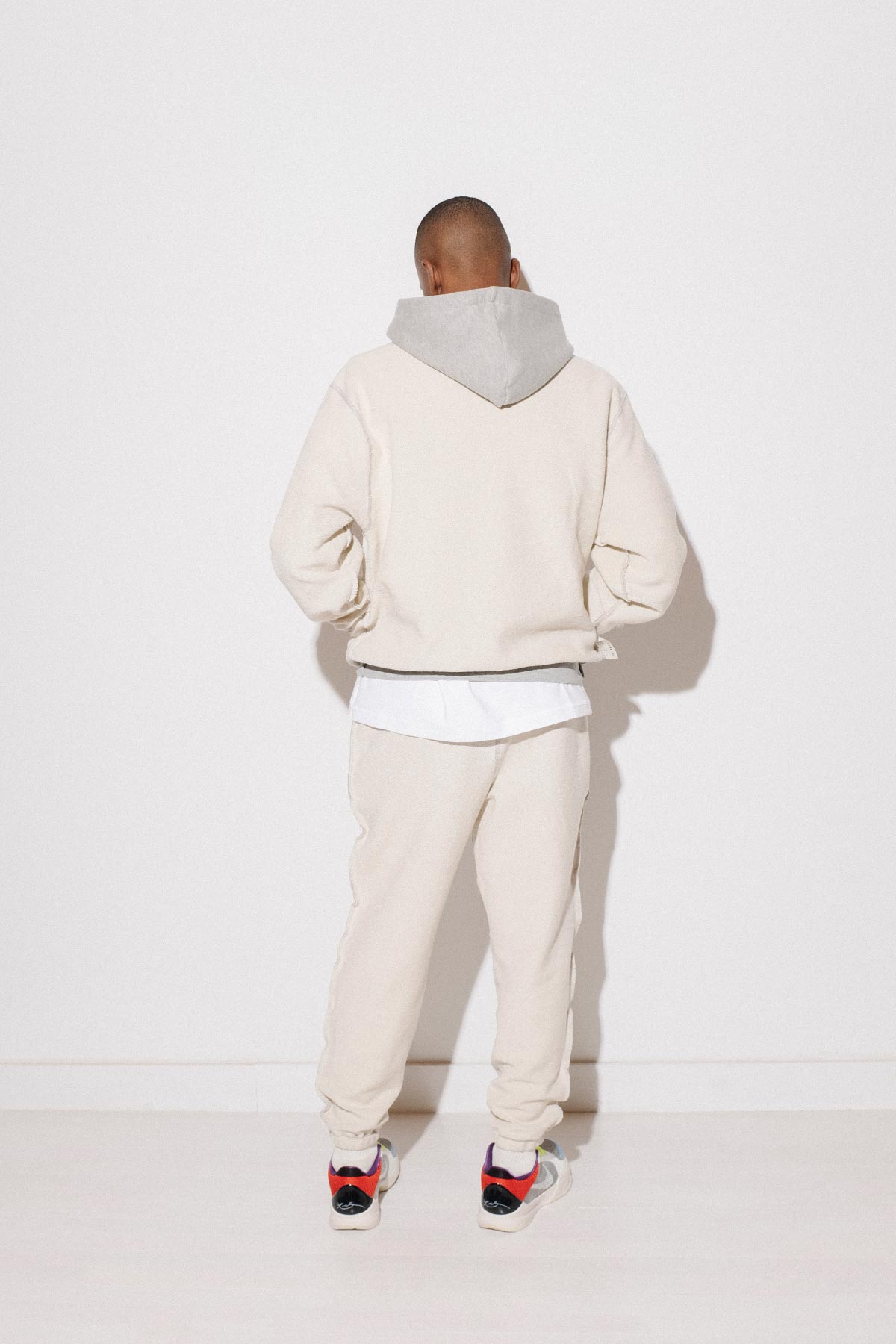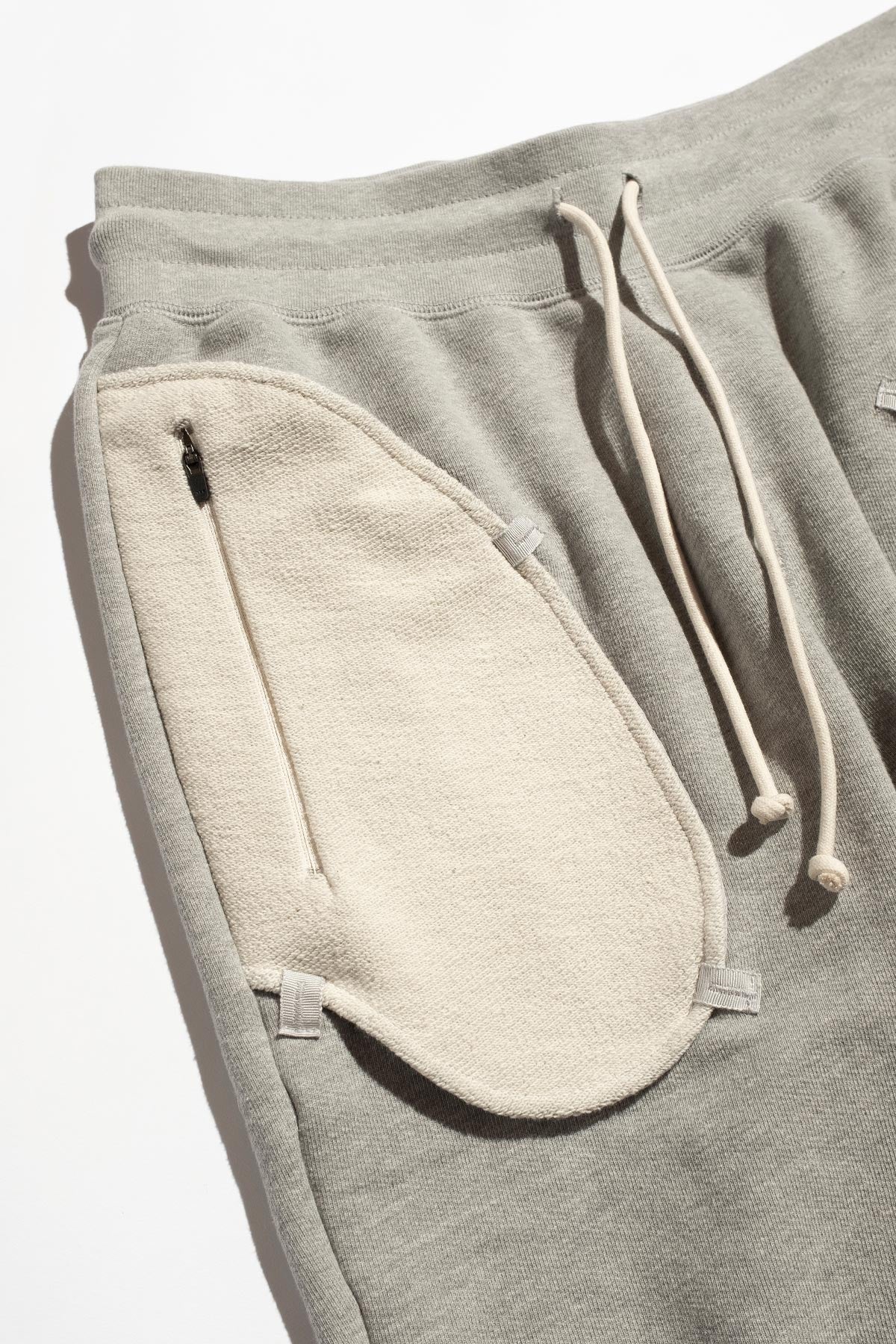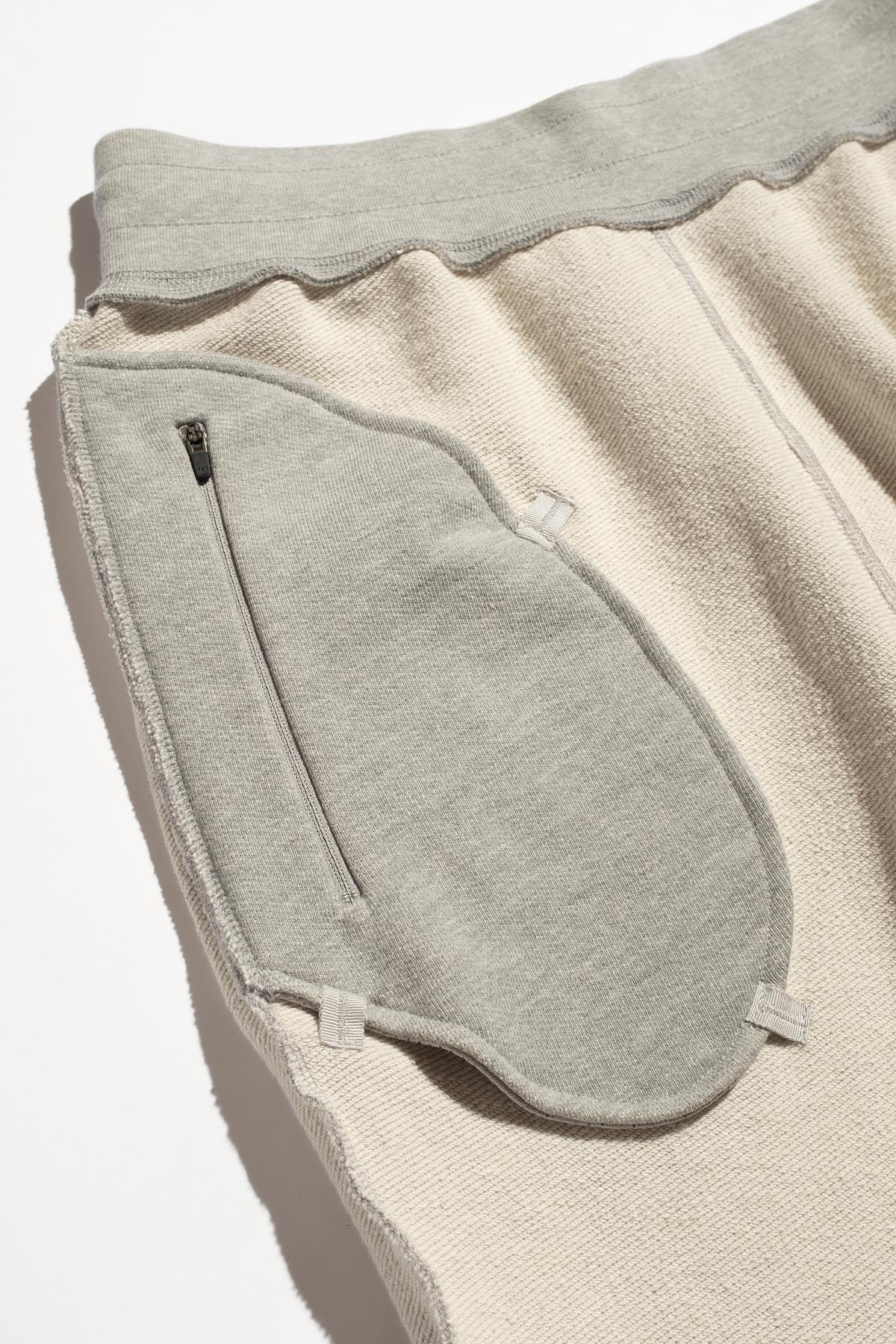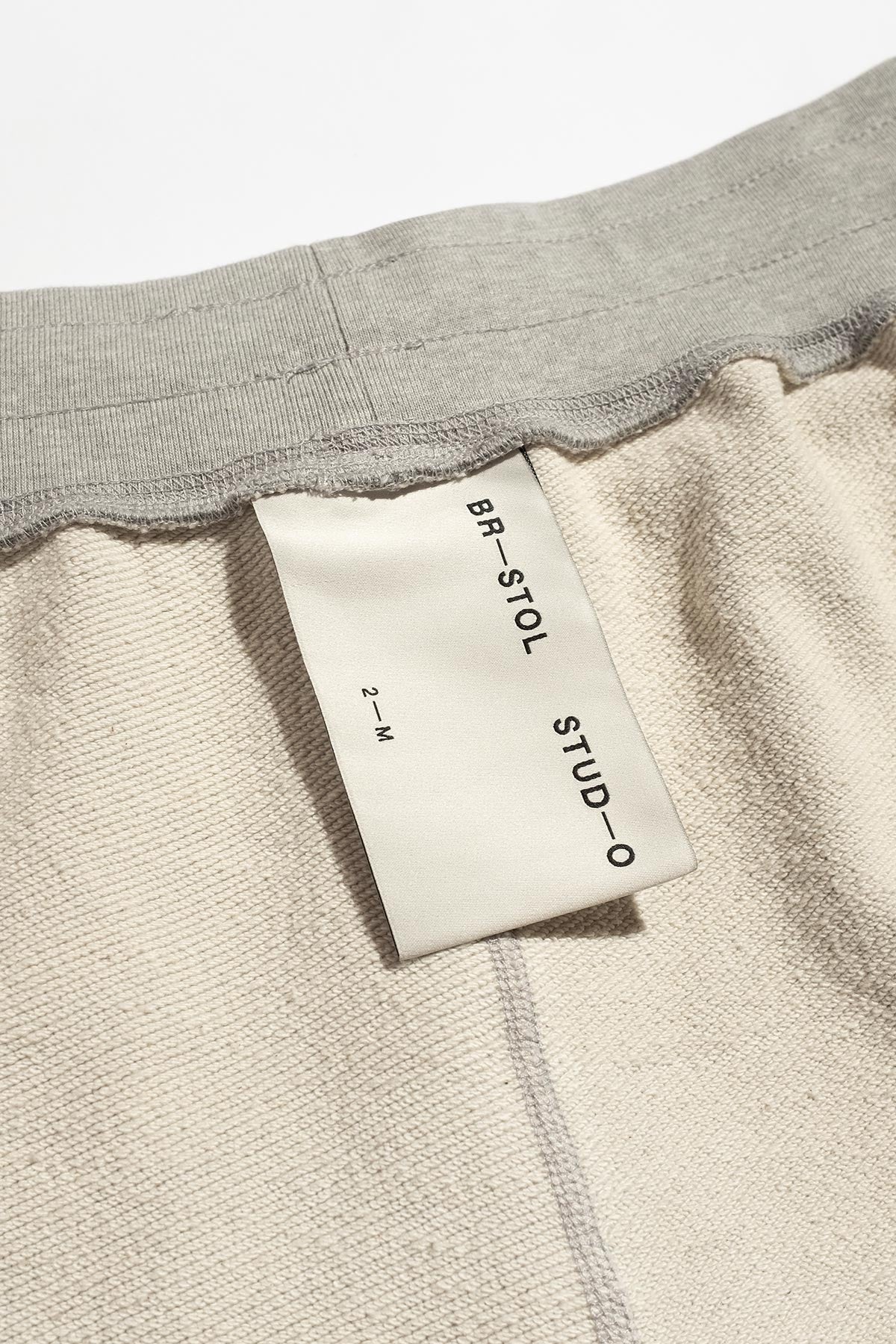 Custom French Terry,
Knit in Los Angeles
Exclusively for Bristol Studio.
We know that one-of-a-kind fabric is the foundation of a great garment. We work closely with the best textile manufacturers in Los Angeles to achieve the perfect weight, feel, and tension in our knitted fabrics.
Explore
Mini–Documentary
This Mini–Doc takes you behind-the-scenes, into the years of hard work, challenges, and triumphs that went into making the first-ever Reversible Sweat Suit.
Explore