UCLA Supreme Court Basketball Team
The UCLA Supreme Court basketball team is a community brought together by a shared love of basketball.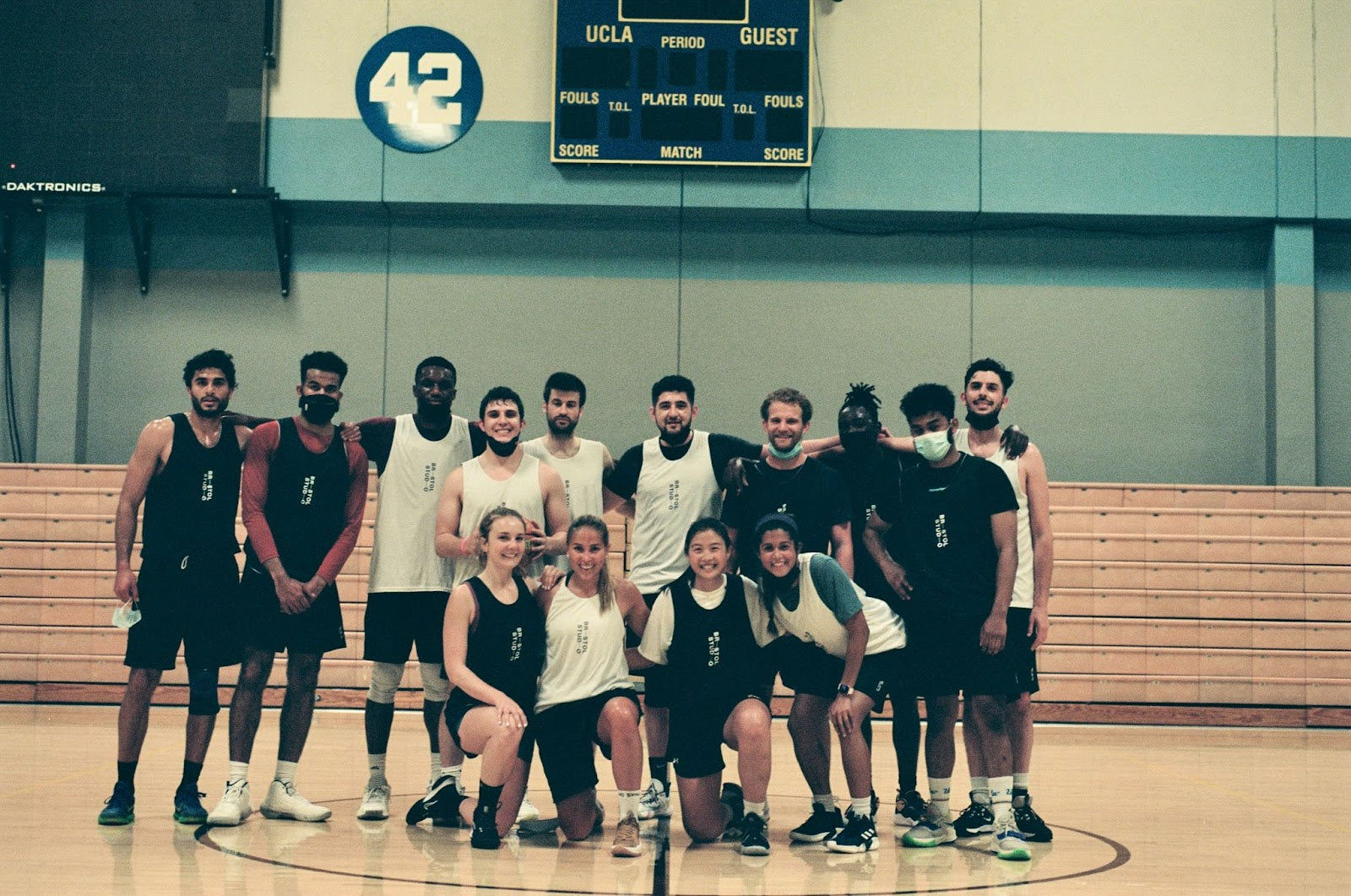 Each member of the team has their own unique relationship to the game, but regardless they all come together to take part in tradition — to field a team, build new friendships, and compete against cross town rival, USC.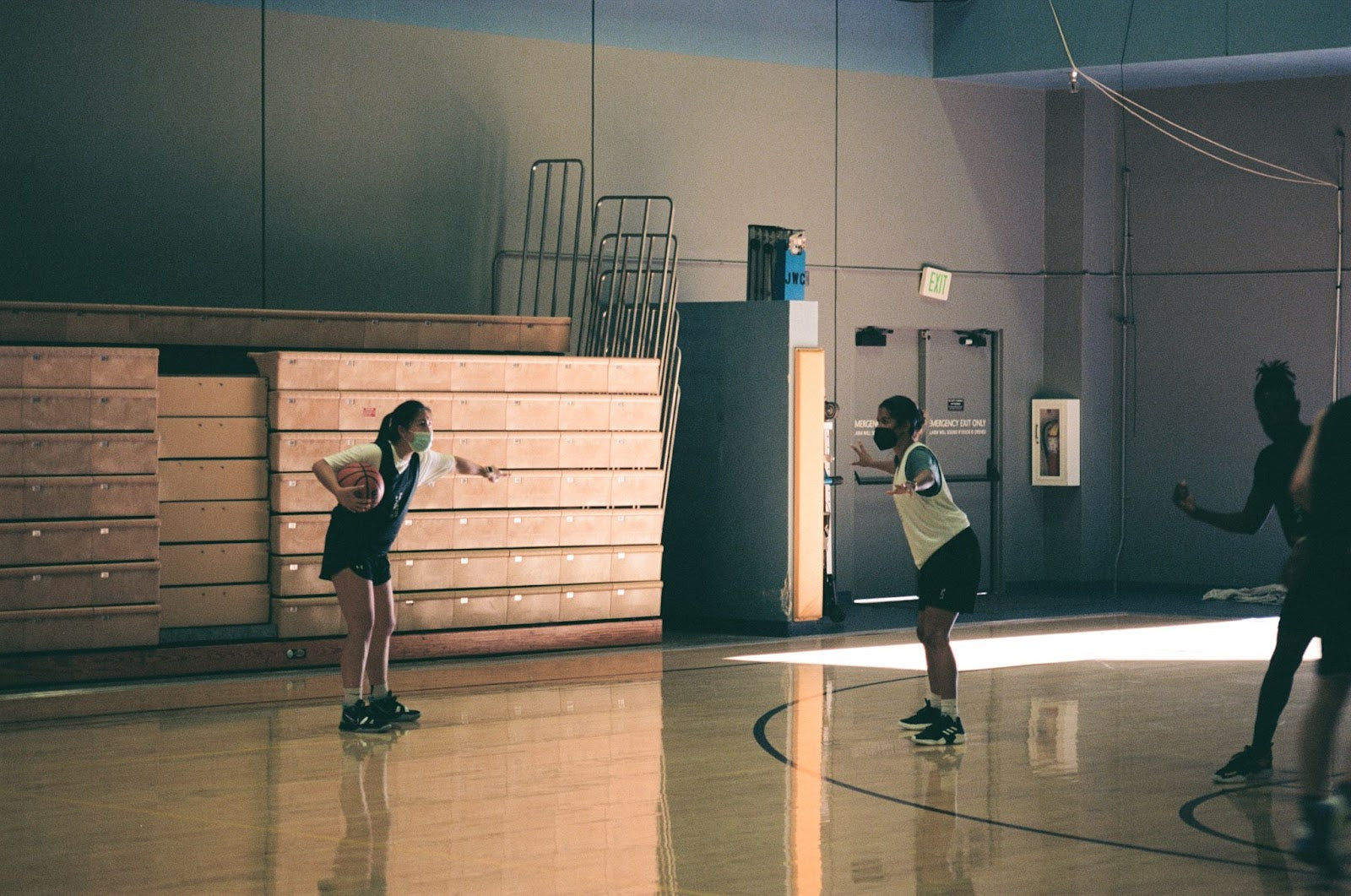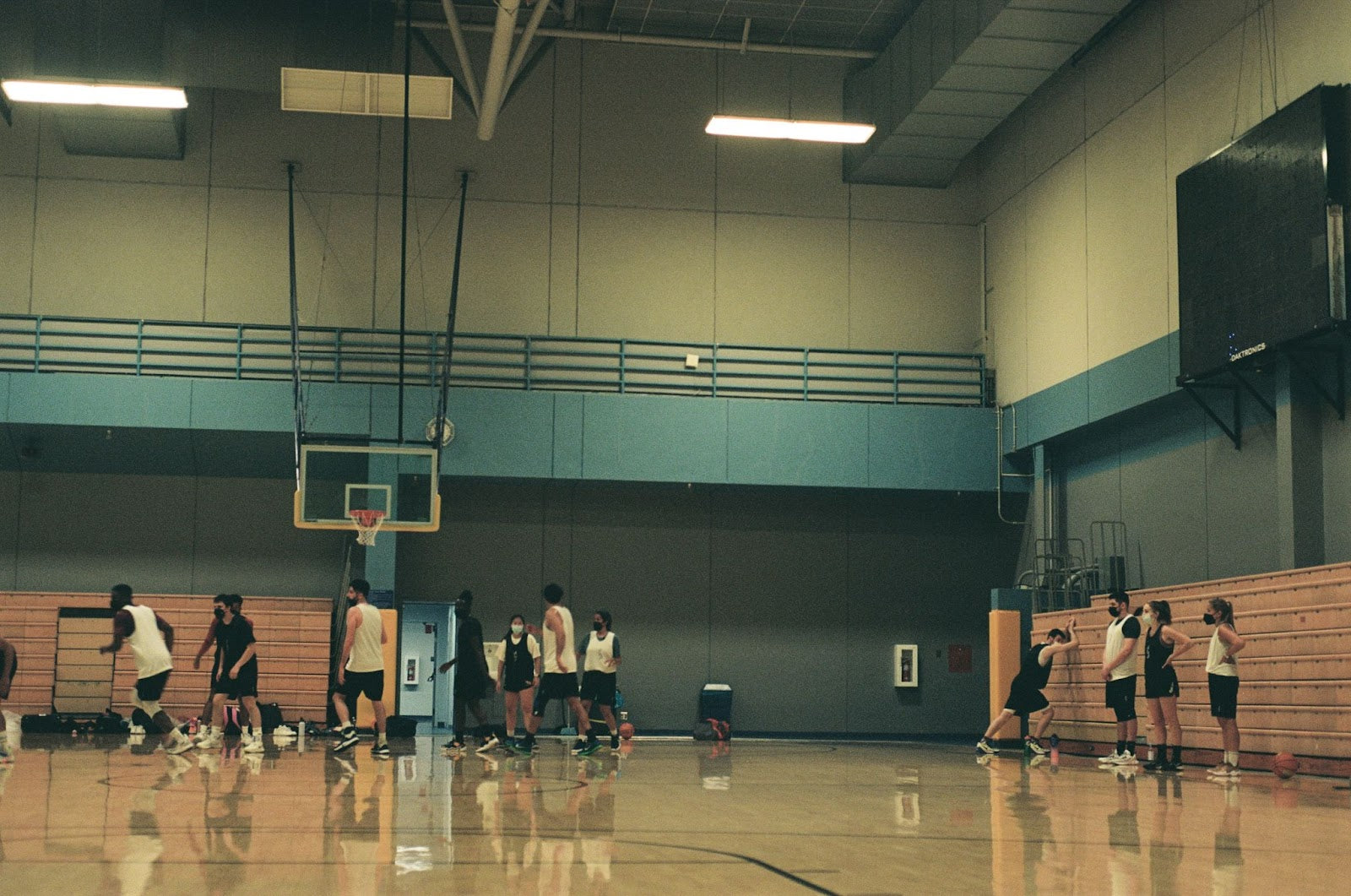 In law school, the course load and expectations can be extremely rigorous. Pressure to succeed comes from all directions — professors, grades, classmates. Finding space to decompress, though tough to justify at times, becomes more important than ever. For these students, basketball offers something that nothing else can. The game is more than just a sport. It is their sanctuary and their community of support in a hyper-competitive law school environment.